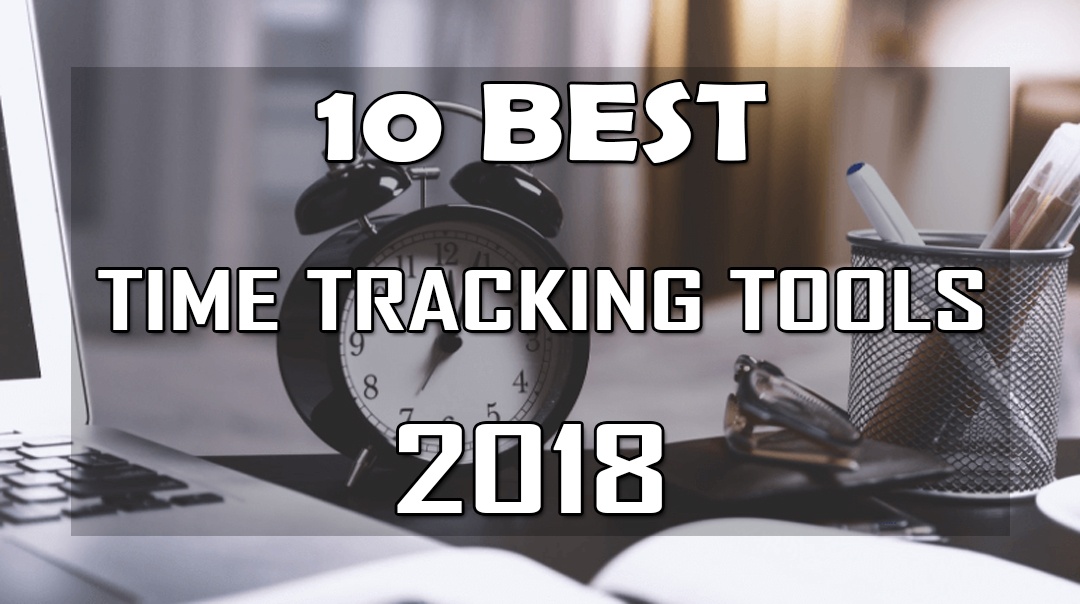 There are 100 apps available online that promise you the best time tracking facilities. Choosing the right one is mandatory as one wrong choice that spoils your resources in bulk.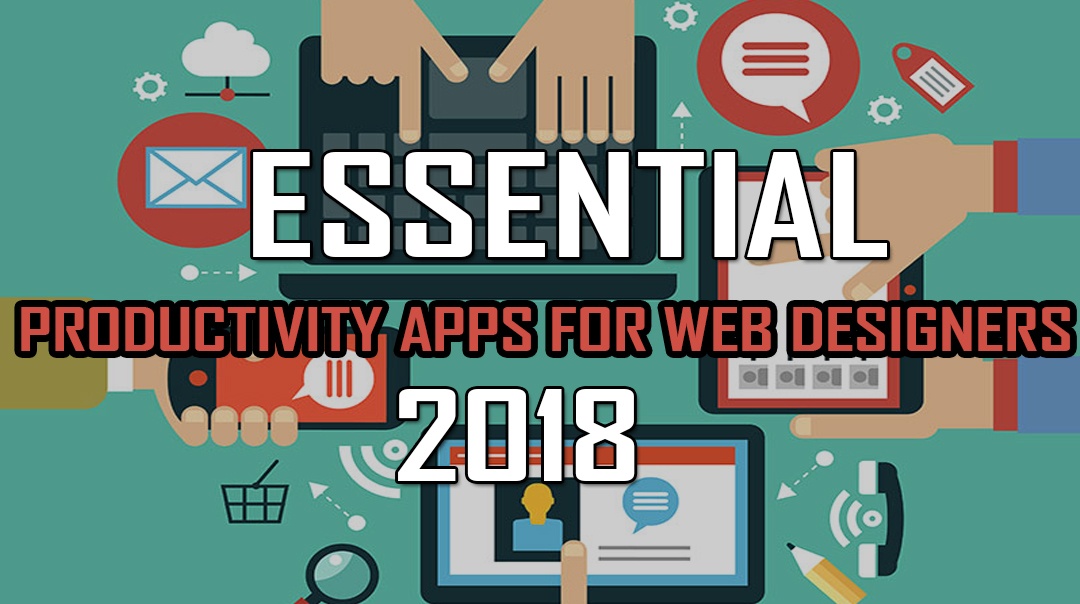 Digital geeks often encounter a problem with making their business grow in terms of both good revenues and competing with brands.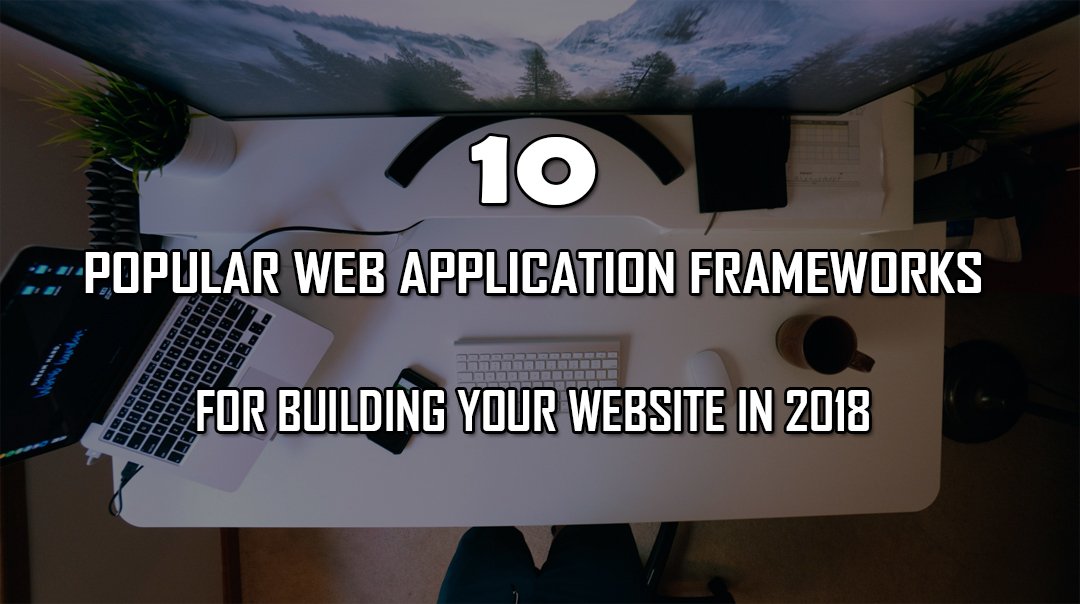 Many new technologies are ruling world of web application development and there is a lot more yet to come. It is because the web application is providing the best and fast response to people's need globally.