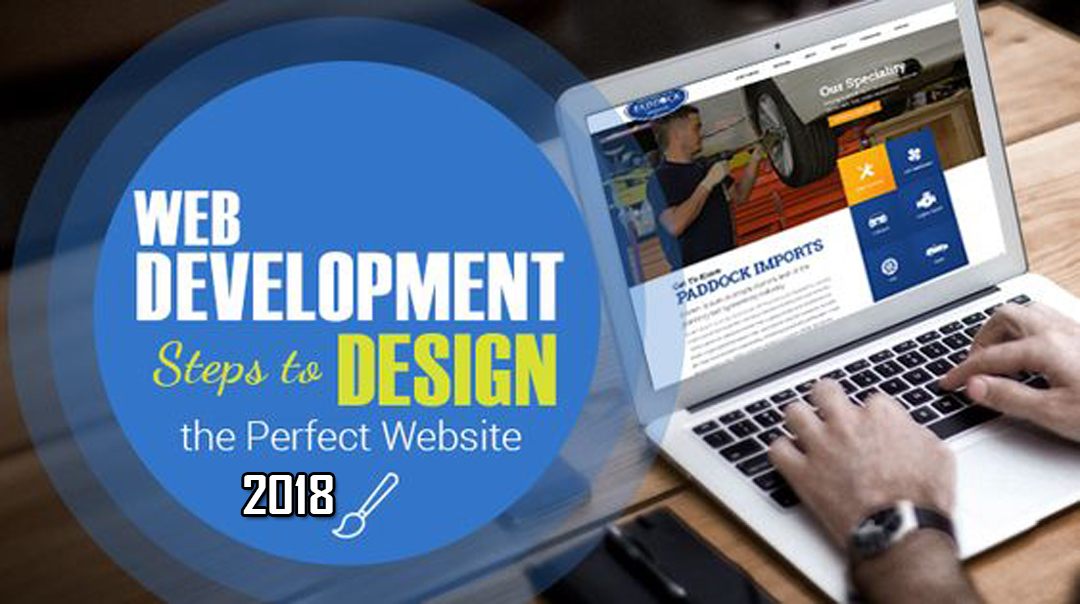 While designing a website layout the most common mistakes usually, made in the beginning are the not recover until the websites get alive.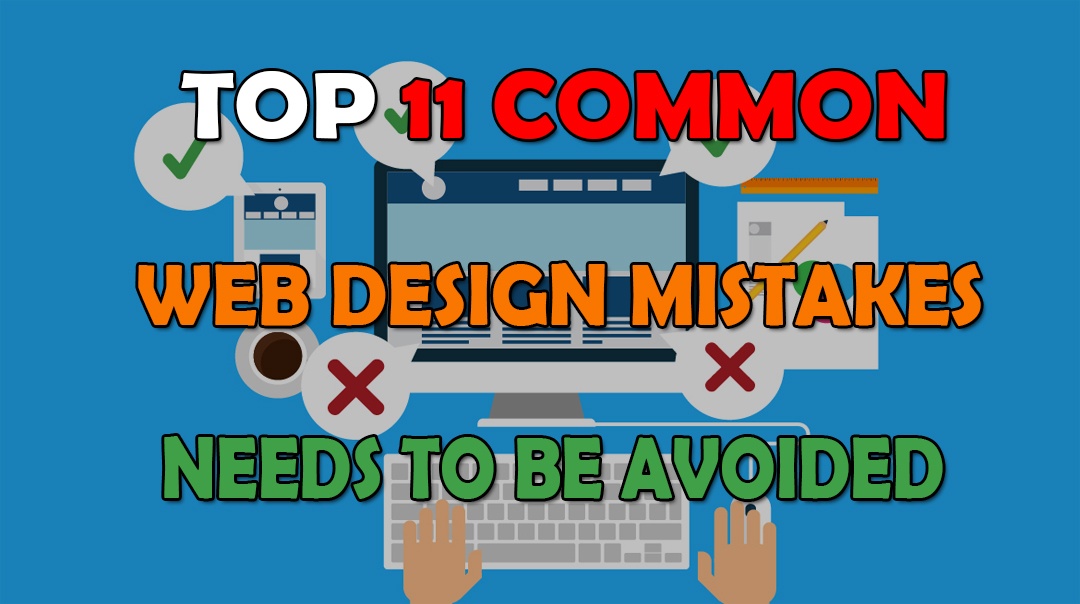 Website design is one best way that demonstrates your business idea visually. It is equally important as the websites backend coding. It is usually seen that website designs are not treated as an important factor.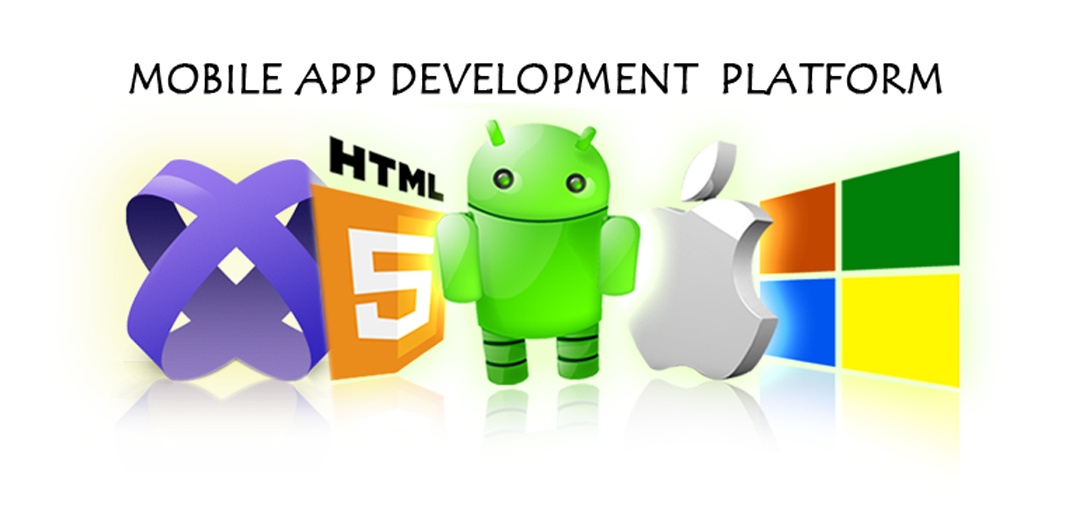 There are millions of mobile development application platforms that are being in used by the experts and the mobile app developers to produce the real picture of human needs.