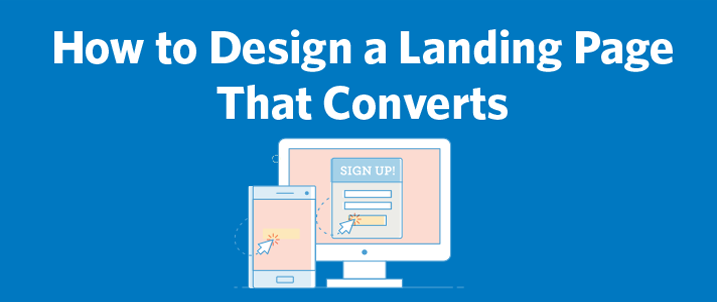 In today's world, the business owners are in the tough competition with each other. Every one of them is busy in increasing their sales while converting their visitors into leads.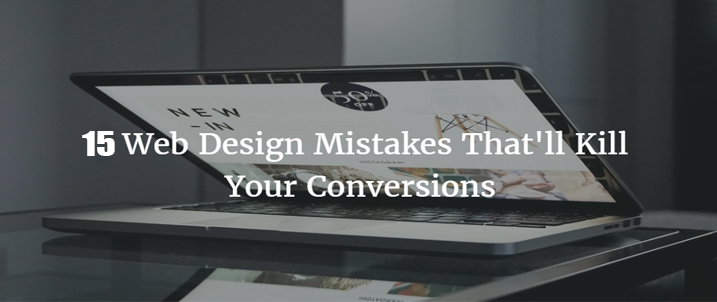 The design is what eye catches the attention of the people. Web design is like an art and not everybody is an artist. It takes much effort as well the mind thoughts to design out the website for the best user experience.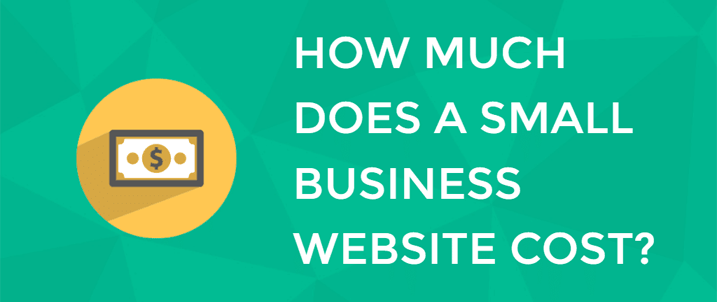 Building a website is now an important part for everyone running a business but maintaining it is even more important.