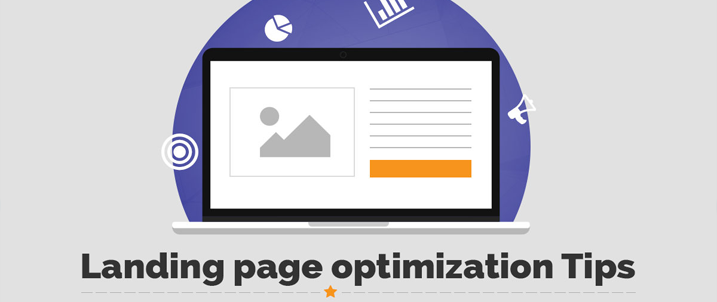 Are you a small business owner and is facing any difficulty converting your visitors into your customers on landing pages? Did you find the solution out to this difficulty? If no, there's nothing to worry about that.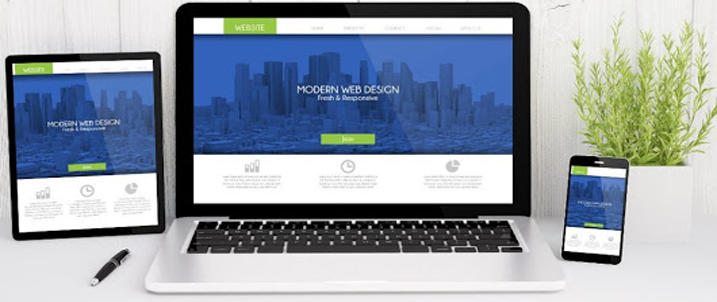 It cannot be denied that the success of a business lies in its growth. Whilst, the growth of the company depends on its development. In regard to this, today, the website of any business either large or small plays a critical role.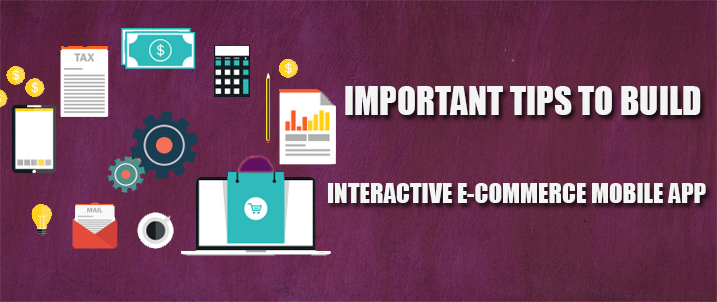 Since the advent of E-Commerce business, the internet has jumped onto a whole new place thus becoming a "Digital Marketplace" globally.