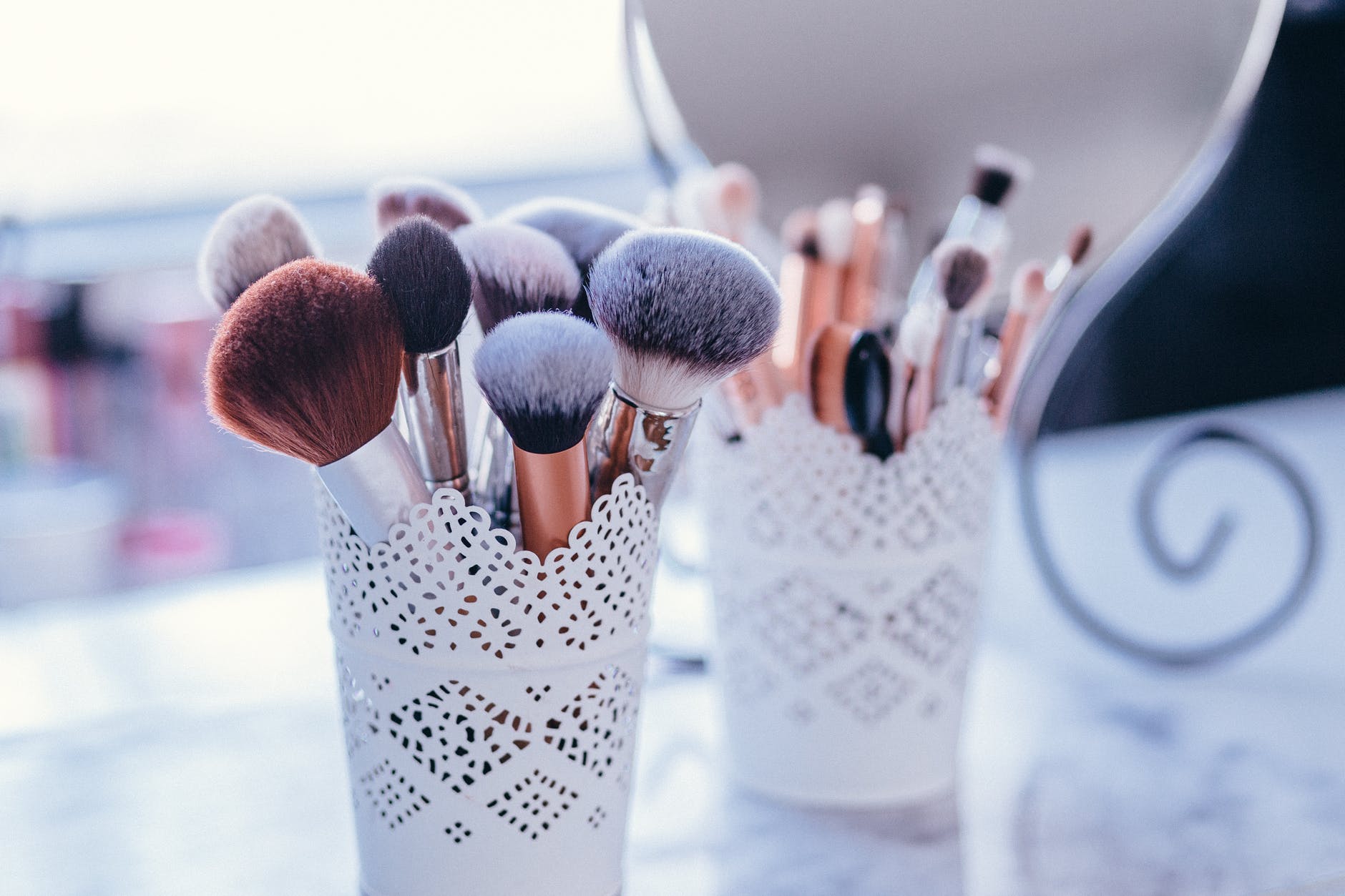 List of best beauty and cosmetics website design and website development companies. These companies design custom cosmetics brand websites, beauty industry websites, markup related eCommerce stores and more.
Coding Pixel:
Coding Pixel is renowned for its quality services whether it's beauty website development, cosmetics e-commerce store development or beauty digital marketing. We have a team of website designers, website developers and software developers in the USA that are experienced, skilled and passionate about what they do and who they do it for, they're always willing to go the extra mile forward whenever their clients need them to be. Their Beauty and Cosmetics website designs and development is talked about among the clients and customers because of how innovative, creative, impeccable, visually pleasing and highly functional they are at the same time. Their websites are exemplary. Their team makes sure to convert the ideas of the clients into flawless digital realities. If you have a similar idea you can go talk to their team of Shopify developers in Los Angeles or WordPress developers in Los Angeles so they can guide you forward, towards the success of your business.
Exaalgia:
Their process of development depends on side-by-side communication between their team and the clients. The first thing they do is talk to their clients and understand the whole idea and the requirements of their project so they can plan a perfect layout and structure. They are an award-winning website design and development company by the clutch. They have developed several websites over the years and beauty and cosmetics sub-category is where their expertise lies. The website they develop are flawless, if not convinced enough to check their website out or reach out to them to know for sure.
Rave Digital:
They are known for creating fully customized and responsive online stores, especially for beauty products and, have a team of certified professionals who are really good at developing e-commerce platforms and websites, which are multilingual, supportive and functional at the same time. Their team of is always willing to try new ideas and taking extra steps forward to help their clients. Their website consists of their portfolio which includes several beauty and cosmetic projects they have delivered over this period of time. They develop flawless websites, if you want yours to be too, contact them.
Webby Central:
Their team consists of 250+ talented employers and they have delivered 3200+ website development projects with matchless quality. They have years of experience in developing beauty and fashion website designs for their clients, their designs are highly customized which ensures security and confidentiality. Their e-commerce services are blended with great descriptions, appealing images, and the latest visual trends to attract more customers. A few of the features in the web designs for beauty and fashion businesses include shopping carts, multilingual support, easy search functionality, mobile-friendliness, user-friendliness, etc. Their websites are exceptional and yours will be too if you hire them to develop your idea.
We Make Websites:
They provide Shopify and agency services and help their clients: plan, discover, design, build any platform and work with them through their success. Their services include e-commerce strategy, reformation and migration planning, solution architecture, platform evaluation, SEO and technical audits, etc. with that they also provide: front-end development, system integration, customer development, project management, SEO, data migration, online/offline strategy feature, etc. This means their clients are the first priority and they make sure they have all the resources they need to develop their websites which are impeccable and functional and help them generate revenue and make their own place in the market.
Redheadlab:
The platforms they work on include Shopify and WordPress. One of their many expertise lies in health and beauty website development their capabilities include: web design, e-commerce, branding in design, SEO, marketing development, graphic designing. Their website consists of a few of the many projects they have delivered to give the clients an idea of the work they are capable of doing. They make e-commerce stores for B2B and B2C businesses to make sure the clients are the first priority and they do what they can in the most creative ways.
Html Pro:
Their experience is great, they have worked with 5000+ website design projects and know all the ins and outs of the market. The websites they develop are affordable and comes with maintenance services, their websites are customized but at the same time, they provide the feature of premade-theme setup and customization. Their team is skilled not just in development but also in marketing: they provide SEO ranking features for the clients so their website can reach a greater audience and help attract new customers and generate better revenues. Their accuracy and expertise are what sets them apart from the competitors, they're highly professional and responsive and their websites are impeccable and affordable.
SEO Locale:
They understand how websites are the face of the business and how the first impression can last forever so they make sure the website they develop is aesthetically pleasing and provide the user with a great experience. The services they provide are of: WordPress, Web design, custom web development, and design, responsive the design and development, advanced WordPress web development, graphic and Louis design, custom video creation and editing. Their team is skilled and dedicated to every client and the growth of their business, the website they develop are customized and one of their expertise lies in beauty and cosmetic website development.
Tigren:
They're known for creating successful websites and e-commerce stores for their customers in this competitive market to make sure the website is unique and their clients get a competitive advantage in their business. The first thing to do is to create a strategy and then select the perfect platform for their website the process is agile and the client is asked to give their input at every step of the process to make sure their website is exactly how they want it to be so the clients can achieve and manage the business dreamed of.
Vishwatech:
They provide a lost range of software development and design services alongside e-commerce services which include features like shopping cart development and yahoo store development. They specialize in cosmetic beauty web design, they are known for providing absolutely top-notch services in beauty website development, their designs are highly motivated, imaginative and creative. The services they provide are customized to help their clients achieve the competitive advantage they need in the market. They don't only provide development services but also provide SEO services to help the clients attract more customers and hit bigger audiences.