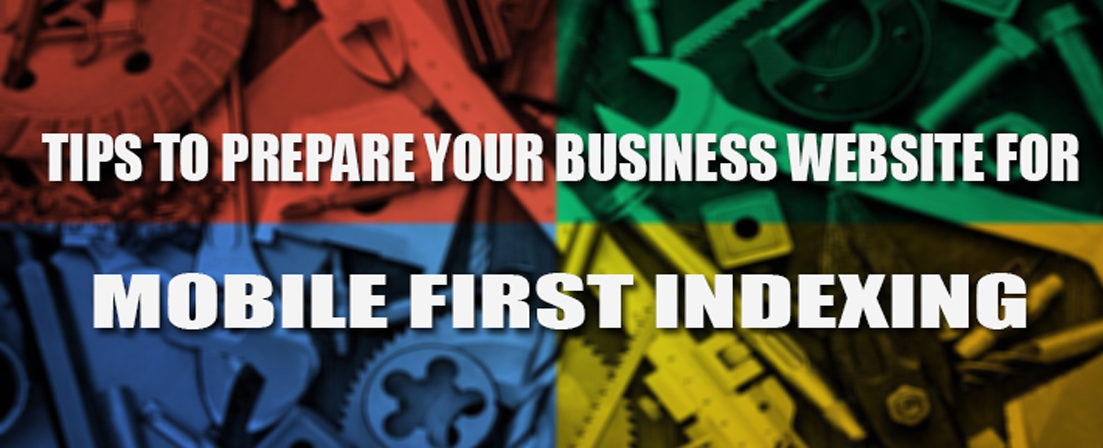 This declaration by Google in the month of March created a hype in the online world because they formerly used to start with the desktop-first index. This switch was made because of the surpassed mobile users in comparison to the desktop users.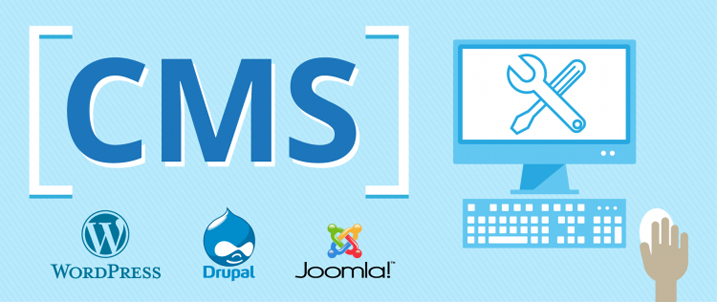 A website is one of the most powerful assets of any business. It displays the online presence of your business. Choosing a Content Management System (CMS) for your website is utterly the most important decision for the site's future.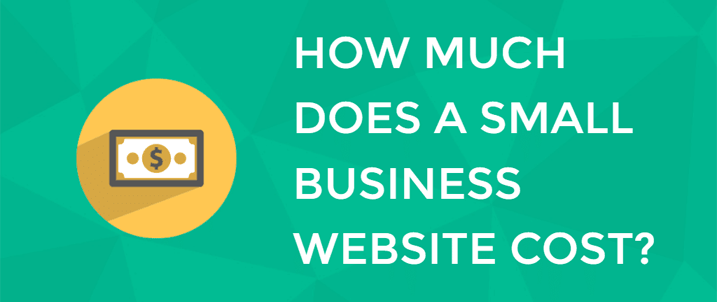 Building a website is now an important part for everyone running a business but maintaining it is even more important.