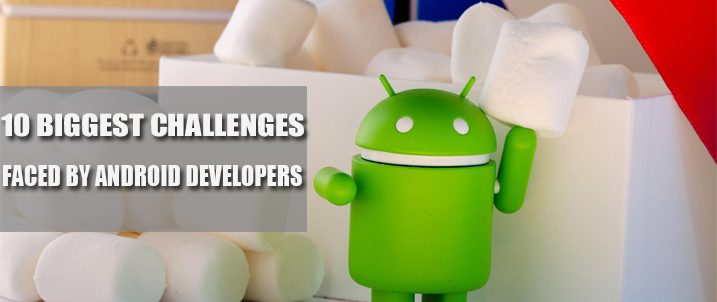 The technology has made life significant and truly made people dependent on it. However, more about technology-oriented start-ups are popping up globally resulting in drastic new trends that are being introduced.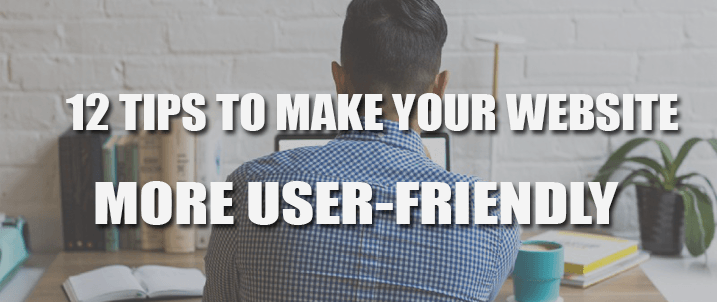 A good website proves to assert to you and your business if it has properly aligned elements, design segments, navigations and all other functionalities.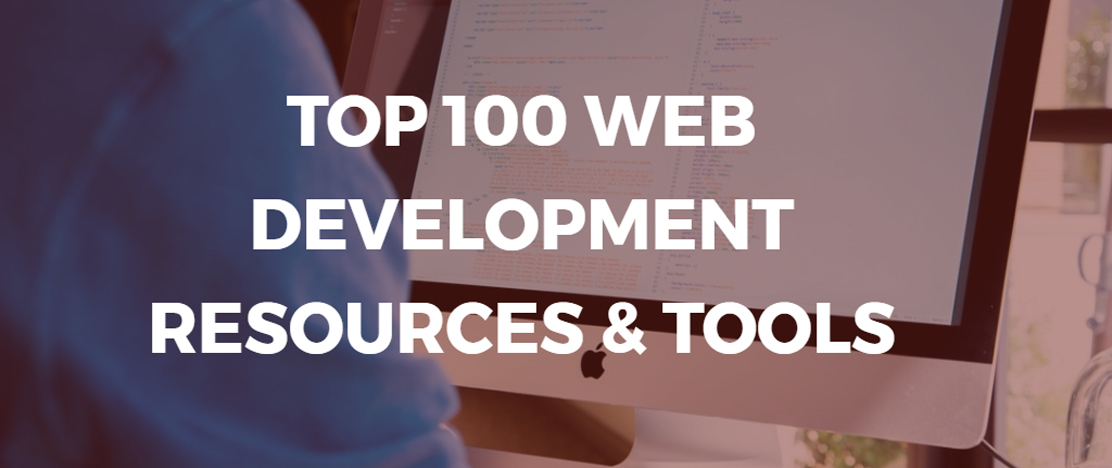 For developers, it is always very challenging to work on programming mode that keeps on changing. This gives them an opportunity to become part of trending culture in technology. For, each programming language there is always one sole purpose that it serves.