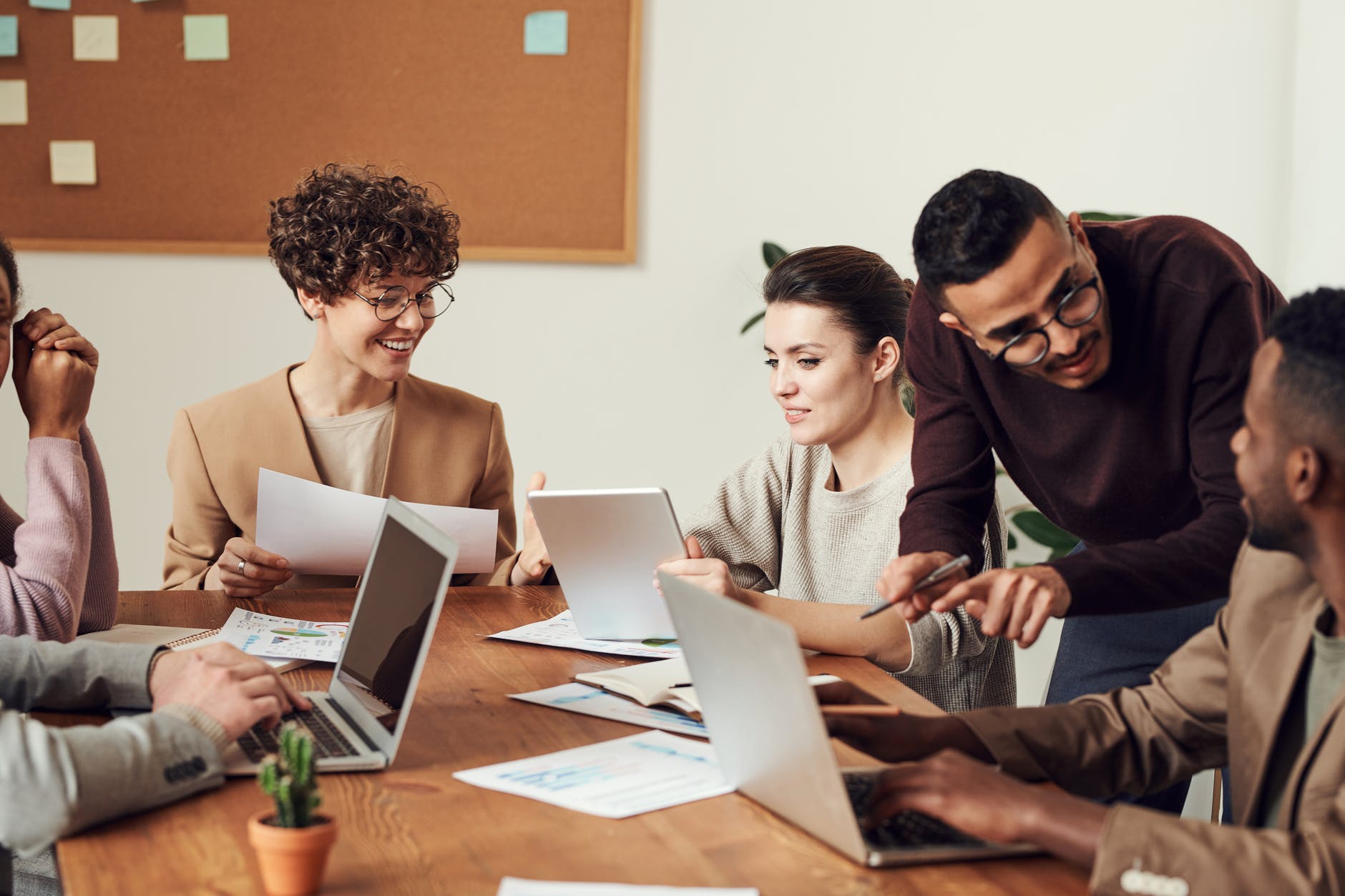 Techreviewer the leading technology reviews company has recognized Coding Pixel as one of the top software developers company in the United States. Many organizations across united states are looking to develop custom software rather than going for the already available […]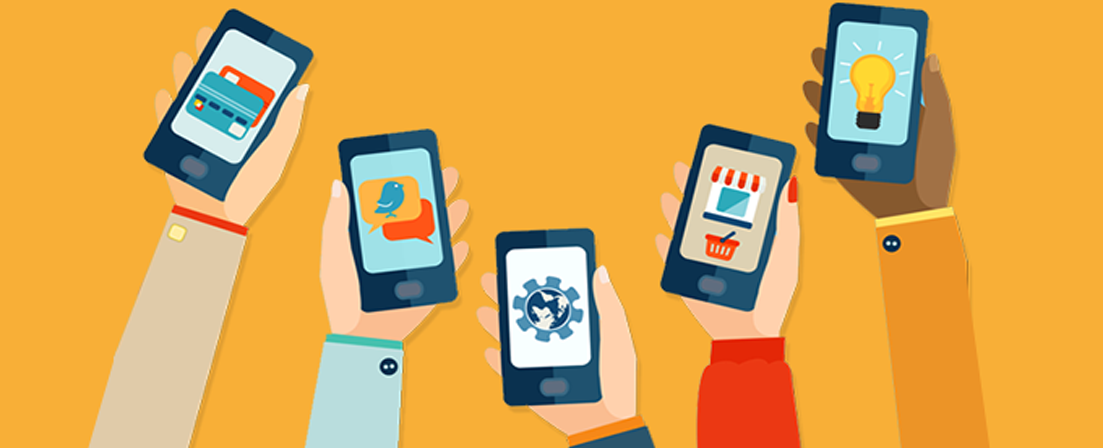 There's no denying that mobile devices are slowly taking over the world. The continual rise in mobile adoption is creating big shifts in the ways of experiencing things in the digital and real world.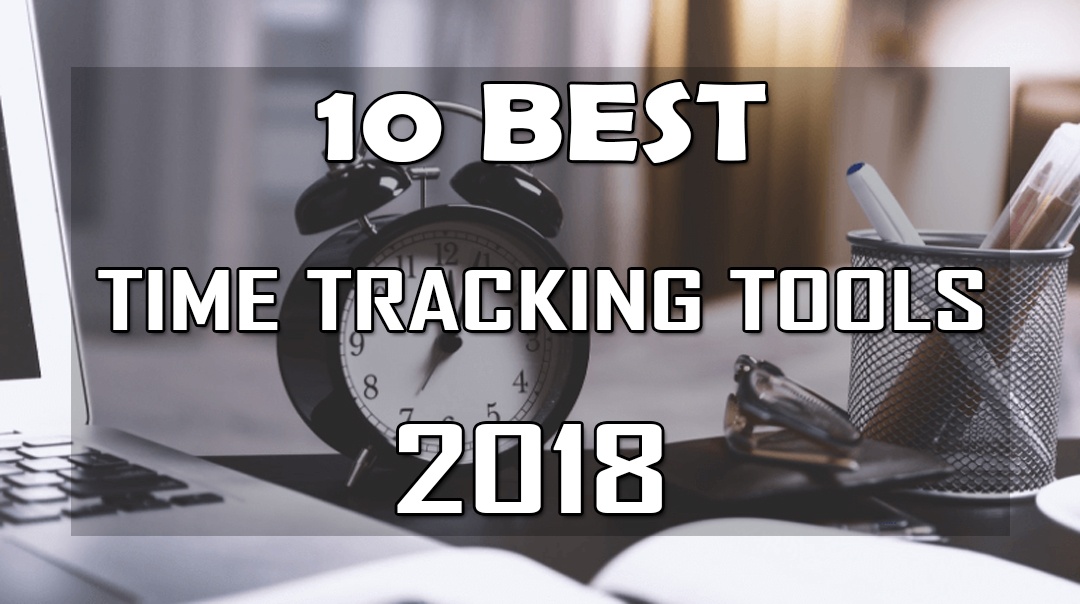 There are 100 apps available online that promise you the best time tracking facilities. Choosing the right one is mandatory as one wrong choice that spoils your resources in bulk.