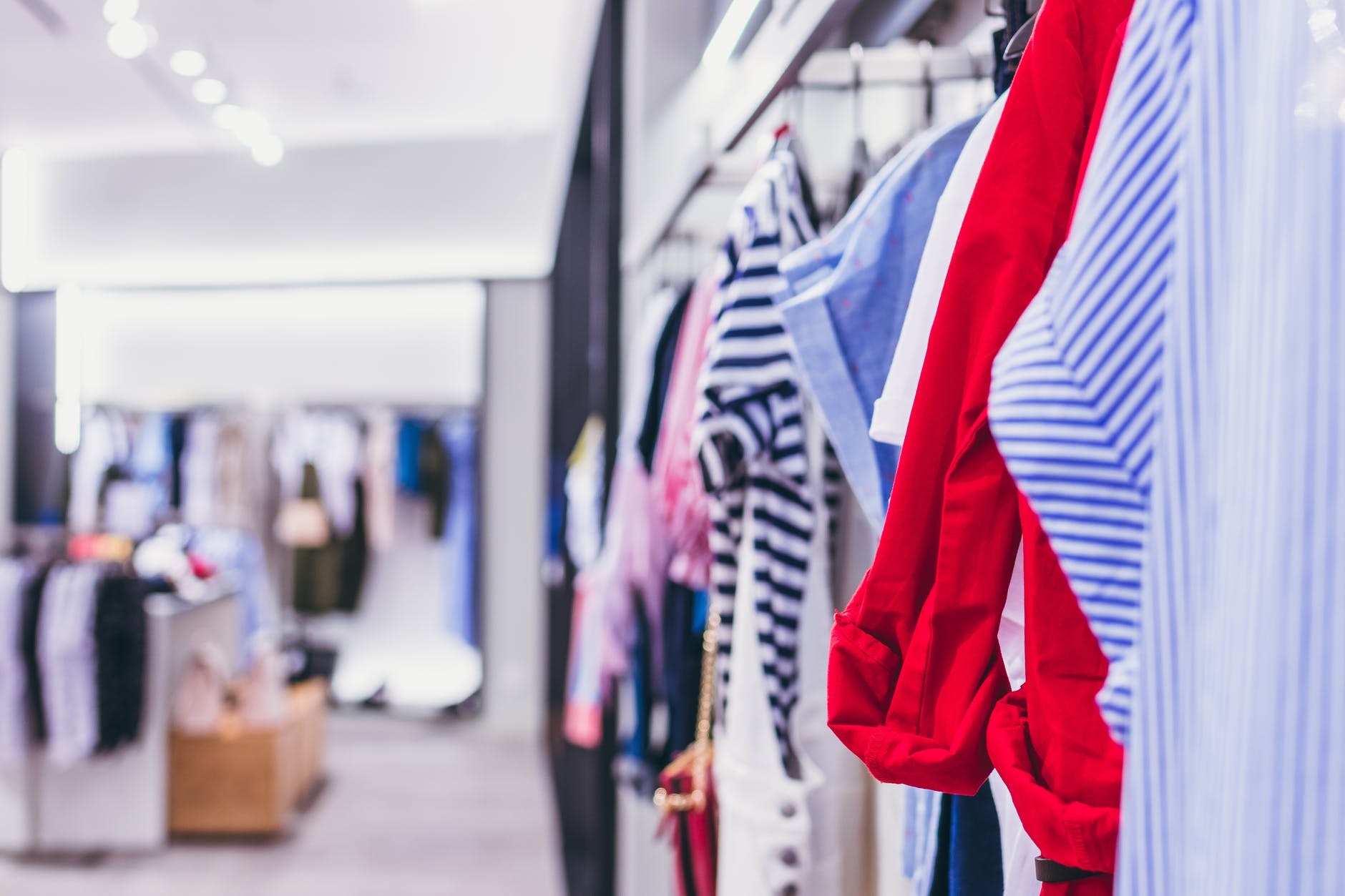 Many companies have planned to set up an online store this year. In reality, online shopping is one of the most common reasons why people use the web. In 2019, Statista stated that global e-commerce retail sales contributed to $3.53 […]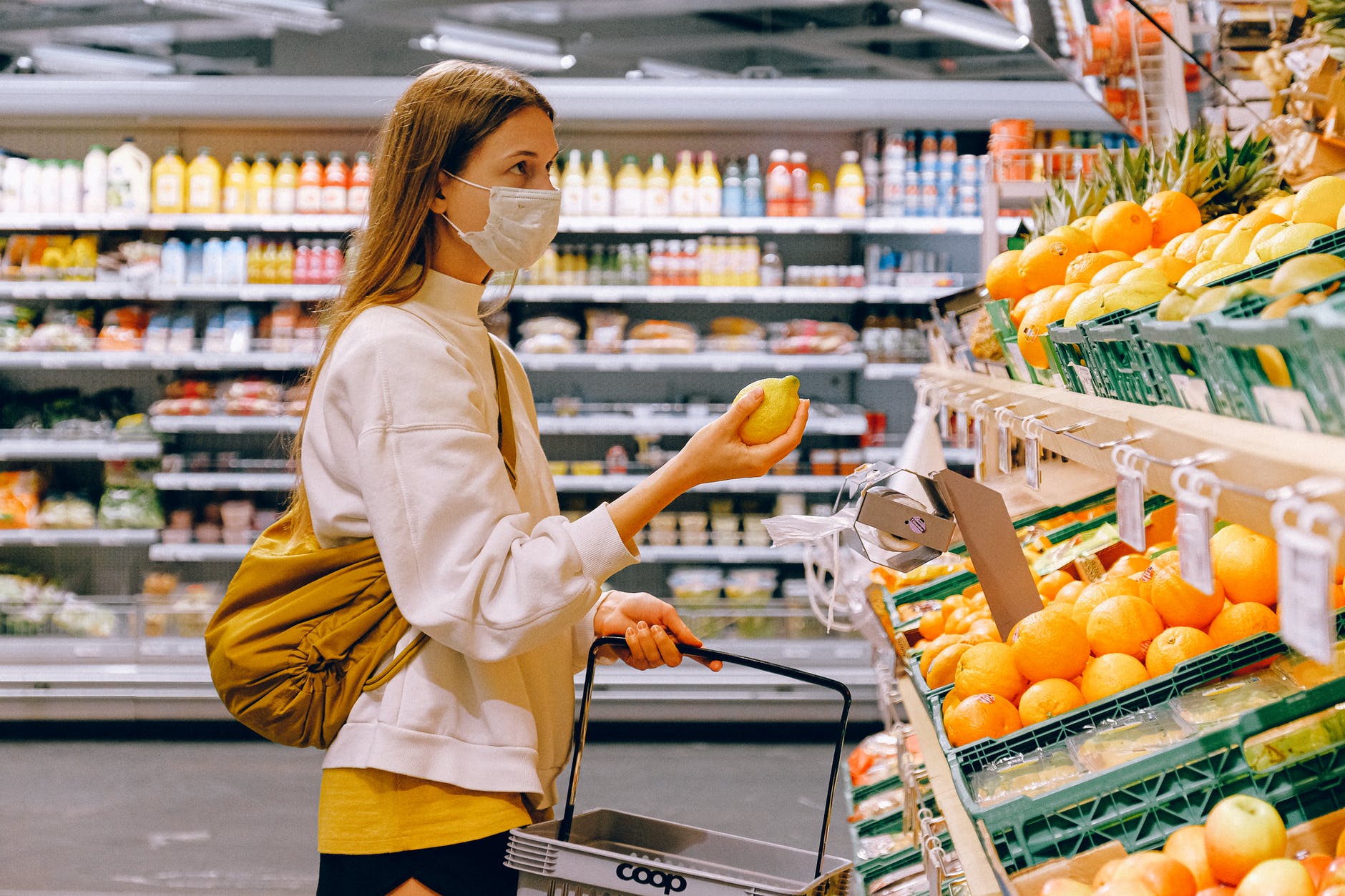 Online Grocery Website Development Cost The world is no doubt going digital since smartphones have become such a necessity in everyone's life people prefer to get all their work done from them: whether it's a job work or home chore. […]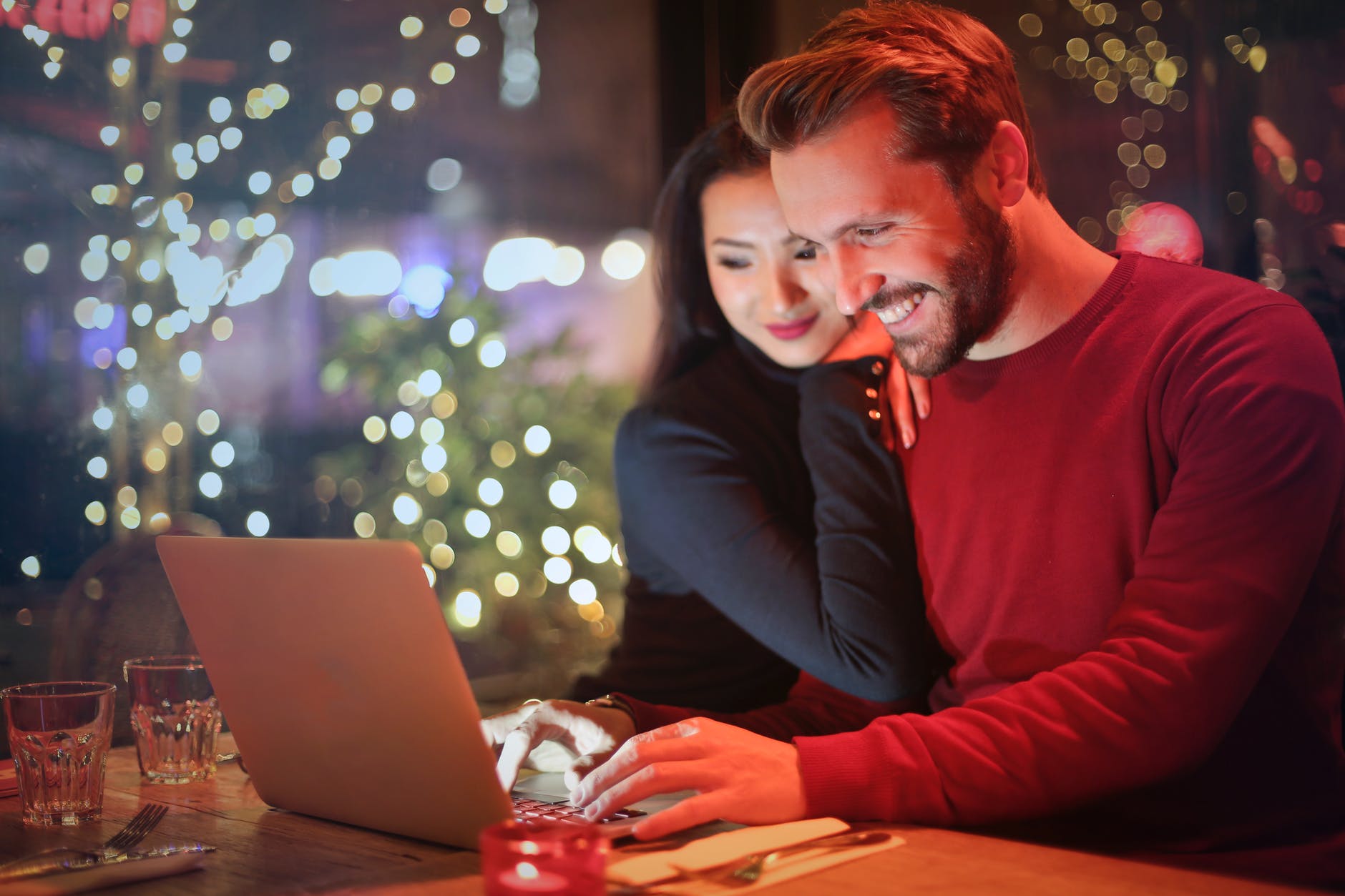 If you are looking for the best online marketplace development company this list of top online marketplace development companies will be of great help. As you know average user takes about 0.05 seconds to form an opinion about a website […]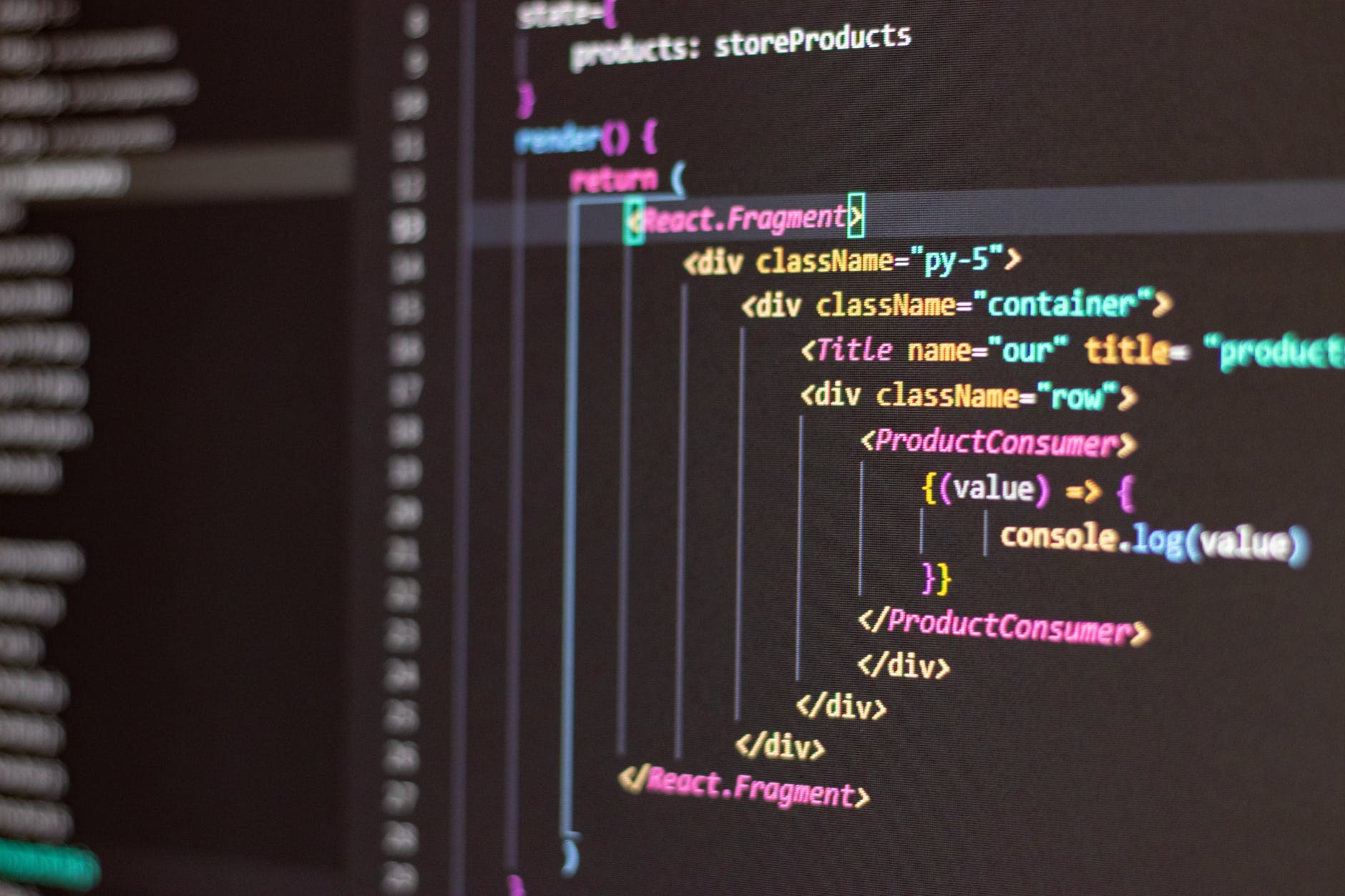 The influential JavaScript library React is used to create user interfaces. Jordan Walke, a Facebook software engineer, created it in 2011 with the aim of combining the speed of JavaScript with modern rendering methods to create websites that are highly […]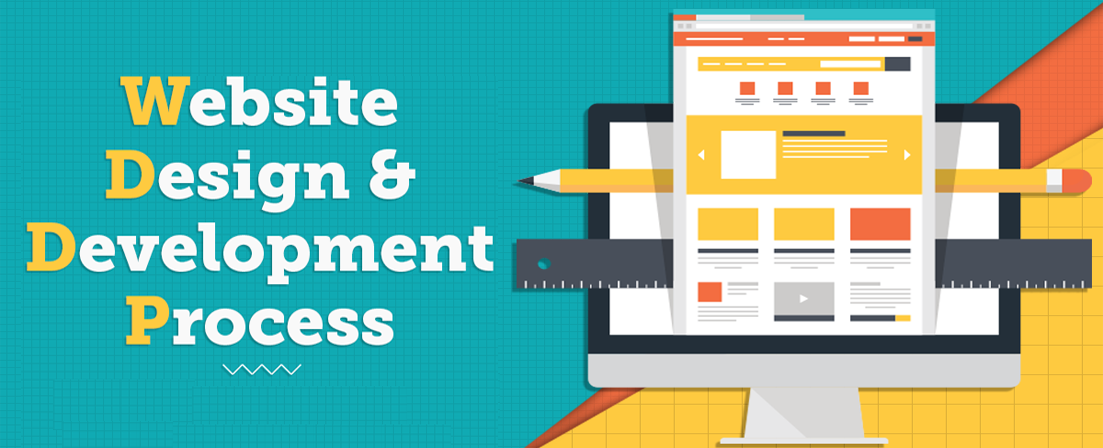 Web design and development are the two core factors of every website. Both these are a quite complex and delicate process of business. Without these, the website will be of no use. But if done in the right way, the business can grow up to great extent.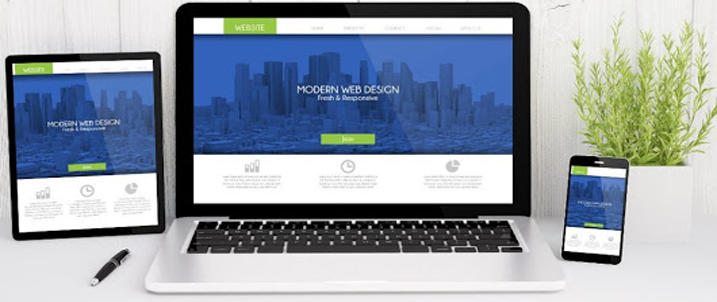 It cannot be denied that the success of a business lies in its growth. Whilst, the growth of the company depends on its development. In regard to this, today, the website of any business either large or small plays a critical role.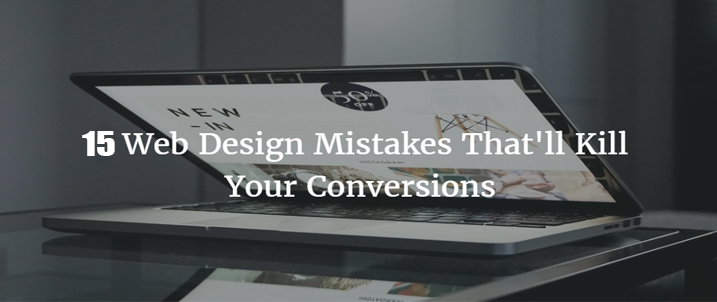 The design is what eye catches the attention of the people. Web design is like an art and not everybody is an artist. It takes much effort as well the mind thoughts to design out the website for the best user experience.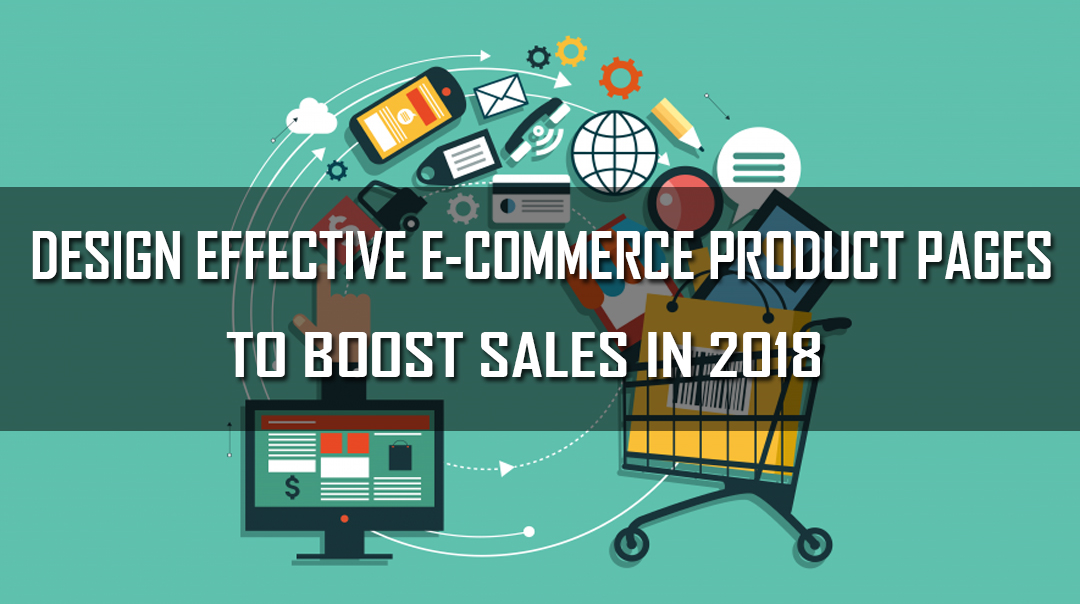 E-commerce today is one of a leading sector that is making significant growth no matter if other online trends are changing in other fields.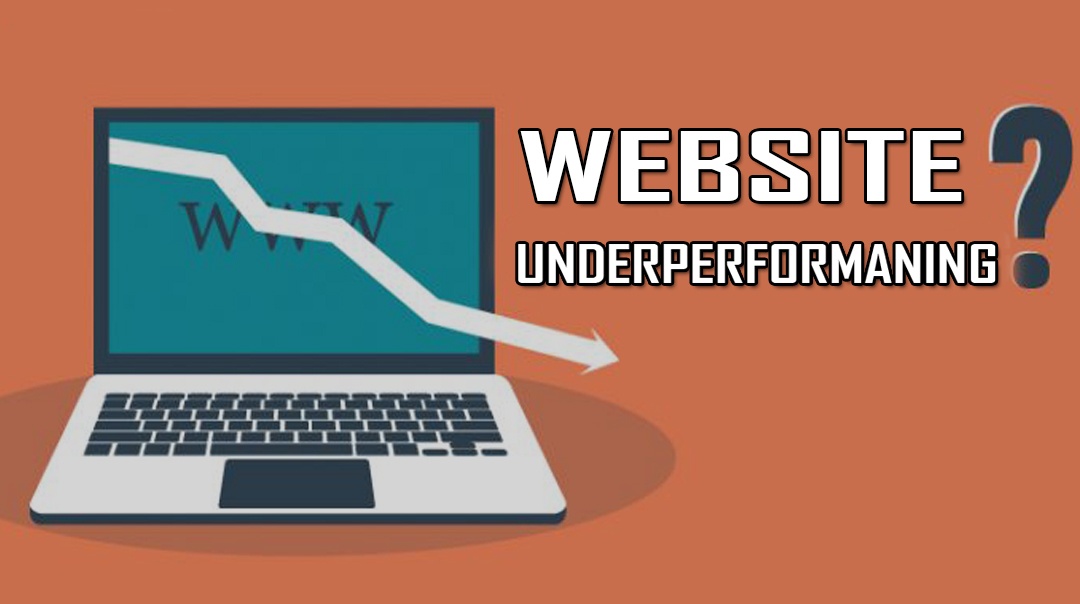 Have you ever spent enough thousands of dollars on updating your websites for better designing so that you can come out of the phase of deprived and out of reach of your potential people?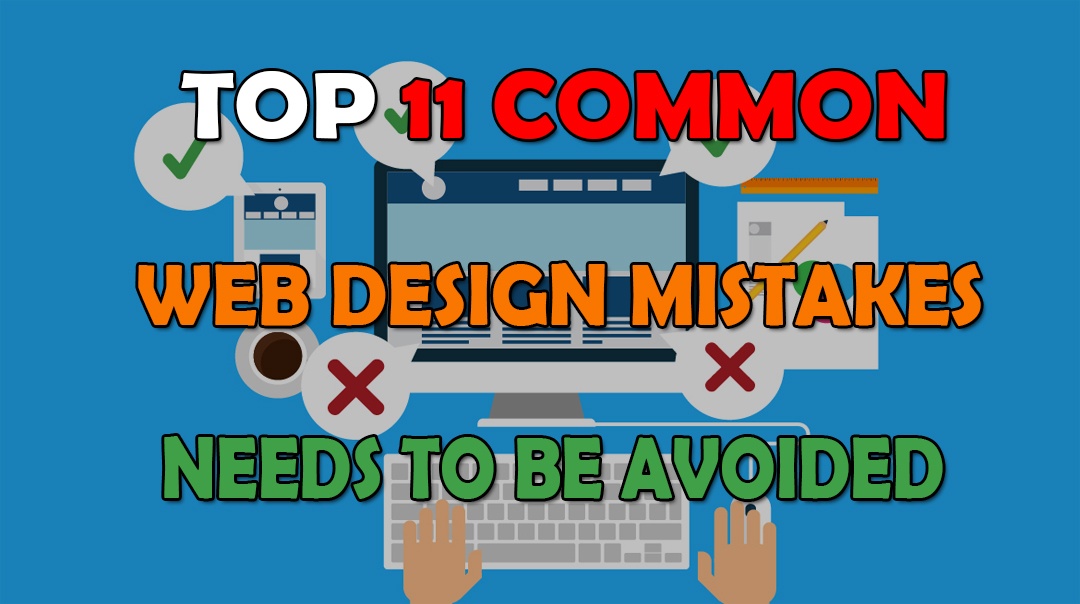 Website design is one best way that demonstrates your business idea visually. It is equally important as the websites backend coding. It is usually seen that website designs are not treated as an important factor.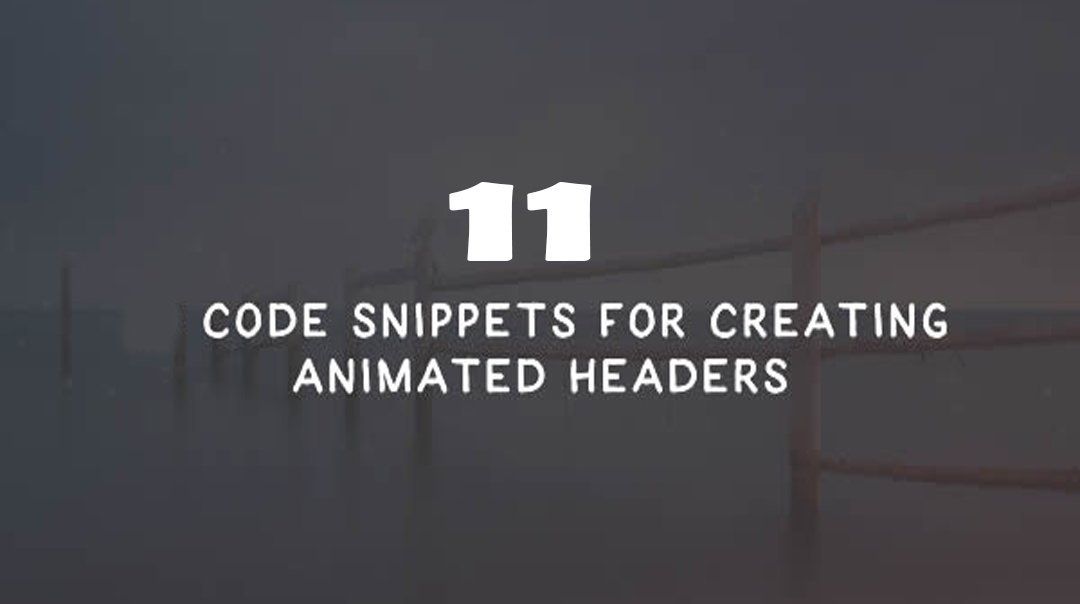 Everything that you see on the web is all magic of beautiful creations and animations just like you don't know what flavor your food has, you will always get attracted towards the way it is offered to you.