The world of front-end framework has vast and awesome inventions, there is no development and growth in an application without the support of designers.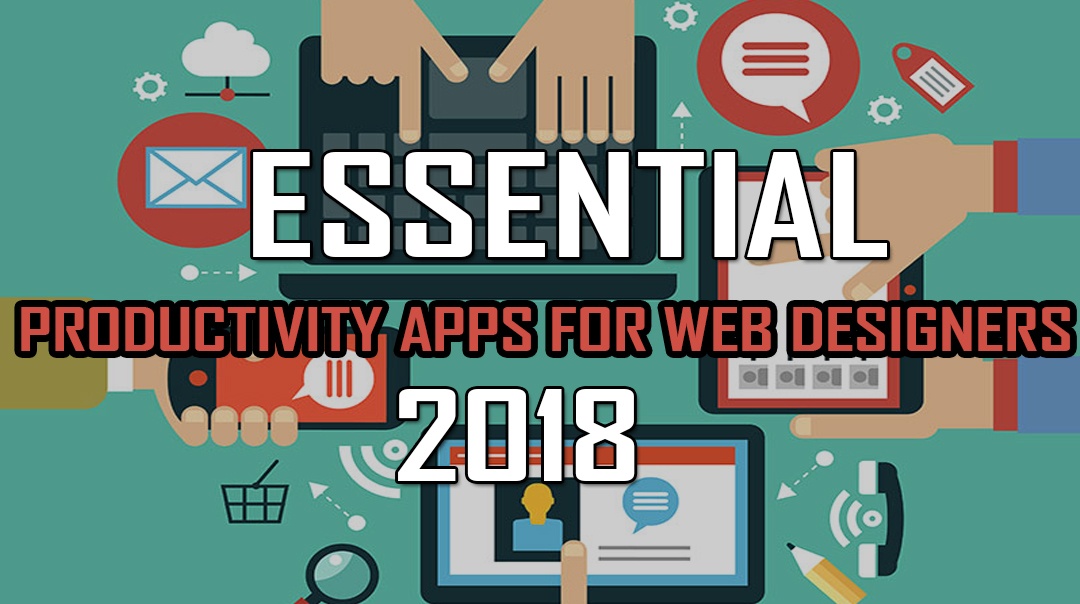 Digital geeks often encounter a problem with making their business grow in terms of both good revenues and competing with brands.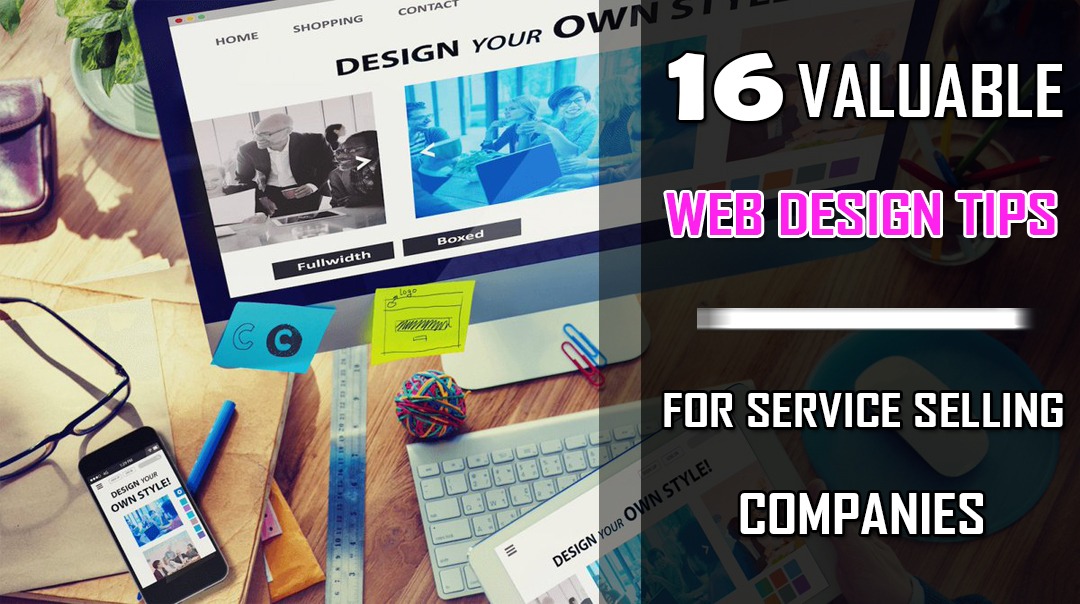 Running a service selling company is completely different from running a product-based company. It's because services based companies actually sell knowledge and their intellectual knowledge that's more than that of deploying processed products.