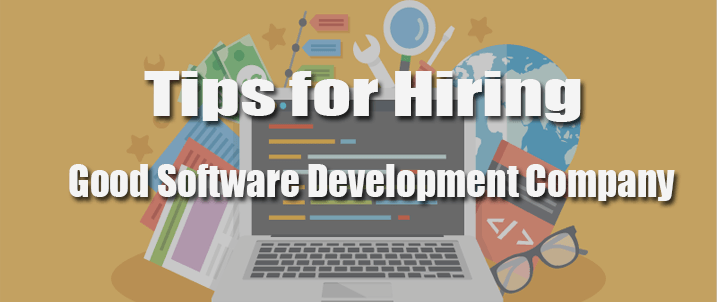 Nowadays, everything that involved a large number of physical efforts in past days has its virtual presentation. Every simple business you see today has its own software in order to make its operations work efficiently.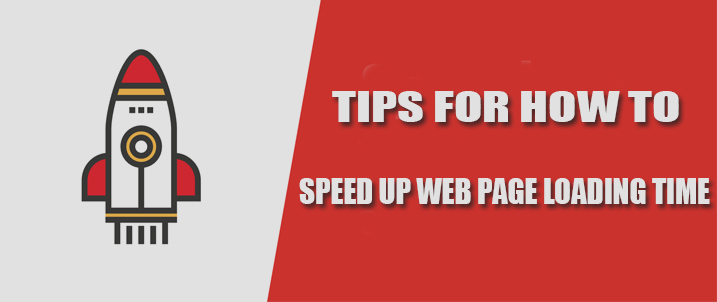 Google says "Experiments results revealed that increasing search latency up to 100 to 400ms actually reduces the total number of daily search engine queries searched by per user ranging from 0.2% to 0.6%.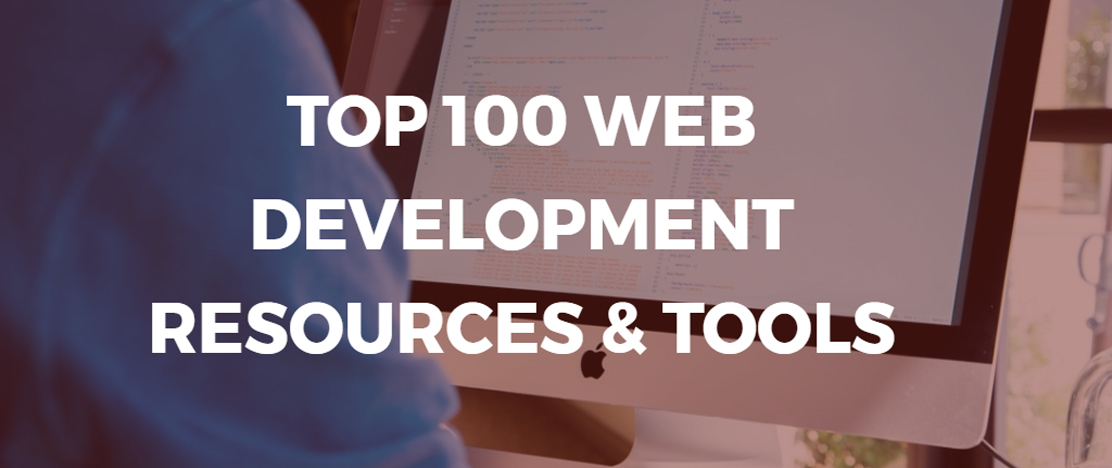 For developers, it is always very challenging to work on programming mode that keeps on changing. This gives them an opportunity to become part of trending culture in technology. For, each programming language there is always one sole purpose that it serves.