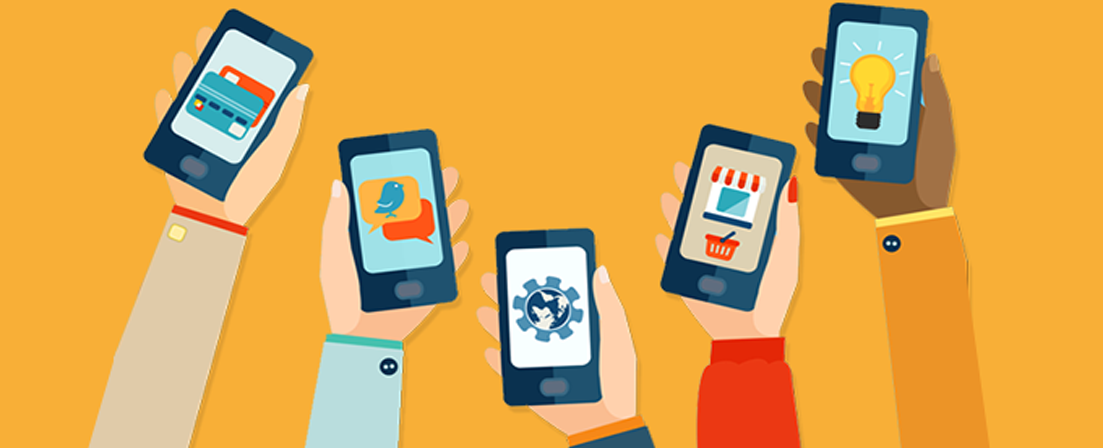 There's no denying that mobile devices are slowly taking over the world. The continual rise in mobile adoption is creating big shifts in the ways of experiencing things in the digital and real world.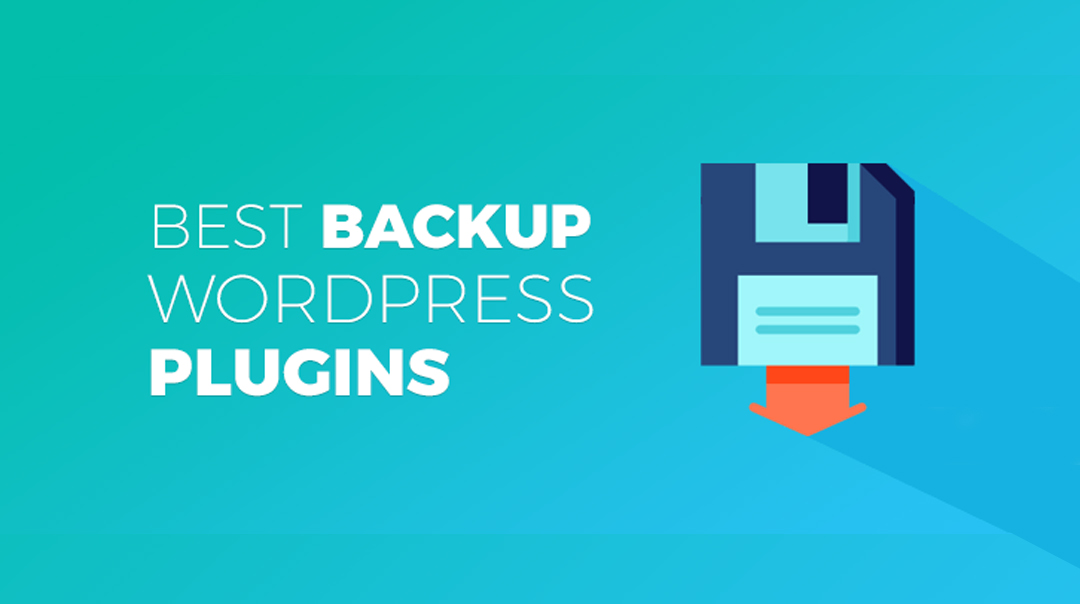 The biggest fear that a businessman usually sees today is realizing that his website is in trouble and him, no longer to communicate in terms of services, better communication with the outer world anymore.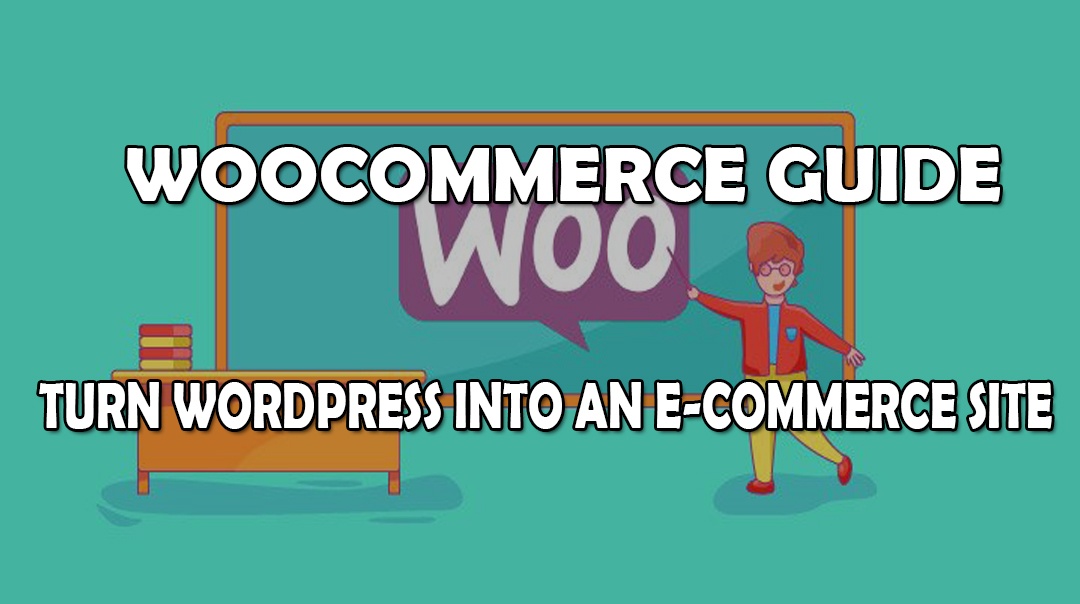 More than one-fourth of the websites are run successfully on WordPress. There are many reasons for this. WordPress is easy and free to use platform where the user can interact, develop communication in just a few minutes.