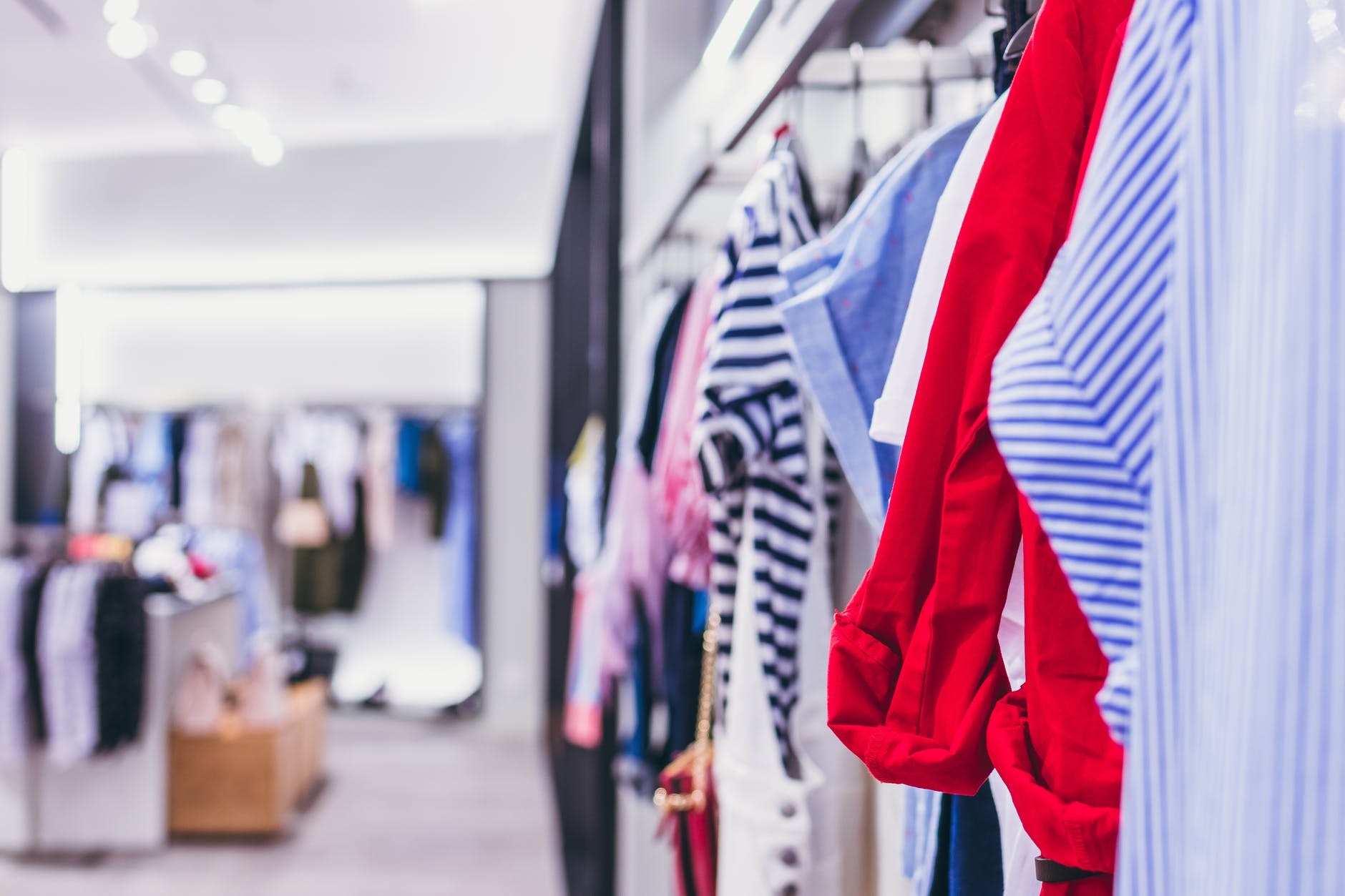 Looking for the best eCommerce Clothing & Fashion Website Development Companies? Online shopping is increasing tremendously and the website development is taking place side by side. There are several companies that are not only designing but developing the best websites for the fashion and clothing business to become the next hit in the market.
List of the top 10 is given below:
Coding Pixel
They have been in the market for over six years now with top and have proved themselves to be the top e-commerce website and app development company over these years. their team comprises of trained and professional WordPress website developers, website designers, Shopify developers, and business analysts. their e-commerce fashion, clothing, and apparel stores are faultless, applaud-able, impeccable, functional, and aesthetically pleasing. The needs of the client are always treated as a priority and all the websites are user-centric.
Request a Clothing Ecommerce Store Pricing Quote 
Keyideasinfotech
They develop and design clothing, apparel, and fashion websites using popular e-commerce frameworks such as OpenCart, Shopify, Magento, and Woocommerce. Their clientele is vast, broadened to several countries and they are renowned because of the quality of services they provide. Their fashion websites make a statement of their own, they are created with such great efficiency and talent making it the perfect digital face for your business.
their websites are highly customization and functional, full of features based on the requirements of the client.
Hiddenbrains Online Clothing Store Developers
They have created several online shopping and clothing websites and apps over the time they have been in the market, their professional team of developers and designers make sure the client gets the exact but better version of the idea they came up with. Their e-commerce stores are customization and user-centric, every new feature is added keeping the convenience of the client in mind.
Iflexion
they build online stores for fashion retailers. They choose Magento enterprise edition to develop the stores because of the perks that come with it: high customization, shopping carts, enhanced catalogs, etc.
their team includes great website designers, developers, and problem-solvers to tackle any problem that might come in the process. their websites are innovative, stable, functional, and visually appealing.
Magento Guys
They believe websites are the face of your brand and any weak point can make your brand look bad, they take website development very seriously. websites are a medium of expression to them, they create websites that reflect the uniqueness and the significance of your brand digitally.
they websites provide dazzling experience, personalize boost sales, increase order value, and are perfect for anyone who wants an e-commerce business or is already doing one.
Outerboxdesign
They have been in the market since 2004, they have a skilled team of designers and developers that are always ready to take on new projects and help the clients make them better. they provide highly customizable e-commerce clothing and fashion website development, the cost of the project depends on the customization.
they just don't develop a website but they make sure it's unique and improves the online experience you had before.
Dreamcodesign
DreamCo design is a professional fashion web design agency and has been in the market for over a decade now. they are trusted by the clients and they help them develop and design a fashion website that is comprehensive and impeccable.
they integrate good pictures with text to create eye-catching layouts for the websites, their web designs are user-centric and highly responsive.
Makewebbetter
They develop e-commerce stores: fashion, clothing, or any on the demands of their client using woo-commerce and WordPress. their services are known globally, the stores they develop are highly efficient and aesthetically pleasing, the clients choose them for IT problems they face in the present.  they offer several theme options for the stores and provide SEO and AMP services too.
their services do not end after the design and development of a fashion and clothing store for you, they stay around for marketing and help you plan every page and its content too. they give end-to-end development services.
Webbycentral
They provide beauty and website design services, they have a skilled team of 150+ experts who makes sure their client get exactly the product they had in their mind: they listen to the needs of their clients and apply their UX/UI and development skills to deliver a website that is customized and of matchless quality.
their uniqueness in beauty and website design comes from features like the security of domain and server, impressive branding, compelling content, filter options, etc.
Envisager
They are professionals at what they, their e-commerce fashion websites are thorough and extensive. their websites have a special visually appealing layout that not just makes the website look better but helps attract new customers. whether the subcategory is fashion, clothing, or accessories, all their websites are top-notch, elegant, and stylish.
their website designs are responsive and at very affordable rates. they also provide SEO and marketing services, their e-commerce websites thrive in this environment because they know how to make them.