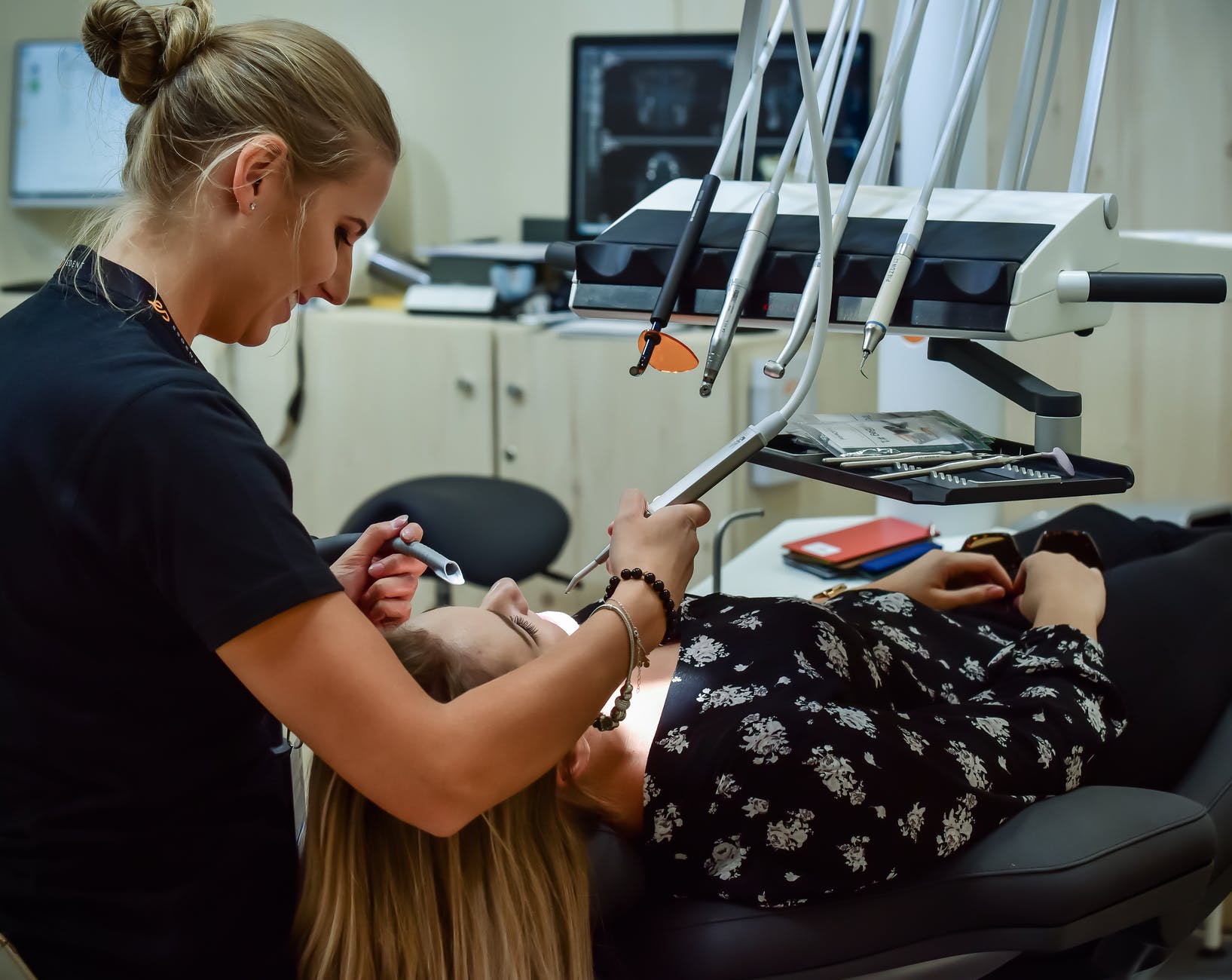 Looking for the best dental website development company? Our research can help you find the right company for dental practice website design and development. Health is simply not just a want but a need, every human being takes care of their health and dental hygiene is on the top of the list for many. To bring comfort in the lives of humans, many dental service providers/dentists have developed their websites. If you have a similar idea and are looking for someone to develop a website for you, here's a list of top 10 dental service provider/dentist website development companies:
Coding pixel
Coding pixel has been one of the top website development companies with specialist Los Angeles wordpress developers that understand the current competition and the increasing rate in the importance of digital presences, their first goal is to develop projects that are user-centric and meet the needs of the clients. their dental websites are highly functional, with great SEO services, content development or creation if needed, etc. their services also include websites that are either fully customized or semi-customized which are compatible with desktop and mobile browsers. Our Shopify store developer has also built numerous eCommerce stores for dental products. Coding Pixel specialties include websites for Periodontist, Orthodontist, Endodontist, etc.
Optimized360
They provide website design, development and SEO services for the doctor. They have been in the market for 15 years- providing their design and SEO services. Their team comprises professional individuals who help their clients to save time and get the exact product of their dreams. Their websites are impressive, stunning and exclusive. They integrate text and videos to make the experience of their clients better. They have delivered 3000+ websites over the years.
Doctor web solution
They create websites for you, knowing how important digital presence is. They bring all their resources together for every single website design and designs they develop. Their services don't end after development, they maintain the marketing and the websites of their clients if they ask them to. Their first goal is to increase visibly, the google ranking and help their clients gain more traffic. Their services are impeccable and at very flexible rates.
Smile marketing
Since the competition is peaking, you need someone who helps you stand out from the rest. At smile marketing, they take care of your needs and help you design and provide marketing services that are unique and put up with the competition. They design websites that are highly user-centric works great on desktop or mobile screens help gain traffic, integrated by other social media, etc. Their digital designs have been a success, if you want your website to be it too, contact them.
Blue fountain media
Their goal is to satisfy the client and they do that by merging their imagination, skills, and talent while developing a website for their clients. Other than development, they also provide marketing services. They have all the solutions you need for your website either its branding, marketing, SEO or anything else. They have got you covered.
Protective Business Health Systems (PBHS)
They provide web design, SEO optimization, practice branding, social media and video marketing to everyone but especially dentists, dental and medical sectors. Their website holds entire portfolios with previous works they have done with the different sectors and made their name in the market because of the quality of those projects. Besides designing, they also give dental marketing tips and consultancy when their clients need it.
Progressive dental marketing
They provide Dental Websites, Digital Marketing, Social Media, Traditional Marketing, Videography for dentists who want to take their profile digital. They have been in the market for several years. Their dental specialty includes Periodontist Websites, Oral Surgeon Websites, Orthodontist Websites, Endodontist Websites, General Dentist Websites. They are globally known for their services and project development and are highly appreciated among their clients.
Elevate DDS
Their team understands your need on a basic level, they listen to you to make sure everything is heard and jotted down so when the development phase arrives, nothing is left untouched or missed out. Their dental website development includes custom websites, semi-custom websites, mobile websites, website portfolio. their team also makes sure no time or money goes to waste.
Dom & Tom
They have been in the market for more than 10 years now and from small projects to working for fortune 500 companies, they have got all the experience you need for your website. The work they do is exemplary, their websites have high quality of UX/UI implementation, great frontends/backends and with that they also provide marketing services knowing how big of an effect marketing can have on any business and its success. Their services are flawless and highly appreciated among everyone.
Rosemont media
They are globally known for their website design and digital marketing services. they design from the scratch based on the needs of the client, their designs are minimal, catchy and unique. every requirement of the client is taken care of at every step. their websites are exclusively for dentists and surgeons. They are a modern ad agency with expertise in: social media and search engine optimization market exclusivity, internet strategies, unprecedented levels of customer service, reputation management, continuous public relations support and impeccable website design etc. they have proved themselves to be trustworthy and are still maintaining it.