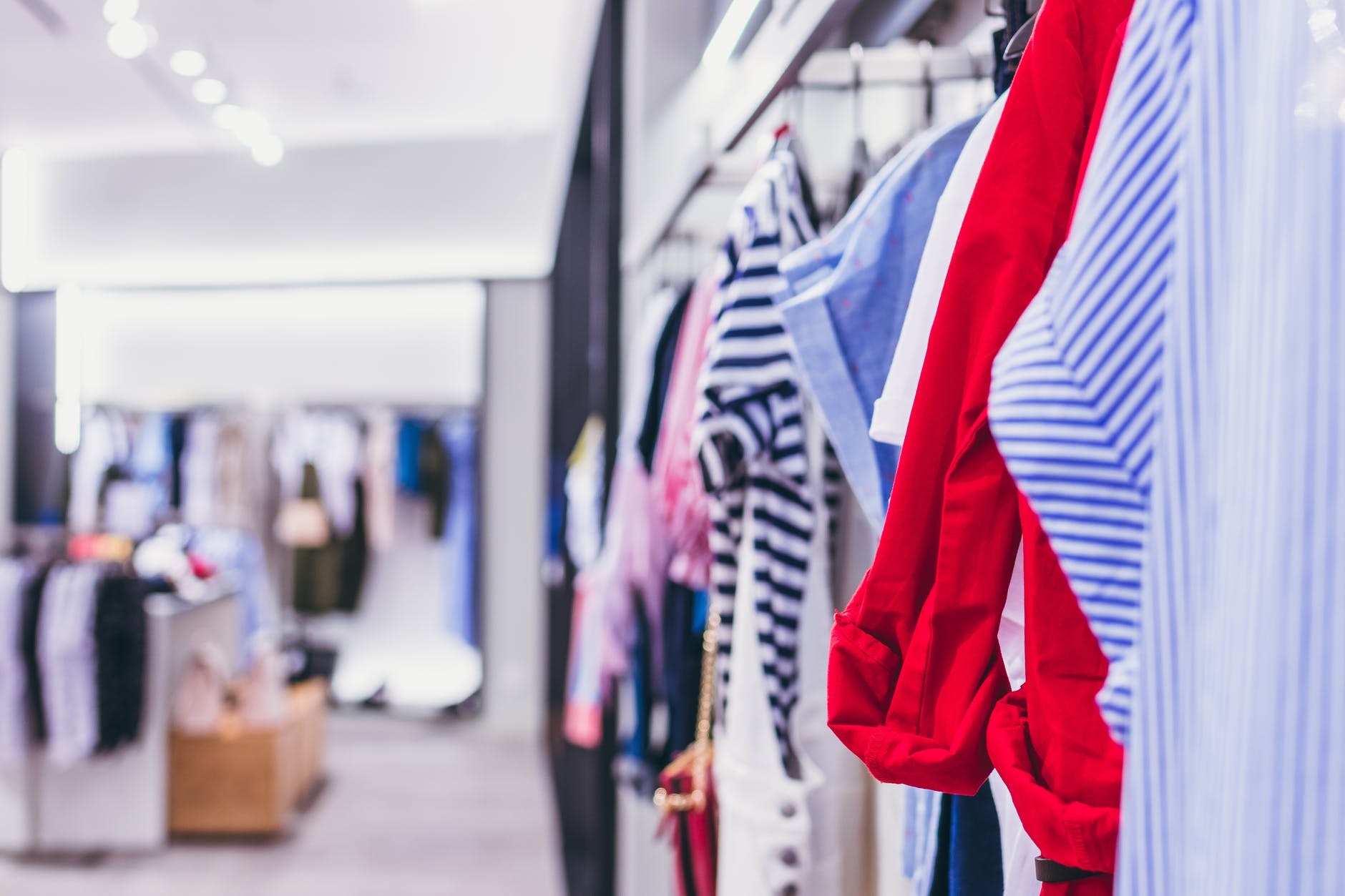 The modern world has gone digital and there is no doubt about that. Since the pandemic the switch towards e-commerce platforms increased at an exponential rate. That now any physical store must have also have an online store otherwise, that business is incomplete.
However, since the pandemic the sheer number of E-commerce platforms have increased exponentially and for that very reason you now need to stand-out with your online stores. For that very reason you need to follow the following Ecommerce trends to stand-out!
Use good visuals and animations
2021 is the year that much of the online shopping will be achieved based on the eCommerce website's product details and purchase experience. Customers experience difficulties much of the time as they struggle to get all the product information, even though reading the whole description is a time-consuming process if you have shown the characteristics in the description. The best way to draw consumer interest and educate them about the product is to include video material, animated graphics, and cinemagraphs. It helps shoppers to understand more about your products by including these types of advanced visuals.
If your eCommerce website is selling complicated products rated by technology, then a static picture will not help you provide complicated details. An image can help you showcase the look and appearance of your product. But if you want to optimize the shopping experience of your client, then embedding a video that tells you how to use the product will make it easy for your client to understand what that product is about and how it works. To get all the details about the product, they do not have to scroll down.
There are several major eCommerce websites that began using these trends in the early days, including video content, animation, and motion images that are not new on the market. Advancing technology has made it possible for almost every website to use this trend to optimize the shopping experience of their customers. Make the product look more authentic by using videos and motion pictures, which makes it easier for the consumer to recognise what they are purchasing. After buying the commodity, it also decreases the chances of post-purchase dissonance faced by most consumers and increases the conversion rate. You can use photos and a small 10-second video to provide all the necessary details that enables your customer to purchase the product to make your product more successful. This will not only help you optimize your consumer shopping experience, but it will also enhance your conversion rate. Make sure the video works correctly on all devices, primarily mobile devices. To get your client to know more about your product, you can also use interactive graphics.
Offer Dark Mode Feature
People appear to use the dark mode more often in 2021 than the normal mode. The dark components make a website appear minimalistic and appealing. On-the-eye, the dark mode is quick and it lets elements of the website pop. For the OLED screens, the dark themes are fine. They save power and increase the life cycle of the projector. Dark mode is trendy as well. It can make any website look ultra-modern and aesthetic. The dark theme produces cyberpunk vibes in combination with the glowing neon.
The dark mode can be combined with any brand, as you can see. Jack Daniel's is a maker of whisky. Combined with the drive, the brand mood is antique. And the dark mode makes the website more interactive, much better than the light mode. On this website, even the black-and-white images look good. They contrast with the overall design and equate the sense of time with the tourist. Dark mode makes things look much lighter than before on this website.
This is a genuinely useful movement, so why not pursue it?
Unconventional Grid Layout
The days of organized square grid layouts of products on eCommerce sites are gone. This is the year of innovative layouts being played with. New catchy unstructured designs will offer an edgy and futuristic feel to your brand and for trendy and most other industries are already becoming popular. When you want to pay specific attention to certain products, this type of unorthodox grid layouts for products is more useful. It will highlight certain items strategically, such as best sellers, most viewed products, new additions, etc.
Use Shoppable Pictures
In fall 2017, Instagram launched the Shoppable Photos feature. Many brands have boosted their traffic since then. For instance, Natori received a 100 percent increase in Instagram revenue. By introducing the purchasable lookbooks, you can replicate this achievement. People enjoy it because it provides the feeling of a brand connection.
The creation of Joules is one of the best practices in photo shopping. This displays goods in the way that consumers will look at them. So the individual is immersed right from the website in the vibe needed.
Landing page hybrids
In the past eCommerce website designs, people first reach the site's homepage and then go to different subpages to find the right product they're looking for. The new e-commerce trend encourages designers to add more elements to the homepage so that the searched goods of users can be found on landing pages aimed at creating their web page. This sort of mini-shop, based on a single product or category with simple navigation, makes it easy to explore the rest of the web.
Use Original Product Pictures with Product Visuals
A picture speaks a thousand words. Everybody must have heard this quote.  Apply this component to your own e-commerce shop. Pick stunning, but original, high-quality pictures for your brand. Minimize stock image use.
This is a year of innovative immersive digital design, such as 3D imaging, augmented reality (AR) and virtual reality (VR). This technology allows shoppers to better understand the item they are attempting to buy. This leads to more customers and repetitive sales.
With this trend, stay ahead and concentrate on custom photography. Many businesses have already started to employ skilled photographers to show authentic photographs on their e-commerce store.
Use Bright Colors
It takes 90 seconds to shape an impression about the website or an app. And 90 percent of this opinion relies on the color pallette. To draw buyers, you have to pick colors with confidence. People tend to see the world in vivid colors. If you are up for some black and white scheme, make sure it looks incredible.
Use Gifs, animations and motion graphics
This year, the emphasis is on using a lot of animations, GIFS and live photographs for better and creative experiences. Develop your e-commerce app with cool buttons, rotations of icons, and animated load bars that attract the attention of the user. Make use of GIFS in the homepage banners and background images as images with tiny, repeating animations. As a theme, this year you can expect more use of cinemagraphs, GIFS, sophisticated graphics, motion design.
That only means: Avoid using just static images and make the store more colorful, moving. Photos, movies, animation, and micro-interactions are added to Lay's emphasis. This is going to revive your dull online e-commerce shop.
Personal Product Description
2021 is a year of personalization to target consumers and to add a more individual approach.  With parts like usage tips, testimonials, or even product recommendation quizzes, etc., consider adding more humanity to the product details. These are convincing ways to list product features and are a major advancement in the personalization of eCommerce.
Asymmetric Layouts
Asymmetry is a risky attempt to stand out from the competitor's crowd. If you overdo it, it could look weird and off-putting. But if you work out the right formula for your brand, there's going to be hype. When it comes to website design for 2021, angles are everything. The source website incorporates asymmetric templates and interactiveness. The graphics make this website look neat and futuristic at the same time. A user feels like they got to the art gallery, not to the venue. It was all about modern art for website designers, and that's their thing.