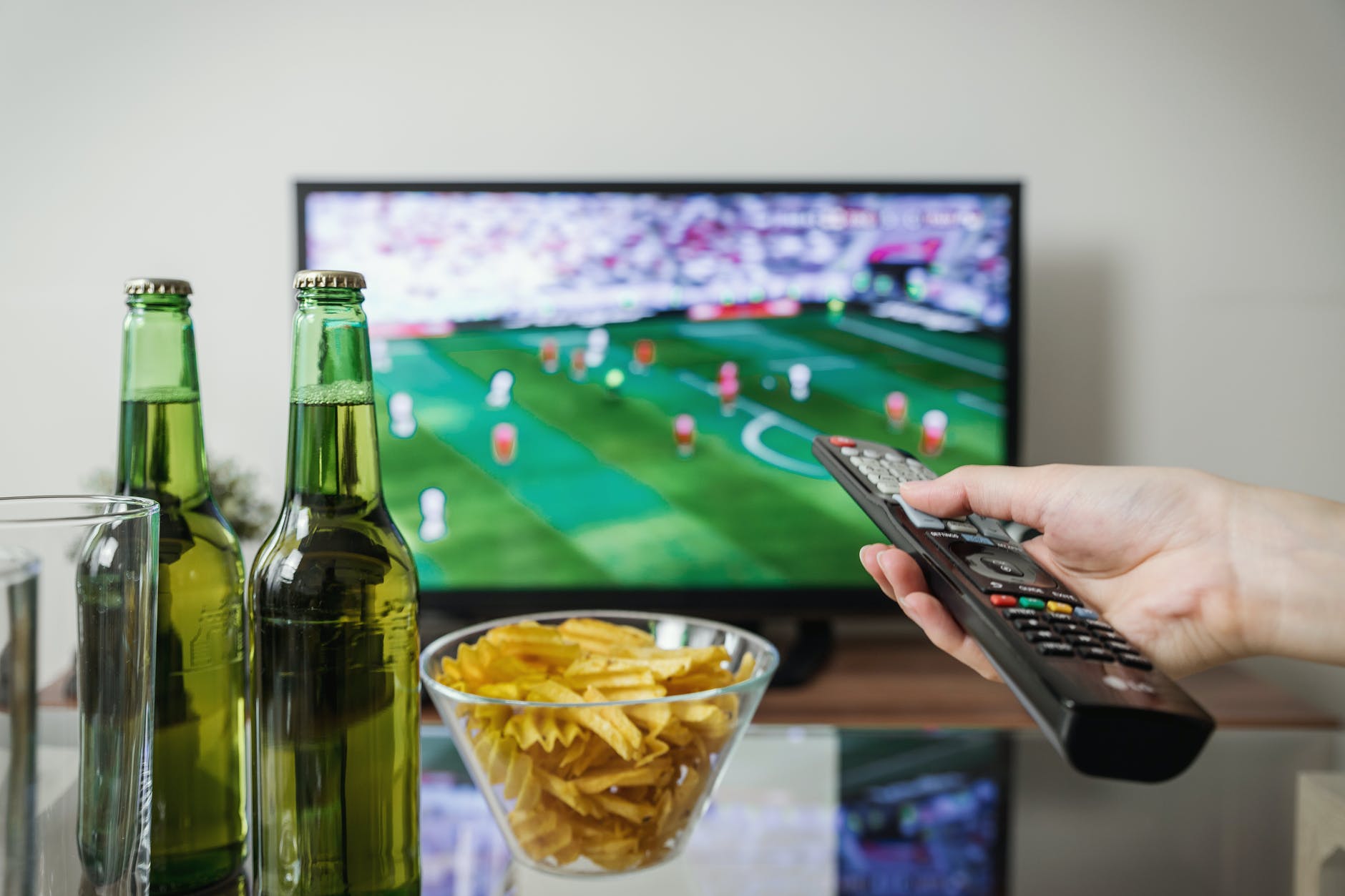 Coding pixel
Based in LA but Coding pixel electronics eCommerce website development company is globally known for its innovative and extraordinary e-commerce web development solutions. They have the best Shopify developers in Los Angeles, Magento developers, and WordPress developers in LA. They use Magento, Shopify, or WordPress to develop electronics eCommerce stores and electronics websites for the businesses of their clients. Their pool of services is vast and electronic store development is where one of many expertise lies. Their electronic stores are highly pleasing to eyes, with great layouts, exemplary UI/UX implementation, etc. Their stores are not just functional but also help their clients a great deal when it comes to generating revenues.
Request Website Development Proposal 
Db managers:
Their services include Magento, WordPress, Hosting & Support, eCommerce, Angular JS Development, Data Management. With many skills and expertise, they develop stores that are extremely functional and help their clients generate great revenue. Their services are vast and their website includes all of the data in detail that can be very helpful and convincing for you to choose them for your next electron store development project.
Magneto IT solutions:
They have delivered more than 250 e-commerce stores and understand that each and every store has its own uniqueness and they deserve to be developed with sheer attention. Their website has a detailed portfolio of most of the work they have done for their clients. They promise quality and on-time delivery of any project with flexible rates.
Tigran:
Their services include Magento Website Development, Magento 2 PWA Integration, Magento 2 Migration, Magento Mobile App Development, Magento Support. They have a team of experts who solely have great experience in electronic store development, their process is well designed and never have their clients ever complained about the services they receive. They support their clients with any idea that they have, they listen and then give expert advice and consultation about future plans.
Plumb dev:
They develop professional custom websites for retail and e-commerce, their designs are unique, responsive and eye-catching so that the customers keep coming back. They provide services from small to mid-size companies. The bi-products of their development processes are creativity, technology, marketing, and user satisfaction. They develop several types of websites and e-commerce stores but the electronic store is where their expertise lies.
Whidegroup:
They start their process from jotting down the needs and expectations of their client for their project than their team plan ahead, give direction, consultations, and define a budget that suits everyone and is highly flexible. They make sure to deliver an electronic store that is high in functionality and has features like chatbots, OMS integration, CRM system integration, smart checkout flow, etc. Their websites are the perfect choice for your electronic store business.
Auxilium Technology:
They have been in the market for more than a decade now, they know all the ins-and-outs of the e-commerce store development. The skills of their team have been polished over this time and so has their experience. They develop stores exactly based on the requirements of their clients. They make sure the websites they develop are easy to navigate, safe, secure, and help attract more customers to help generate good revenues for their clients.
Exaalgia:
They are renown by the e-commerce store development services they provide. To elaborate that, their services include: web development, Shopify development, WordPress development, Magento development. Alongside development, they also provide digital marketing services which include: content writing, SEO. Digital marketing, link building, social media marketing, etc. Their stores are custom build, they develop what the client demands and if your demand is to build an electronic store, check their services out.
JanBask Digital Design
They are one of the top companies in the USA known for their advanced web development and marketing services. They have a team of professionals who can easily analyze the client's needs and find the perfect solutions and a plan to achieve that. Their goal is to great websites that are highly striking, attractive, with good quality while maintaining user satisfaction. Their electronic stores are easy to navigate, innovative with friendly interfaces, at very affordable rates.
Blue Fountain Media
It's one of the award-winning companies and is renowned because of its e-commerce development support and services. They have delivered several projects over the years that are very appreciated by their clients. They use platforms like Joomla, Magento, and more for the development of e-commerce stores and specifically Magento for e-commerce web development. Their services are exemplary and they make a great fit for your next electronic store development idea.