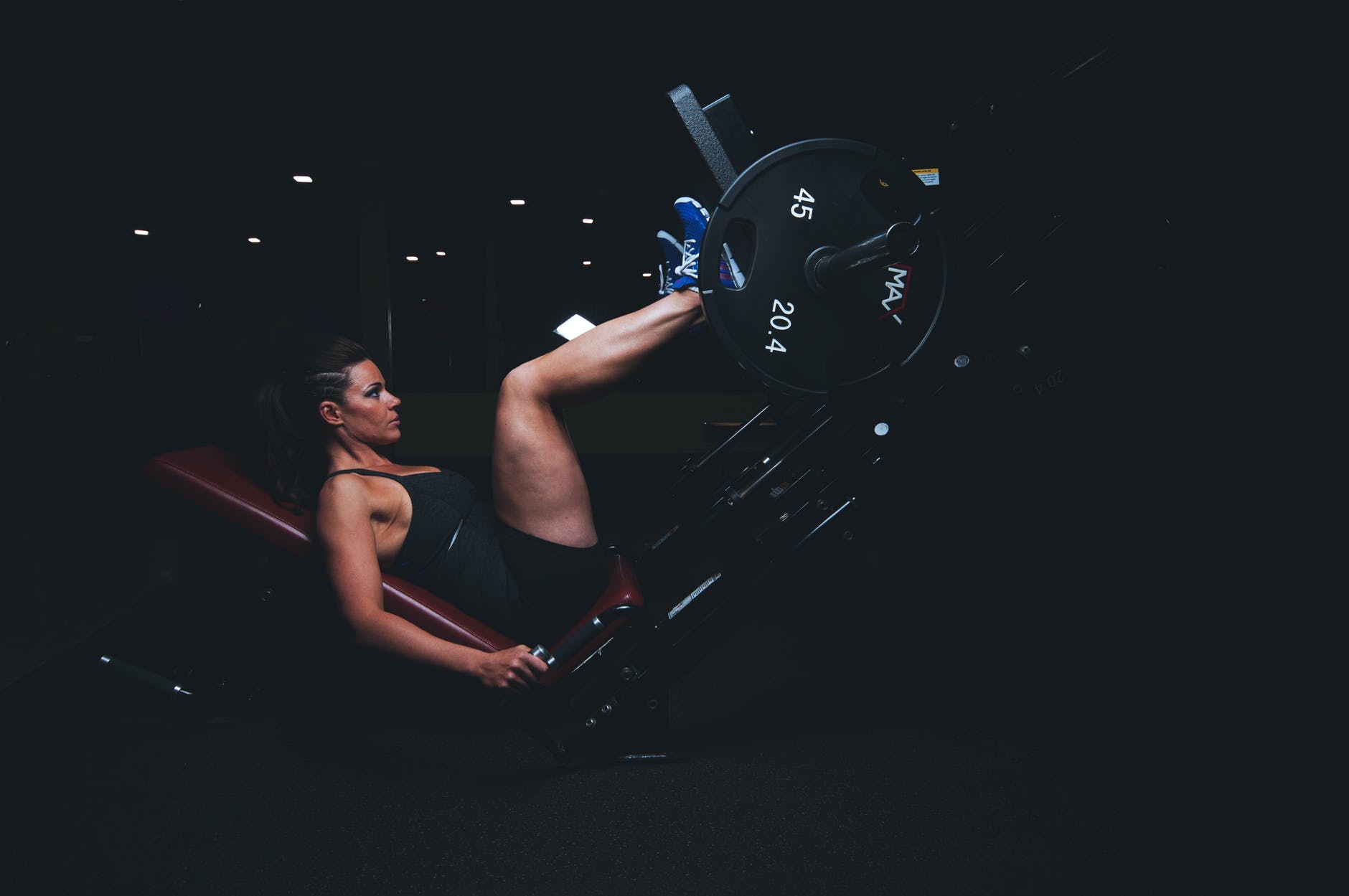 Looking for the best fitness app development company? There are many mobile app development companies that develop fitness apps, exercise apps, diet planner app, fitness tracker app development, the mobile app for gyms, the mobile app for personal fitness trainers and more.
People are always willing to try work towards a healthy life and since the use of smartphones is increasing, they are looking for solutions in them. Hundreds of thousands of mobile apps are available in the app store in the 'health and fitness' category to make their life more comfortable and healthier; because of those users, many people are willing to develop those apps. If you are one of those people with app ideas and want help from someone else to achieve it, given below is the list of top 10 health and fitness app development companies.
10 Fitness Mobile App Development Companies:
Coding Pixel:
The fitness apps developed by Coding Pixel are innovative, flawless user-friendly and user-centric. They invest a huge amount of their work labor into every app they develop so the product cuts expenses, helps generate the revenue, saves time and helps attract more customers. Whether it's a Workout and exercise apps, Fitness tracking apps, Nutrition or diet apps, etc the quality is unquestionable, their team makes sure their clients get the exact app they asked for at the most flexible rates possible.
Request an App Development Cost Estimate 
Spaceotechnologies:
They have a very well reputation as a sports and fitness app development company. They have a team of full-stack app developers who have delivered several fitness and apps over the years: Shot Stats, Syrmo, Fitness, etc for their clients based entirely on their requirements. The development services they provide are highly customizable. They develop their sports and fitness apps using technologies like blockchain, IoT, AI, etc whether it's for iOS or Android. Their apps are full of features and of great quality. If you have an idea for a sports f fitness app, talk to them and get your free consultation.
Rubygarage:
They have been in the fitness app development industry for years and have delivered apps that are not just functional but also help their clients generate huge revenue. You've an app idea? Go talk to them and they will provide you with a thorough strategy, a plan and a budget that suits you. They integrate their apps with AR, VR, big data, wearables, etc all for the better quality of experience they want to provide their clients with. Their apps are exemplary if you don't believe our word check their work out.
Mindinventory:
Doesn't matter if you are a Gym Owner, Yoga Guru, Personal Trainer or Dietitian and wants to switch your services to the digital world by creating an app, mind inventory is the right choice for you. Their skilled team of developers, designers, and business analysts allow you to choose the right plan and development strategy with the experience of 9+ years. Their apps are highly customizable, the few of the many types of app they develop include Fitness Tracking App, Wearable Fitness App, App of Yoga Centers, Diet & Nutrition App, Personal Trainers App, and Workout or Exercise App. If your app idea is similar to these or totally different, talk to them and get the details.
Peerbits:
They develop fitness trainer apps to help the customers market it efficiently to grab the eyeballs of health maniacs with the help of most advanced fitness trainer app development. The apps they develop can be of any type: gym instruction app, diet planning app, wearable apps, etc. also, their team makes sure the app they develop is uncanny and user-centric. Other than all this, they help their customers sell the app and also ensure that they follow the marketplace practices and protocols to get the app accepted in the Play Store and Apple's App Store as well.
Octalsoftware:
Are you looking to convert your fitness app idea into a profitable business, let octal software help you achieve your goals.  Doesn't matter what your idea is, their services and skills are vast. So, whether it's a fitness tracker app, gym workout tracker app, workout app or nutrition app, they have solutions to your every idea and they have got you covered. Their apps have several features like live streaming, target setting, timer and countdown, real-time feedback, etc, then again all of these features depend on the requirements of the app the client wants to get developed.
Plankk:
They are on-stop-solution for all your IT needs, their team makes sure you every need is being met at every step. At Plankk, their services are not just limited to the development of the app but also the customers can work with them to create a customized app, after that, they can also help you come up with the content for the apps that best suits your program: image-based, video-based, or a hybrid their services done end here, they also provide Incorporate various types of workouts: HIIT, circuit, challenges, timer, warm-ups, rests, cooldowns, etc. they're very well known for the apps they develop and appreciated too.
Appinventiv:
They make custom apps of different types of fitness mobile applications: weight loss apps, nutrition, and diet apps, on-demand personal trainer apps, exercising and workout apps, and so on. They are passionate about what they do and understand how the idea of every client is different and needs a great amount of customization and effort to develop them. They bring a diversity of backgrounds, cultures, and viewpoints to bear on problems and stay mindful of the sustainability of their team, the community, and themselves.
Yalantis:
Their goal is to provide the client with an app that is exactly what they dreamed of; with the increase in sport and fitness app development their team understands the importance and value of it for your business and they always take a step ahead to help you make your dreams come true. Whether it's a workout app, personal trainer app, logbook app, nutrition or diet app, etc, all their apps are developed equally: by merging the extreme talent and experience with the latest technology. Their apps are good for personal use and also to generate revenue if that is the goal of the client.
Vervelogic:
It's another one of the top leading fitness app development companies which develop apps that are rich in quality and high good quality. The types of fitness apps development they build are workout exercise app, gym workout tracker app, fitness tracker app or nutrition apps. Client satisfaction is their top priority and they do everything in their control to develop a user-centric app. They are experts in fitness application development and been in the business for numerous years now. Their services are not limited, you bring your idea to them and see it for yourself.