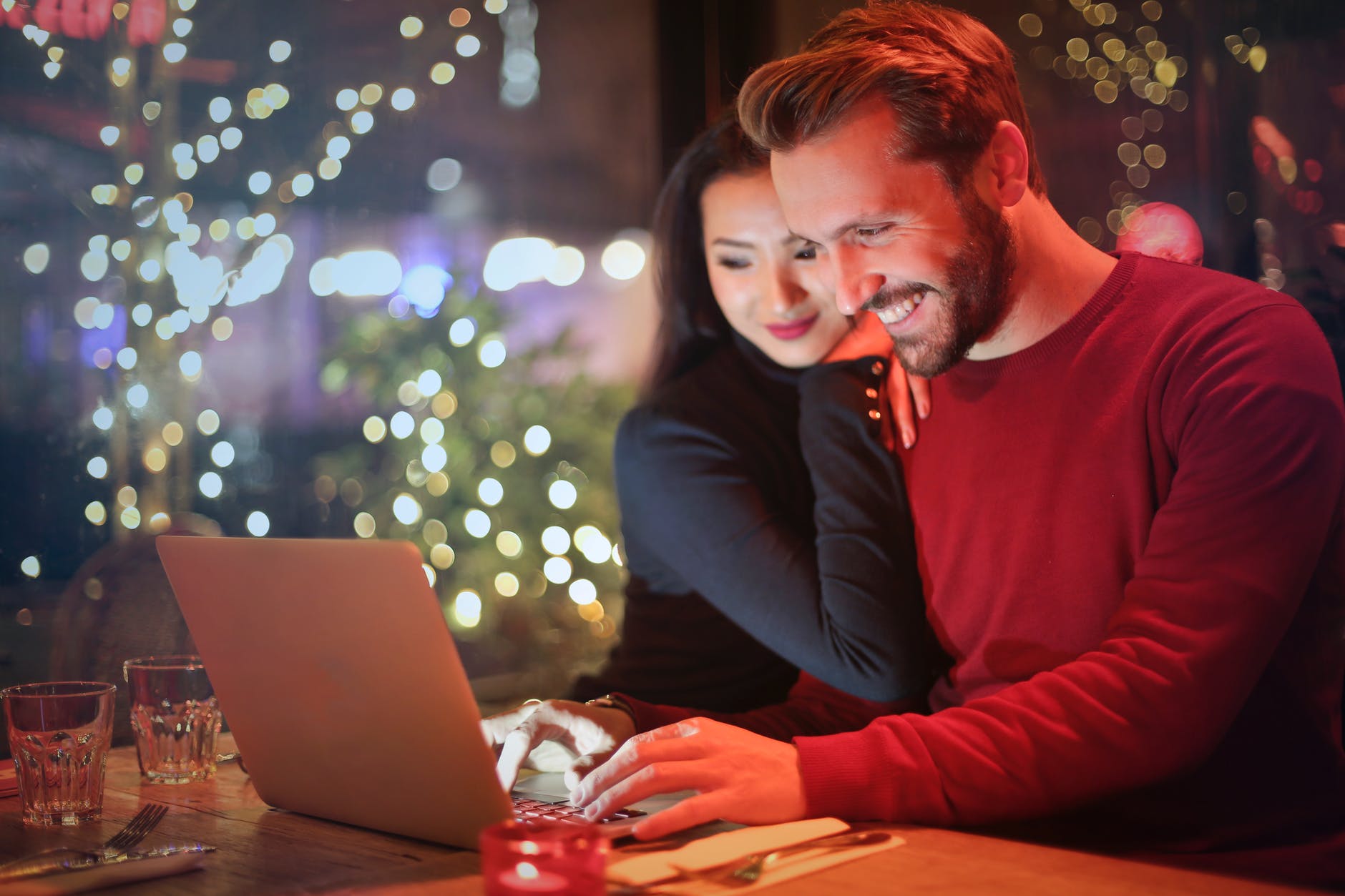 Even though most of us won't admit it, but we have all been guilty of using a dating app at some point in our lives. It might have been for that vacation, maybe it was recommended by a friend or you probably just felt lonely. Whatever the reason may be, dating apps always have, are and will forever remain a popular tool for meeting people. The demand for quality dating apps is extensive and it's all over the world. Even in many conservative countries, where these apps are banned. People use VPNs to access their services.
As the demand is so high and because the dating market is always open to trying new Apps to improve chances of meeting the perfect match. Any startup with the right idea, tools and a well-functioning application can potentially take a piece of the pie.
How Much Does Dating App Development Cost? 
The price of a dating app is determined by how complex the dating app's functionality is and from who you get your dating app developed from. Based on the current hourly rates of $45-$60 in Eastern Europe, a basic Android or iOS dating app might cost $40,000-$56,000. If you wish to develop apps for both platforms at the same time, you'll need a budget of at least $90,000.
Why are Dating Apps so popular?
While many may argue that the best places to meet people is through real life experiences. It isn't always that easy, you never know how someone may react, people are also afraid of rejection and most importantly it may not always be convenient. The fast life is a busy life as well.
A dating app allows people to do a background check before dating someone. Everybody on the dating app is there for the same reason, so things will never be awkward, rejection is based on swiping left and right, without you knowing so that is convenient. And most importantly dating apps let you view potential mates at your own time and from wherever you may be.
These days dating apps are also niche based, so you can find people with similar interests more easily. The algorithm chooses people for you, so that saves you a lot of time. You can go on a hiking date, beach date, online date and so many types of date. The dating industry is truly very exciting these days and it will only get better as time goes on.
Important Stats
Don't let anyone tell you that a Dating App is a profitable business. Because if you do some research, you will see that numbers speak for themselves.
50 percent of people in the United States regularly use online dating services.
From using online dating platforms, 24% of couples met their perfect match.
60% of users use dating apps to find their soulmates rather than for hooking up.
A dating app is expected to generate $2 billion in yearly profits.
Now you probably have an idea, why this is such a profitable niche. Human connection is a basic human need, it's like a drug, and you can't help but to want it.
Types of Dating App
Dating apps that use geolocation matching combine prospective matches based on geographic proximity. This is a collection of dating apps that are similar to Tinder. Bumble works in a similar way as well.
The Traditional Dating App
Remember those dating websites back in the day, when online dating first started? Well these are almost identical those with a few modern features. For example Ok cupid, which now has its own app now.
These apps track personal information and the data correlates to create matches based on interests. They tell you that you should consider dating these people. It's quite popular with the older demographic, who are looking to settle down. Also surprisingly popular with teens.
These are the dating applications that cater to specific demographics, more popular with professionals and picky people. The League, for example, is a prototype dating app that is "elitist" in that it only enables a restricted group of people to register, with advanced degrees and career-oriented young professionals being prioritised. The League is based on the assumption that people prefer to date people from their own social circles.
The Grade, advertise themselves as "woman-friendly" and focus on protecting their female users from harassment by allowing women to initiate contact or removing "weird" dates who do not use their true personal information.
Bristlr, is a dating app that claims to connect "people with beards to those who want to rub beards." Everyone can find an app that is perfect for them in the world of dating apps!
So as you can see there is a massive market with unique interests you can cater to. The market is far from saturated, you just have to observant and pick a good niche.
How to Monetize your Dating App
Users must pay a charge to use the app on a monthly, quarterly, or yearly basis. This is useful when making apps that offer a unique niche.
Some of the app's special features, such as custom emojis, smileys, and sending GIFs, require users to pay a certain amount.
Apps make money by offering out space to third-party companies. These are advertisers, whose content is displayed on your application. You can make thousands and even millions this way. Depends upon the size of your audience. You can even promote another business you may own. Having a large audience is a very useful tool.
Users must pay a charge to have access to further features. These can features like you can already see the people who have liked your profile, or unlimited swipes, the ability to hide age, location or any other things. You can be very creative in monetizing this aspect.
Dating App Development Timeline
The development of the one-platform version could take up to 1000 hours. Another 300+ hours are required to build a backend. UI/UX design for an application over 100 hours. Testing and pre-launch approximately 50 hours.
Cost Based on Options
The cost of developing a dating mobile app is directly related to the hourly rates of the developers you hire. You have three options: hire a crew of freelancers and coordinate/sync their work, engage a local dating app development team, or go all-in on development outsourcing.
In-house development team – $100-$150/hour
Freelancers – from $8-$16/hour.
Outsourced development team – around $40-60/hour.
Let's assume an outsourced rate of $50/hour for a market competitive single-platform application over a period of 1450 hours. That brings us to a total of $72 500. Outsourcing development is a flexible technique that can cut costs by up to 50% without sacrificing quality or time-frame. In contrast, if you want to hire a local development team, the expenses are likely to be doubled for the same output.