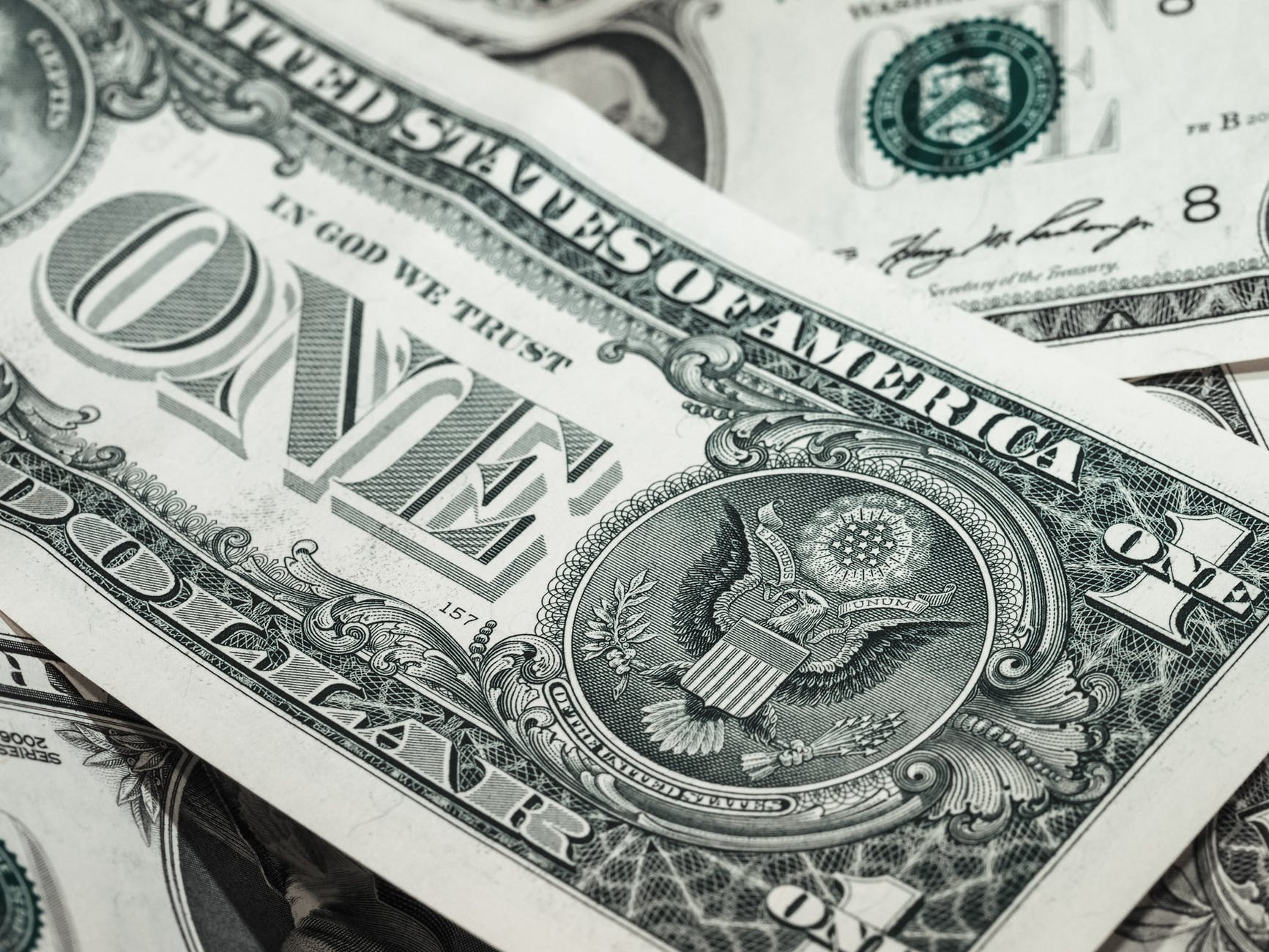 As a rough estimate the mobile app development in San Francisco costs between $10K- $150K. For an exact estimate, you need to contact mobile app developers. San Francisco has been a colossal spot for IT and particularly mobile application industry and people are always looking for a company for their app development ideas, a company which doesn't bargain the quality whatever they charge for an application and the best company in which who gives the phenomenal quality a reasonable cost.
Customers consistently wonder the amount it will cost to make an application to build up a Mobile Application whether it is an android application or iOS application, it relies upon the real business prerequisites. To disclose further to build up a we need various types of range of abilities like Application Developers, UI/UX Developers, Back Engineers, Testers, Graphic Designers, Build Engineers, Product Manager, Project Manager, Business Analyst and so on, etc. after evaluating unique business needs we come up with a timeline and fixed cost or hourly cost for the app development. Ordinarily, an App advancement cost begins from $5K to $250K, pretty much relies upon the necessities and business requests. And taking specifically in San Francisco the app development cost somewhere between $10K- $150K.
Factors affecting Mobile Application Costs
You cannot expect your app development company to inform you about the app development cost estimate right away. There is no fixed rate list for the applications' development and everything depends on various factors. The number of hours will be counted on the basis of the needs of your app the most noteworthy components affecting normal application development cost are:
Features and functionality
Customization of visual design
Platforms
Backend infrastructure and app administration
Location and structure of a development team
App maintenance costs
The process of mobile apps development follows through these stages:
planning
design
development
testing
deployment
Depending on the requirements for any specific project, the development stage may include implementing features, customized app infrastructure, and app administration mechanisms.
Time Vs Money
To answer this question we need to know that not all mobile apps are equal. And the inequality is not only in the platform that it is developed for. The lowdown of iOS application development, as well as an Android one, is counted with the time needed to implement certain app features. Here is an estimate of the time that is required to build an app
A basic app:  500-700 hours.
A medium complexity app: 700 to 1000 hours.
A complex time-consuming app: 1200+ hours.
Knowing that on average it takes $50- $150 in San Francisco, here's an estimated cost breakdown:
Mobile App development cost breakdown
| | | | |
| --- | --- | --- | --- |
| Work | Basic app | Medium app | Complex app |
| Development | $38,000+ | $80,000+ | $155,000+ |
| UI/UX design | $5,000+ | $6,750+ | $18,500+ |
| Quality Assurance | $9,650+ | $15,750+ | $15,000+ |
| Project Management | $10,000+ | $13,750+ | $10,000+ |
| Total | $62,650+ | $116,250+ | $198,500+ |
App maintenance
One of the last indicates consider is what amount does it cost to keep up an application. As a rule, the application support cost may represent 15% to 20% of the first cost of development. Application upkeep is an absolute necessity to have administration regardless of whether you have no plans scaling up and including new highlights into the application.
Few maintenance attributes are continuous bug fixing, improving security and execution, code improvement, Adding support for most recent OS forms, developing new highlights, etc.