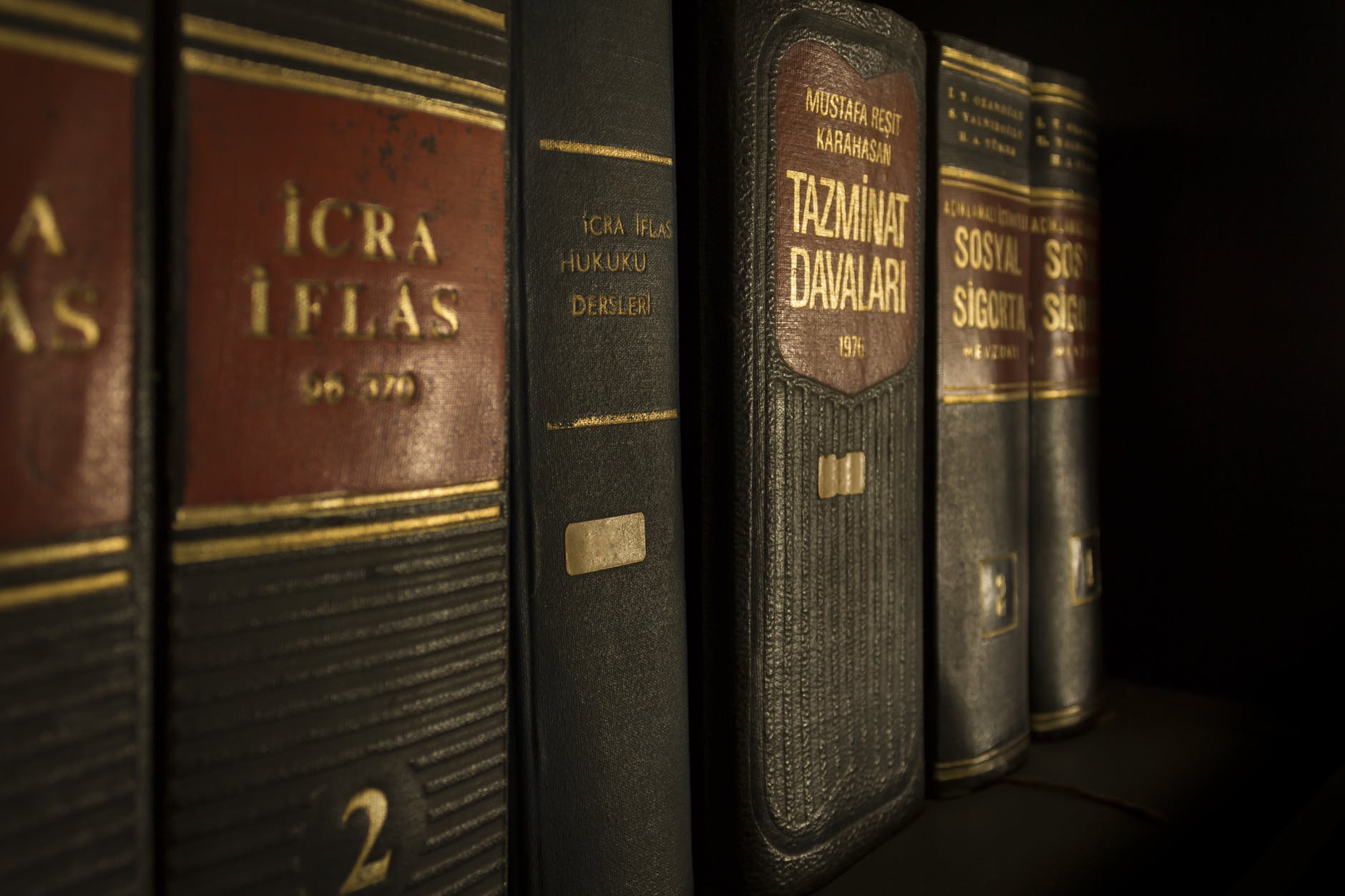 Approximately the small law firm costs somewhere between $3,000 to $5,000 whereas large attorney websites can cost up to $20,000. Just like any other website, the cost of law firm website design and development depends upon the functionalities it's going to have and the number the hours it's going to take to develop it so it's always better to request a quote.
The rates of law firm vary on the basis of various factors:
For a single attorney or a law firm (size of the law firm)
Developing the website from scratch or optimizing the existing one
Content management of the website
Location of the company
Designing of the website
High-Quality, stylish web design is what everyone is looking for, there are few basic functionalities that every law firm website needs i.e. customized logo, customized color schemes, search engine optimization, an optional blog, etc
Where the management of the articles, attorney biographies, and practice area descriptions, etc also necessary with the design and management of the website.
Extra features like custom photography, videography, typography, featured sliders can also be integrated into the process.
The pricing for the number of pages on the website is as follows:
1 to 25 – no extra cost
25 to 50 – $150
50 to 100 – $250
100 to 300 – $350
Custom content is around $200 per page
Size of the website
The number of attorneys has a lot to do with the cost of law firm website design.
Single attorney website:  $3,000 to $5,000
Small Law Firm Websites: 1 to 10 Attorneys:  $3,000 to $10,000.00.
Medium Law Firm Websites: 10 to 50 Attorneys: $10,000 to $20,000.00.
Large Law Firm Websites: 50+ Attorneys: $20,000 or more
Development of the website
Cost on the basis of development of the website can be measure by how many hours are required to develop the entire project, which usually changes with the complexity of the website
Basic website:  50+ hours
Medium complex:  300-600 hours
Complex: 600-1250 hours
Then the number of hours is simply multiplied with the cost per hour.
Location of the company
Since we now know that another major factor that the cost depends upon is the location of the company you're working with, hourly changes are different for different areas, for instance, web design agencies in Los Angeles may charge more than web design agency in Mexico :
North America $95-148
South America $25-50
Western Europe $35-65
Eastern Europe $25-50
Asia $20-35
Simply said, the cost of a simple law firm website starts from $3000 and can go up to 20,000+ on the basis of its complexity in design and development.