Event App Development: Useful Guide
Event Apps The idea of phone and mobile device applications changed the communication industry and triggered a frenzy for any and all goods and services providers to create apps. Users are increasingly dependent on mobile apps to perform daily tasks and to stay connected and updated by checking emails, the weather, news, banking, or connecting […]
Author
Paul Blake
❤️ CodingPixel
Schedule A Free Consultation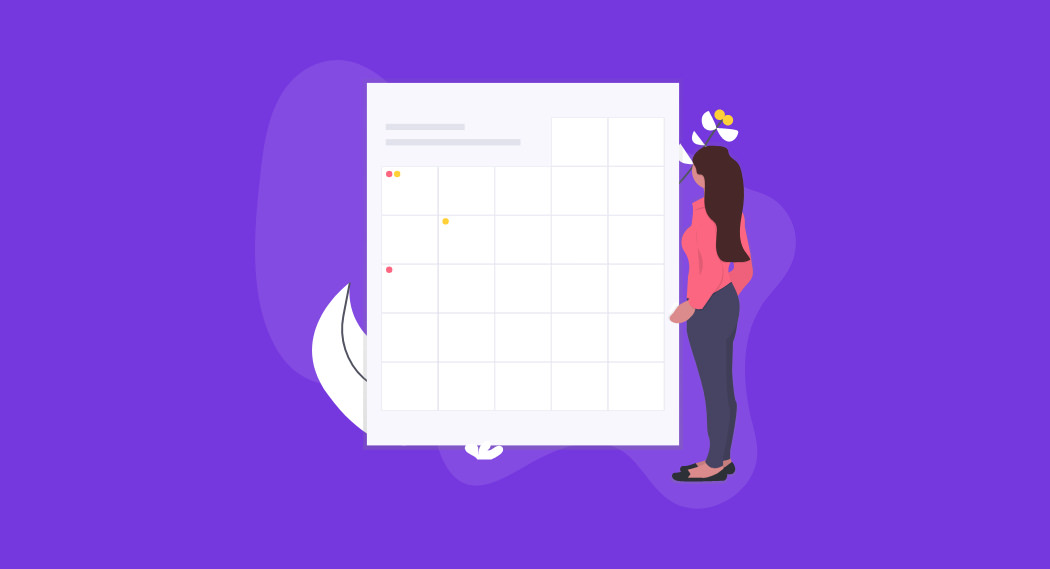 Event Apps
The idea of phone and mobile device applications changed the communication industry and triggered a frenzy for any and all goods and services providers to create apps. Users are increasingly dependent on mobile apps to perform daily tasks and to stay connected and updated by checking emails, the weather, news, banking, or connecting to social media.
With an event app, event organizers have a unique opportunity to give participants an engaging alternative to the event book and communicate with them in a more direct way. It can be an investment that needs several considerations, such as expense, benefits, and productivity. However, today I will tell you 7 reasons why an event app can be beneficial for your organization.
Its More Environmentally Friendly
Events are always printed on-demand and distributed among the concerned individuals. However, if changes are required prints go to waste, as changes require redistribution and discarding of the previous prints. With an event app, you can make instant changes and you can notify the concerned through the event app. This will help you save time and be greener.
Makes for Better Productivity
The entire event can be accessed and navigated by participants, as well as additional interactive tools including presentation slides and videos can be viewed. It's easier than ever to find a session, exhibitor stand or speaker easily. With numerous floor plan viewpoints and simple markers, the event space is easy to navigate.
Better Interaction
The event app helps you to communicate. Attendees are not only kept up-to-date, but can also use it to develop a custom schedule, synchronize it through various devices, and be alerted when a session is about to begin. Attendees may take part in live questionnaires and provide input through the app to presenters, increasing participation and interest.
Grow and Communicate with your Community
As a professional event planner, you can remain linked to your audience and involve them in active discussions. Interactive sessions, news, and publications are just a few of the items you can tell your attendees about before, during, and after the gathering. With the event app, you can send updates to all users at any time.
Better Sponsor Revenue
Your event is a way for sponsors to gain exposure to a particular target audience. An event app provides sponsors with a different and more direct channel to reach the target audience. Moreover, your sponsors can decide if they want to target the audience during, before, or after the event. The larger your organization the better the sponsor opportunities. In time the app would have paid for itself.
Live Event Analytics
An event app can let you have (real-time) event details as nothing else can. In order to ultimately boost the event experience and ROI, this information can be used to make changes during your event and prepare for your next event. This data can also be used as case studies or as valuable information one can sell to marketers.
Keep up with Market Trends
An event app helps you to adapt to your attendees' ever-evolving needs. Attendees need something more than data consumption in 2021. The attendees today want to take part and be more involved. An app for an event will make this possible. During the event, it offers participants the means to connect, collaborate, and engage, making their experience of the event more complete.
Contact Us