15 Important Factors of Modern Website Design for Every Small Business Owner
It cannot be denied that the success of a business lies in its growth. Whilst, the growth of the company depends on its development. In regard to this, today, the website of any business either large or small plays a critical role.
Author
Paul Blake
❤️ CodingPixel
Schedule A Free Consultation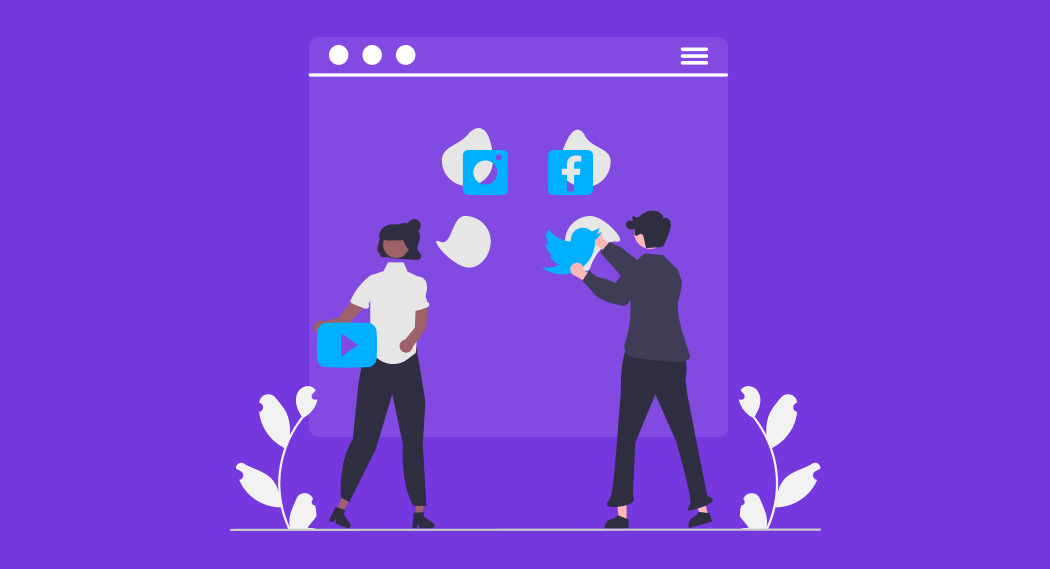 It cannot be denied that the success of a business lies in its growth. Whilst, the growth of the company depends on its development. In regard to this, today, the website of any business either large or small plays a critical role. There are many people out there especially the small business owners who are unaware of what should be done for making a website successful in today's modern world. This is why, further in this article, we have listed the 15 Important Factors of Modern Website Design for Every Small Business Owner so that it will be easier for them to enhance their business growth through these factors.
Modern Website Design for Small Business Owner
Every business, be it large or small, aims at solving a certain problem. They provide people with the required services and products in order to meet their needs. As compared to large business, small business owners face difficulties because of limited budget and resources. However, the design of your website has the potential to mark a long-lasting impression on your customers. Similarly, the uniqueness of small business website design ideas can ladder up the growth also. Once created devotionally and strategically, get set to stand out in the market making huge growth ready to challenge large businesses. The below-mentioned factors will prove to be helpful for your small business website. Let's go through these factors now:
1. Motion UI Design
The design is the first thing that marks an impression on the users. With the changing time, the trends are changing too and people are continuously inclining towards the modern trends. So why not these latest trends apply to the website too?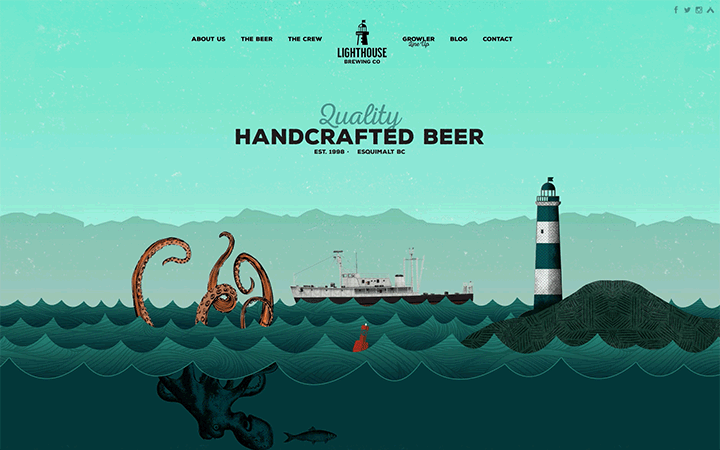 Motion User Interface is now a modern trend to show the creativity to amaze customers as well satisfy them while using. However, it is difficult to find designs but there are builders out there in the market that will help you create amazing UI designs. Naming a few of them:
2. Responsive Design
In a world full of mobile-users, a mobile-friendly website is a must-have for every small business owner. This technique is now used by all successful business owners. The benefits of responsive web design are numerous. With responsive website design, users can easily access your website on a small handy device. As there are numerous mobile users in today's world, website responsive design plays a crucial role in driving more of your customers for your small business website resulting in a high conversion rate.
3. Unique Selling Point (USP)
Your unique selling point differentiates your product from your competitors in the form of its uniqueness such as the high quality, lowest price etc. It simply determines your unique things which others don't have. In order to grow your small business, this is an important factor to include
4. Social Media Integration and Marketing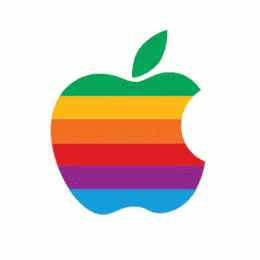 Social media is a leading trend in the present era. Why not integrate this into your small business website? Indeed a good idea! Your user needs ease. This is one of the best ways to practice them the ease of your site. Connect social media to your website so that your customer would be able to register themselves with just a click. This makes your customers feel that you care for them thus impacting them in a positive way. On the other hand, do the social media marketing of your website. Make your website's presence on social media platforms like Facebook, Instagram etc. so that your users can easily access your information and the updates.
5. Simple And Clean Design
As a small business owner, one must need to keep their website design clean and simple. Don't add too much of your products on a single page making it heavy. Avoid using such cluttered design. Add only the necessary elements and pages on your site. People tend to abandon the page when they see too many products and not being able to decide what to buy. So, this is highly important to not make people confuse. On the other hand, removing extraneous stuff also makes the website look clean like if any plug-in is not in use, remove it. Apply the same tactic with the rest of the things.
6. Personal Photos
Adding personal photos of your working team on your site have a strikingly positive impact on your customers as it authenticates your business in the market. It builds the trust of your customers on you and your business. However, adding personal photos can help customers in remembering you by face and will make a connection more strong than ever.
7. Search Engine Optimization
Today, Search Engine Optimization is much more important than ever before. It has become a necessity for every website in order to get more of the more traffic and increasing conversions as well as sales. For small business too, this tool is highly effective and important to make your business grow more through driving traffic.
8. Strong Security
Security is highly important for every business owner. This should be the top priority factor for every small business because they are more at risk than large business websites. There are different things to be done for your website's security. Keeping the software of your website up-to-date and applying strong passwords to the needed software or elements is a way to avoid the risk of security. However, one must also carefully opt a secure platform to host. Along with this, the data of the website should be regularly backed up in case the data is lost due to security reasons or other. On the other hand, getting SSL Certificates for the website is the best way to keep your and your user's credentials safe. As with SSL Certificates, the provided data remain encrypted between the server and the browser only.
9. Page Transitions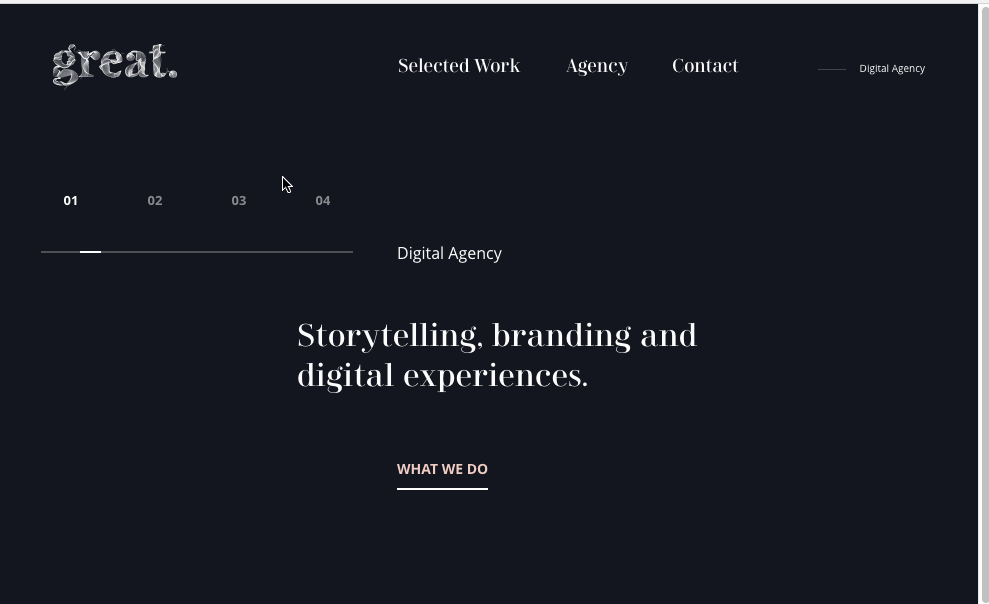 This is one of the important factors that make your website interesting while using. No one likes dull and boring things. Small business owners often neglect this factor but this can prove to be fruitful to include. It gives the professional look to your site thus impressing the customers.
10. Logo and Color Scheme
The logo is the identity of every business. Every business owner wants their business to be recognized by people. For this recognition, the logo is a must-have. So is the case with small businesses. They need to be recognized too and for this, logo plays the crucial role for every business company.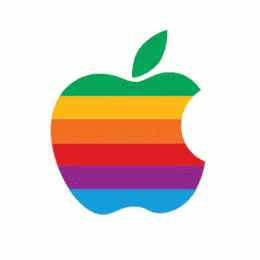 On the other hand, colors have an immense impact on people. Small business owners should choose colors for their website wisely. Color consistency should be kept in mind here. Don't use too bright or too dull colors. Choose according to the theme of your website. For example, for eatable things red, orange and yellow are the colors to choose because it increases temptations. Contrary to this, blue is the most common color used by cool small websites. The combination of colors should also be considered for the pages. Pre-testing should be done before finalizing the color scheme.
11. CTA Button on Homepage
The Call-to-Action is what drives the leads for the company. As a small business owner, it is a good idea to include your CTA button on the homepage. Why? Because people will instantly see what you are offering to them. Instead of moving to other pages, the direct landing page will help them to fulfill their purpose as well yours in return too.
12. Browser Cache
The loading speed of the site is directly proportional to the speed of business growth. Higher the speed, higher will be its growth. Your user will decide within 2 sec whether to stay or leave the site. A delay of even a sec while loading will draw away your user thus decreasing conversion rate. This is why it is important to make the website loading time faster. Enabling browser cache is a helpful way to increase the speed of your website. With caching, if a user again visits a page, he'll be able to draw results quickly as the cache data stores the data if it is opened one time on the server.
13. Contact Information
Providing contact information on your site is the way for your user to directly reach out to you. This inclusion is now a trend on every website. Small business websites should also go with this. The phone no. email and the address of your company should be provided in the contact information list so that it will be easy for the people to contact you for buying products. However, this also authenticates your real presence because people might fear the risk of fake companies.
14. Social Media Sharing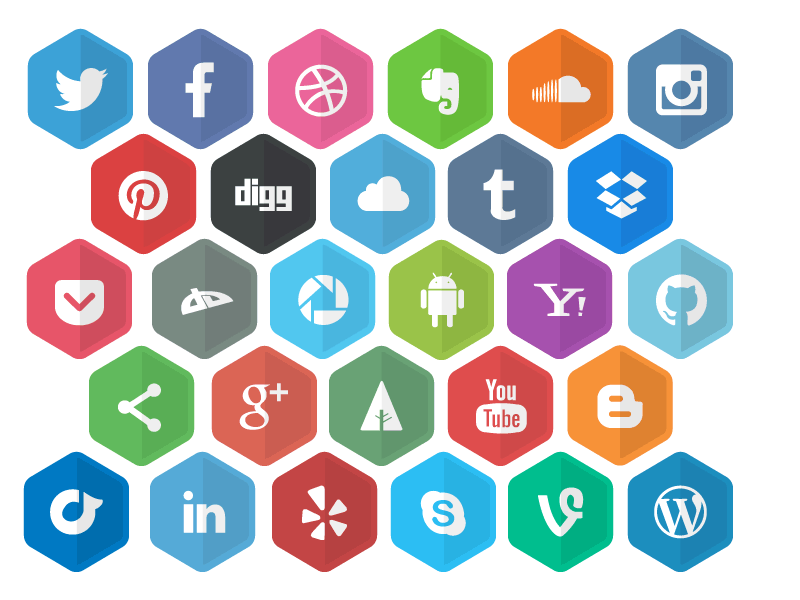 Including social media sharing button on your site is a good way of doing your small business marketing indirectly from your users. If your user shares your site on any social media platform, others will see it and if they like, chances are they will reach out to you and further shares with other. So, this continues like a chain which in turn will enhance your business growth. All best small business websites use this feature why not you then?
15. Comment Box
Last but not least, the comment feature to include on your small business website. Your user might have queries regarding your products or maybe he doesn't have enough resources to make a connection with you, then he or she might use comment box in order to get in touch with you. However, this is a common thing now but is also an important one.
QUERIES SNIPPET
Let's answer some of the queries often asked by people:
How Do I Create A Website For My Small Business?
You can create your small business website by following these steps:
Decide what kind of business website you want to create
Select and register your domain name
Design your company's logo
Choose a hosting platform for your website
List out the content and elements to include on your website
Design your website
*For getting more clearer and in-depth view of the steps for creating a website, go through the article Why You Should Choose WordPress for Your Small Business Website.  You will get a detailed answer in this.*
What is the Best Small Business Website Builder?
For a small business, the best website builder of all time is WordPress. It is one of the easiest platforms to use which provides plenty of free templates and is used by most of the small business owners currently.
Final Thoughts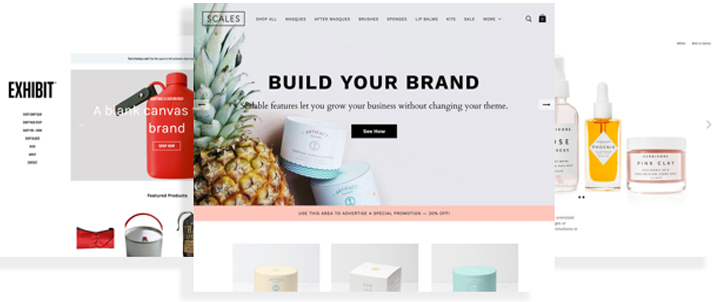 Comparatively, small businesses make the best use of their resources than large businesses. As the saying is "less is more", they do make more of it. Limited resources, less budget, a small team etc. are the things small businesses have to rely on and work with. But there are a few people who make big out of it if they have a shoulder to rely on. Coding Pixel has always been there for their customers in need.
Contact Us