Comprehensive Guide to Set Up Accelerated Mobile Pages in WordPress
Google Announced the AMP program in October 2015 and it successful got launched in Feb 2016. According to this release, Google has begun with AMP that has much to do with the right way to index your website.
Author
Paul Blake
❤️ CodingPixel
Schedule A Free Consultation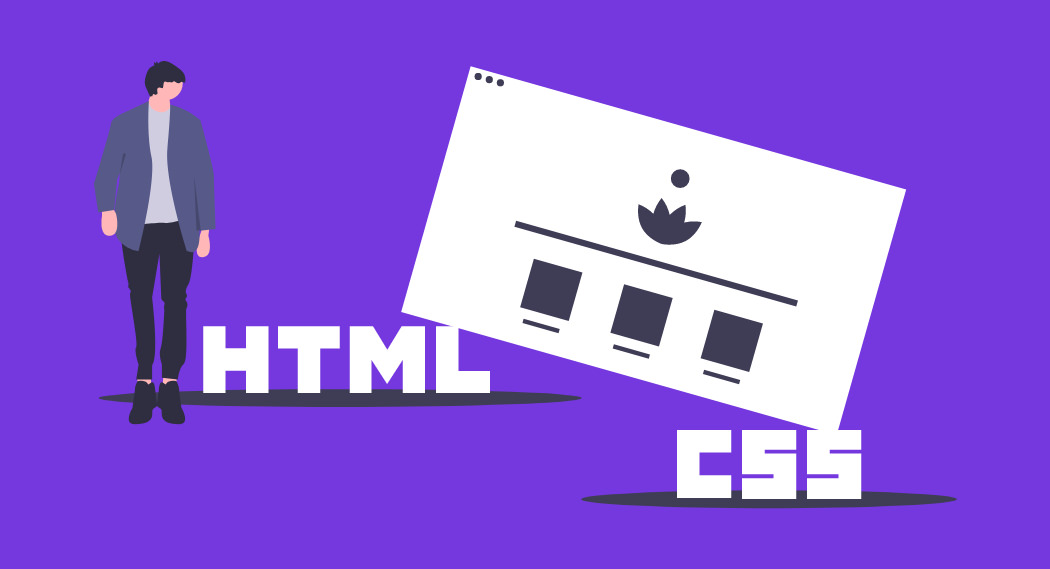 Google Announced the AMP program in October 2015 and it successful got launched in Feb 2016. According to this release, Google has begun with AMP that has much to do with the right way to index your website. This project made a significant impact on set-up AMP of websites and more searches are being made on daily bases to introduce this concept in your WordPress website. Today this article will cover Comprehensive Guide to Set Up Accelerated Mobile Pages in WordPress along with all detailed description of how they are effective for your web presence. Before leading into detailed it is necessary to let you people know about its core since it
What Exactly Google AMP Is?
AMP or accelerated Mobile Pages is open source framework that is based on HTML. It can be used in creating quick and fast loading web pages for users of mobile. Its main function is to speed up your web page without letting any effect on website's content for videos and ads.
The main focus of AMP is for super-fast loading of web pages. In simple words, its main function is to show essential elements of the web page and to skip all those factors and elements that make it work slow. However, it has no direct linking with website's rankings. This is no doubt a good start if you eventually want to improve your website ratings and bring huge traffic to your space. User engagement and highly supportive environment where there is a high probability of plenty of visitors and keeps user engagement with attractive features.
What AMP have for you?
On an honest note, I can't see any cons in Google AMP. It is no doubt a friendly way of generating a good website speed and reducing the complex components. It also provides you a complete list of features that will bring good traffic and excellent web presence. Let's see what brighter side you will experience and the minimum threat you may face while using AMP.
Benefits:
Accelerated mobile pages for WordPress plugin helps your Mobile page to get good ranking in SERPs
You can still use your mobile applications if you have little internet connectivity and slow connections.
It has friendly support towards Google Analytics
The number of mobile users is increasing that is Google AMP has an amazing effect on WordPress website.
Drawbacks
AMP is basically a little set of HTML JavaScript and CSS. This also limits some of its features such as dynamic scripting and Email forms.
It doesn't support Analytics platforms.
Here is the:
Step by Step Guide for Setting AMP in WordPress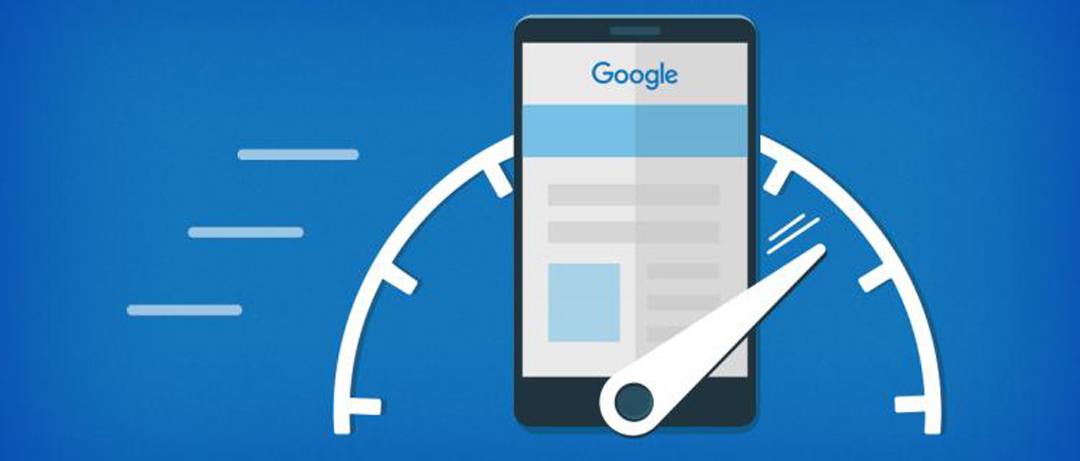 Installation
The very first step is activated AMP plugin which is powered by Automattic. After this gets activated you have to move towards Appearance to see how your website will actually look when you access it from your mobile gadget. You can also look for Easy steps to speed up your WordPress site in order to avoid too much stuffing of unused plugins.
With the best word press amp theme, you can change color, background or text according to your wish. The amazing part is whatever color background text you select you will see similar links on your WordPress site. Once you hit the save button you can see your post by visiting your post on WordPress site. All you need to do is to add up /amp/ at the end of your URL of the post.
In this way, you will be able to show your stripped AMP version of your uploaded post. You can also go to your source code of the original post and see URL. This will also let the search engine know and all other AMP utilities about the location to look up for AMP version of pages.
Trouble Shooting
If you experience 404 error while you try viewing you AMP version of the website, you can fix it this way:
Go to settings -> Permalinks in your site -> Go to Admin area of WordPress and save changes.
Note: Do not change anything here.
Searching AMP in Google Search Console
You can easily check for how your Word Press AMP version should be working in Google search engine. You can use Google console for searching here.
You can login to the dashboard of your searching Console and then go to -> Search Appearance -> AMP. After this, you will be able to search for your AMP data in the search engine.
Here, there are chances that you won't be able to see your AMP data. In some cases, Google takes time in order to index your website. So you need to wait for it.
Customizing your Word Press AMP website
AMP comes with certainly limited customization. In order to make these limitations extended, you can for sure use other Word Press plugins that can allow you to add your customizations.
If you are Yoast SEO user than you can activate Glue for SEO and AMP. This also adds a plugin to make Yoast SEO and AMP plugin. After you go to SEO and then AMP option and configure the plugin settings. This setting also allows you to support for different post and their types.
You can also design to choose color options and other design options as well. This tab also enables you to upload your own logo and make your post well features with an image that is default header. With this Analytic tab, you can also add up your own Google Analytics ID.
About WordPress Services and Integrations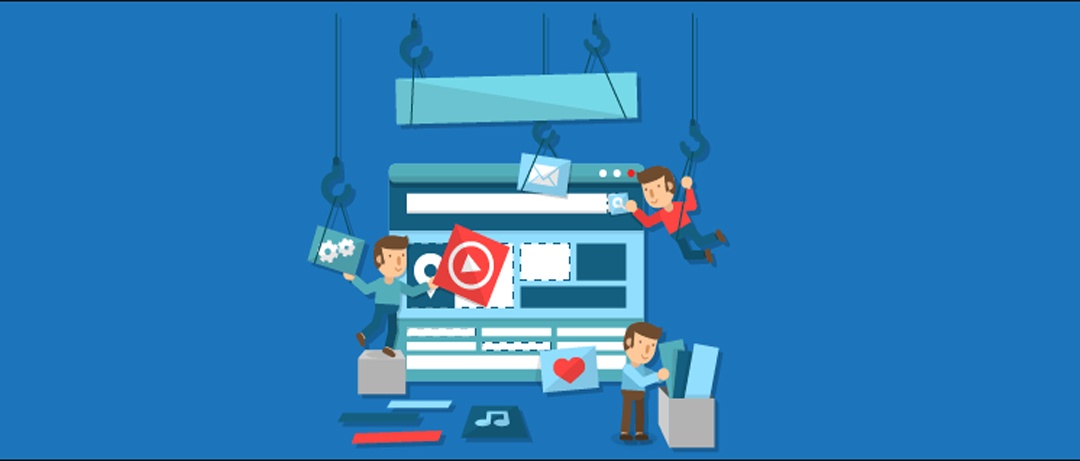 You can also add up your related posts, footer widget and other media icons with the help of other plugins. You can also add any of add-on plugin that you need to validate on your AMP pages. AMP is no doubt becoming the favorite topic and yet giving its users an amazing experience with an excellent web presence.
Contact Us