How Much Does Social Network Development Cost
As a company that makes social networks from the previous projects, we have calculated that developing a social network usually takes 12-60 weeks with complete social media functionalities and it costs around $5,000 -$200,000. As you know the technology is changing overnight, to stay put in the business or start a new one must have […]
Author
Paul Blake
We can help you! ❤️ CodingPixel
Seeking expert advice or consultation for your mobile app or website idea? or looking to revamping your existing app or website?
Schedule A Free Consultation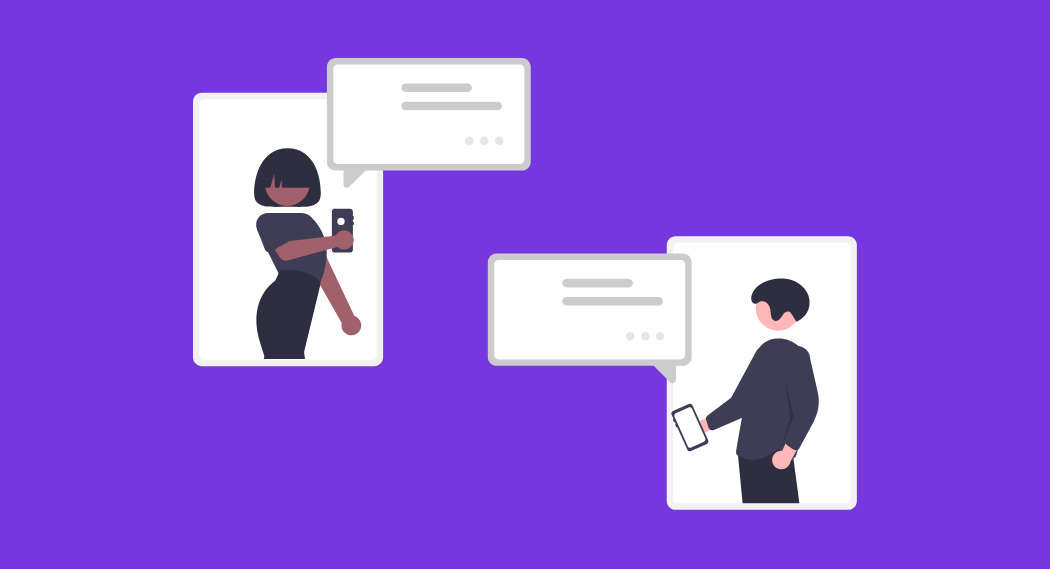 As a company that makes social networks from the previous projects, we have calculated that developing a social network usually takes 12-60 weeks with complete social media functionalities and it costs around $5,000 -$200,000.
As you know the technology is changing overnight, to stay put in the business or start a new one must have to keep their heads out of the clouds and in reality. We live in the era of mobile phones and mobile phones run on applications and websites. Now, knowing the user, there is a social media platform for almost every need. The social media website development is a win-win, not only if we're looking at it as a business perspective but also personal. If you have got an idea which you think can be the next to him in the market then nothing should stop you!
But before its implementation, you should be well aware of how much it's going to cost. Well, As far as the concern with the cost of the social media development goes it usually depends on different developer rates, venture multifaceted nature and time it takes to construct an application sway the expense of making a portable platform.
But the main point is you're going to need to know how much money to allocate, after all. Indeed, you'll need to be considerate of the approximate price needed for creating social media platforms, such as Instagram, LinkedIn, etc. Social Media Platform Development cost is usually calculated according to project complexity, a designer's level of expertise, and the number of platforms being designed for.
There are a few paths you can choose for getting your social media platform development with different costs:
You can go with freelance probably cost $5,000 to $10,000 but that be not that impressive development because freelancers have limited expertise and the aftermaths of this might not go as planned, there are many drawbacks that you should take in the notice before taking this step:
Freelancers are less experienced, lack of skill.
Communication problems can occur.
Comparatively less problem-solving tactics.
You can go with small software development teams but you might face an issue like projects stuck in the middle because of limited resources and expertise, it may cost $10,000 to $30,000. You can save budget but project development will not be of the topnotch you're expecting it to be.
Or can go with top social networking app development companies as you should too, these companies have social media network development projects under the belt it might cost $20,000 to $200,000 but we all know to gain profit you first have to invest in it. Making a good investment never lets you down.
Social Media Platforms cost by project complexity:
Another factor affecting the cost of your social media platform is its complexity.
1) The simple design takes about 100 hours and starts at $5,000.
2) Middling complexity: It takes about 200 hours and costs around $10,000.
3) Complex designs with custom animations: It takes closer to 400 hours and costs around $20,000.
Social Media Application maintenance:
Your investment just doesn't end after the application development, you need to keep up the application to ensure it runs fine and updates which cost very nearly 15-20% of the absolute expense of utilization improvement yearly.
Contact Us