Key Features of Social Media App
Social Media App Social media has taken the world by storm. It has become a very common medium through which people socialize, no matter what gender or age. It is easily accessible through phones which is why its use has spread like a wildfire (in a positive way of course). Think about it. When was […]
Author
Paul Blake
❤️ CodingPixel
Schedule A Free Consultation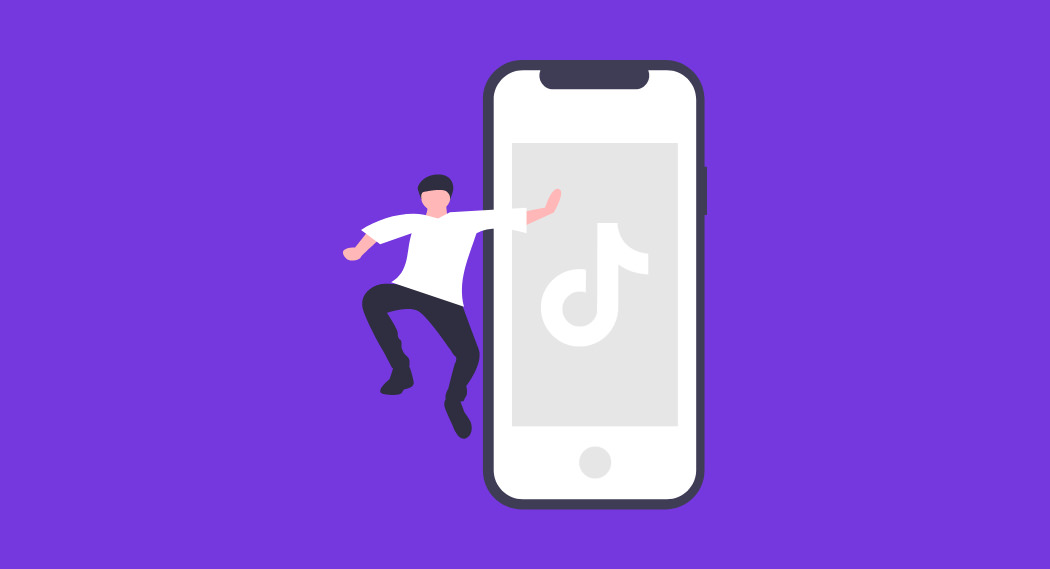 Social Media App
Social media has taken the world by storm. It has become a very common medium through which people socialize, no matter what gender or age. It is easily accessible through phones which is why its use has spread like a wildfire (in a positive way of course). Think about it. When was the last time you used a social media app? I bet the answer is something like "not more than 10 minutes ago". We are a part of the world where everyone is connected through socialization. Apps like Facebook and Instagram are so frequently used that they have become a necessity whether we like it or not. In 2004, when Facebook was launched, there was a gradual increase in social media users and the numbers are still increasing. 4.62 billion people now use social media, that's more than half of the world's population!
The popularity of social media apps is based on a lot of things but their features hold the most importance. If you are a part of a competitive market, you need to know what features hold the most value in building a successful social media app. To be able to analyze what we need in a social media app, you can take a look at all the popular social media apps such as Instagram, Facebook and WhatsApp.
The features of a social media app depend on the type of app you want to create. There are different types of platforms used for social media apps such as social audio platforms, social video platforms, disappearing content formats, discussion forums, shoppable social media platforms, social media live streams etc. If a social video app is created then it is obvious that the focus will be on providing video content so the features will be customized according to that need.
Targeted audience are the people who the app is intended for. You will need to understand your audience first and know what they desire out of a social media app. For example; we know that the teenagers and young-adults are obsessed with posting their life online so if your target market is teenagers add app feature that allows them to post uncountable pictures and videos online without interruption.
Anyone who says looks don't matter is probably lying. It is important for the app to be visually appealing to the audience. Visually appealing does not mean that you add every color and font without considering how it blends with the app. Sometimes we think that adding too much of everything will make it interesting for the user but it backfires and the user is left over-whelmed. Right number of elements are needed in the app without over-crowding it and making it look tasteful.
If you take a look at all the popular social media apps, you will see one thing in common; their easy accessibility. For a social media app to be successful it is important for it to be able to reach as many people as it can and that is only possible if it is effortless in use. A social media app which has a user-friendly interface ensures it will gain attention of more people. Making complicated social media apps that require longer to get the hang of make it difficult to attract the general population.
Key Features of Social Media App
– Calling and messaging
Social media apps do not only help us to connect with existing friends and family but they also help us explore our extroverted side by talking to strangers and making friends with people you have not met before. To be able to connect easily with everyone, publicly or privately, you need to be able to talk to them. A feature that includes sending private messages or calling (without sharing your phone number) would make the app admired by many social media users.
– Security
The most essential feature of a social media app is how secure it is for the users. It needs to provide full security to the audience so they can fully trust the app without hesitating. If the users feel like their information can be leaked, be it pictures, chats or login information, they will not be willing to use the social media app.
– Content sharing
Social media users want to be able to connect with their friends and the best way to do it is via content sharing. Content can be in any form including pictures, videos and posts. This feature will allow the users to be able to post on their social media profiles and interact with their followers through comments and feedback on the posts they have shared. It also makes the user feel as though they are connected to everyone around them. Posting content is also a way of self-expression for some people so it holds more significance than we may think.
– Cost-free or inexpensive
Often times when we go to the mall, we're attracted by everything that's on sale because it means saving money. Just like that, people want to invest their time in apps that are free of cost so their pockets aren't affected. With so many free social media apps in the market, it would be rather difficult for another app to compete especially when the money-spending element is weighing it down. The smart move would be to keep the app cost-free and introduce some paid features if the company wishes to make some money out of it.
Also Read:
Contact Us