List of Best Startup Apps & Product Development Companies
Every business that you see around today is completely dependent on how well they are using technology. Online presence of businesses is equally important today as the consumers.
Author
Paul Blake
❤️ CodingPixel
Schedule A Free Consultation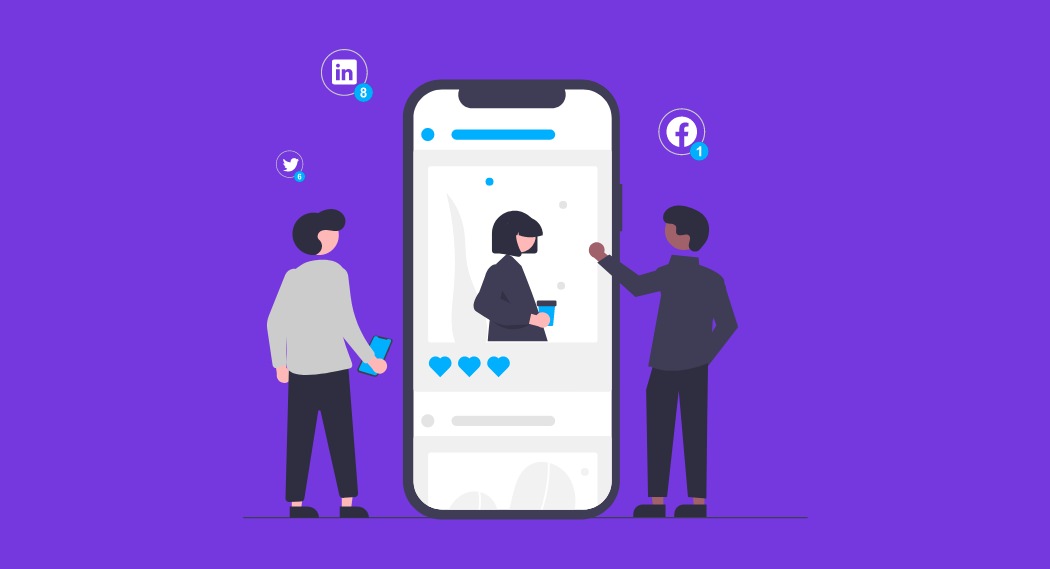 Best Startup App Development Companies
In this article, we are covering about best startup app development companies you can choose for your next project. Every business that you see around today is completely dependent on how well they are using technology.  There are many companies today that are assisting people globally for startup product development. I believe, there are entrepreneurs, an idea holder, or maybe some grey hair men reading this article and thinking that this read won't give his business anything as they are new to the market, their idea is not practical, or he is too old for a new beginning. Before taking this thing any further let's begin with a few of the basic reasons that are mandatory for you to know if you are working with just' tangible goods.
Why Hire a Startup App Development Company?
Startup app development companies are now also trying to give people a systematic approach of how the technology works. Some people may also think that their old business already worked really great with the limited resources as they were selling quality products and they don't need anything any further. Let us break the shackles of just misconceptions. If we talk about the old schools where businesses were limited and hardly had 2-3 competitors against one single brand. But we talk about now trends have changed significantly here are almost 10-15 competitors that you will find against one single niche.
Here is a List of Best Startup Apps & Product Development Companies
Startup Software development companies today are a great help that is global, working as remotely or as a company.
Here, comes the hard part how to actually decide which company suits your niche and how it will help you in expanding your business horizon. The most basic question that will strike in your mind you be for sure:
How Much Do Startup Mobile App Development Companies Charge?
"Always code as if the guy who ends up maintaining your code will be a violent psychopath who knows where you live"
The answer to it is that there is no specified amount for it. It depends upon your requirements and completely on stuff you want to get developed.
Let's take a trip:
For what reason they are good for, and how they are helping people globally to meet their expectations of what it comes to business on the web. I will be doing the countdown to make sure you hit the right choice.
1. Coding Pixel – Startup App Developers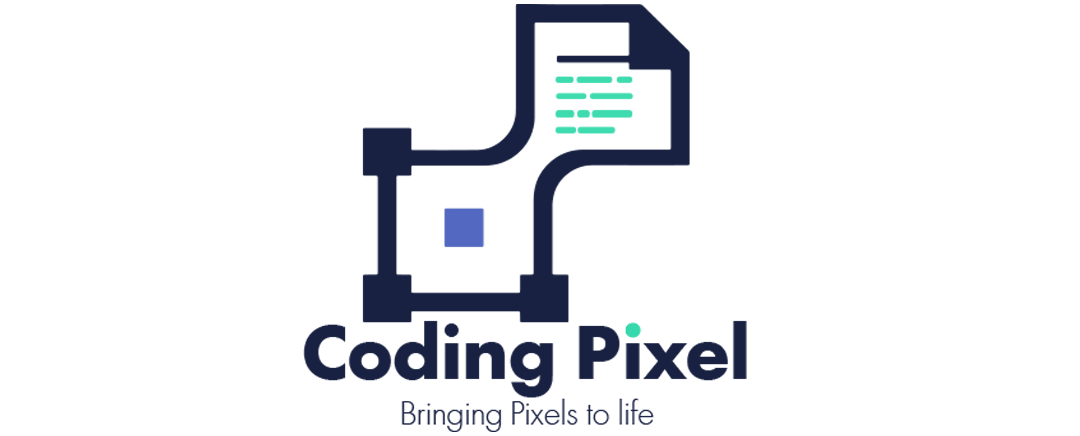 Here, comes one of the tops and most successful startup app development companies that develop both hybrid and cross-platform mobile apps for startups, they develop custom mobile apps on exclusively demanded language as per client needs. It works with the standard process of startup app development which is requirement gathering, wireframe design, mobile app MVP development, and app development Iteration. They have a team of professionals that are working from the past 6 years at the global level. It has a globally recognized platform and now becoming one of the leading company globally.
Core Competencies
Net MVC, C#
Hybrid App Development
Cross-Platform App Development
Python App Development
HTML5 App Development
DevExpress, Telerik, Umbraco, Kentico, nopCommerce
PHP/MySQL
(Core PHP, Laravel, Zend, CakePHP, CodeIgniter, Yii, etc), RoR, Django/Python, MEAN, MERN
iOS App Development
Android App Development
Xamarin App Development
Ionic, ReactNative and all other IT related services
It is developing with each emerging day and expanding its horizon. It has successfully delivered the enterprise-level solutions to the business holders, entrepreneurs, and other new emerging ideas.
2. Dark Bears Startup App Development Company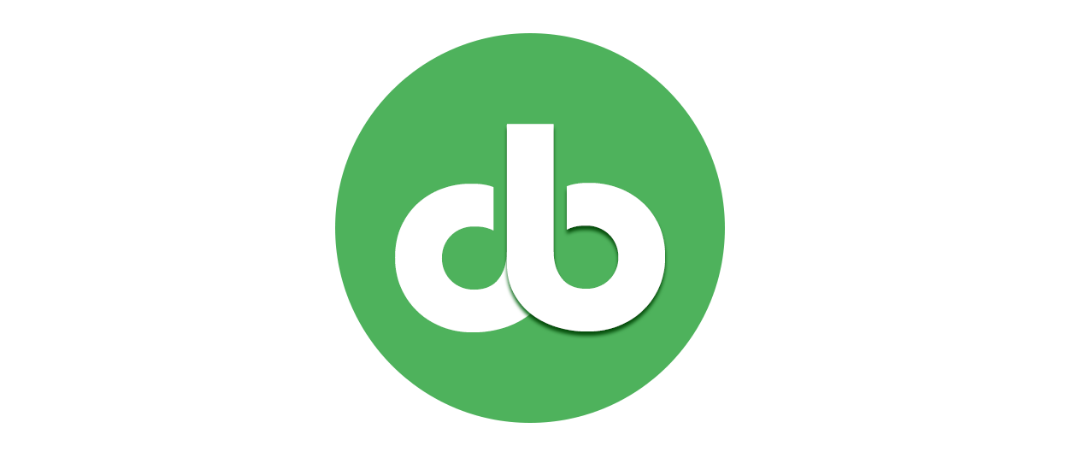 Dark Bears is one of the best and leading startup mobile app and software development company, globally that is focusing on iOS and Android application development. The other area covers more of AI, System programming, and Blockchain development. This company was founded by a team of excellent and qualified professionals that are well specialized in delivering original and innovative services. Counting its 8 years and more it is delivering outstanding results in the startup app development domain globally. It has clients around the USA, Germany, the Middle East, and Holland.
Core competencies
Its core competencies include the excellent performance of mobile development. It also works for Advance computing services that also includes the expertise in Blockchain and Advance computing and system programming.
3. Apptunix Startup Product Development Company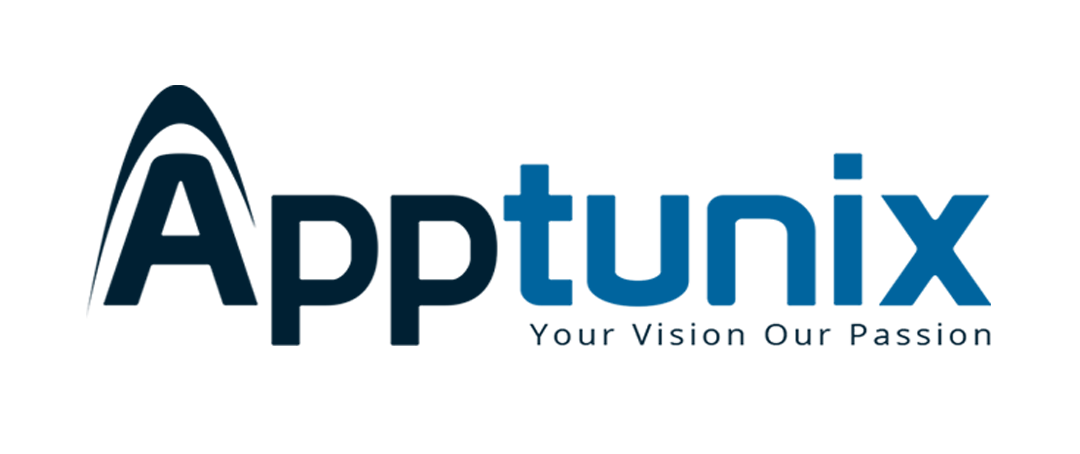 This company brings innovation to life. It is on filed since 2013. It is often regarded as one of the premier startup mobile app development company. They have developed more than 200+ beautiful mobile apps till now, They project as they own their responsibility. It also gives an opportunity to renovate your ideas into significant reality in the most affordable and reasonable budget without compromising the quality of app products.
Core competencies
It works with UI/UX native app and web applications. Hybrid app development, responsive web development, and Quality software and enterprise-level solutions.
4. CDN Group Startup Product Development Company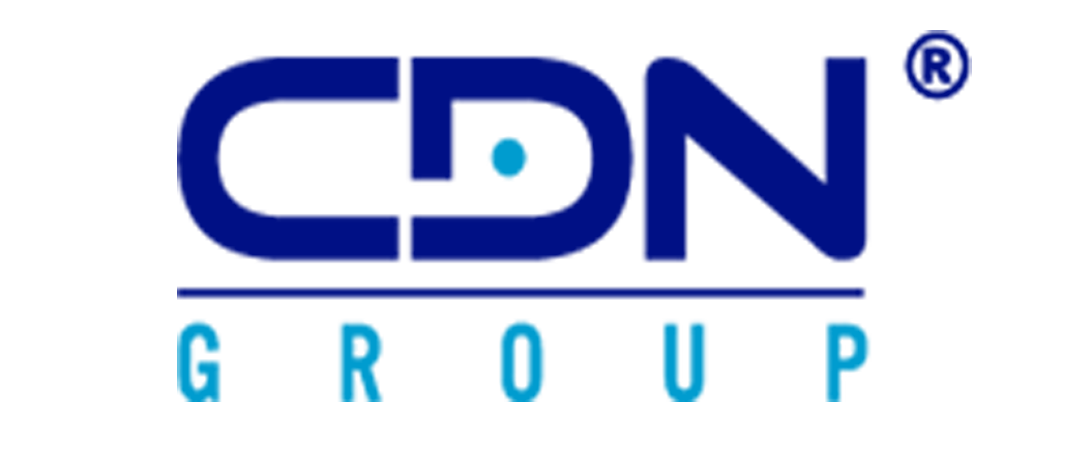 CDN was established in 2000, it is one of the top startup app development companies that is offering a wide range of both web and mobile technology solutions across the globe. CDN solutions always try to enhance the user experience and provide that the strategy regarding quality, responsiveness, and speed in a cost-effective manner.
Core competencies
CDN solutions developed innovative mobile platforms. CDN team has a vision of turning clients' dreams into reality that they can play with to automate their business processes. Key services of CDN are web development, application development and CRM e-commerce development platforms with amazing consultation.
5. Diceus Startup Mobile App & Software Developers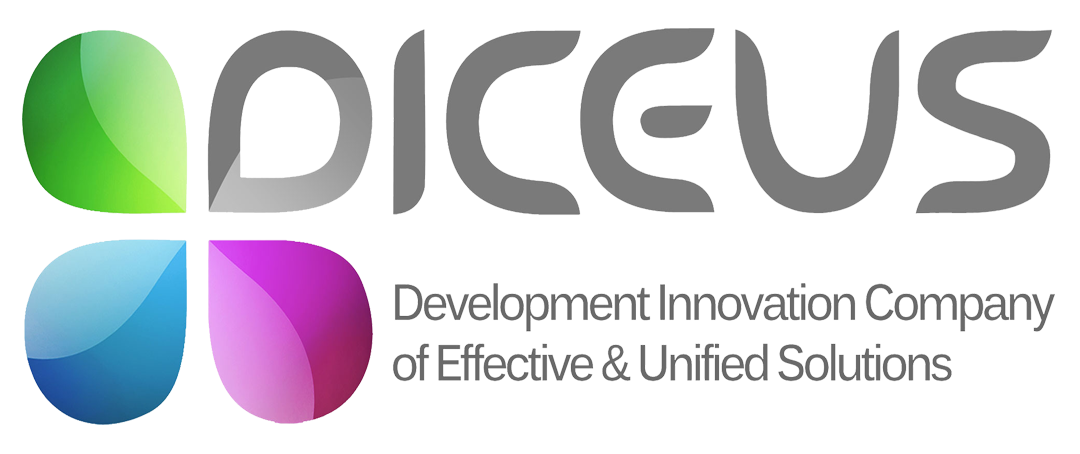 Diceus is a software engineering company that offers enterprise-level solutions. Its mission is to create software product development solutions with the standard process of software development. It combines solid business and domain experience with technical expertise and profound knowledge. It has excellent quality check standards for making error-free products.
Core competencies
It has created a challenging environment where both customers and the employees can feel the freedom and comfort of working in a collaborative environment. Every single member of the tour team is a part of qualified members that are helping to work for mutual concern effectively.
6. Cumulations Technologies Startup App Developers
Cumulation technologies is an excellent Startup Mobile App development with high expertise in developing standard IoT, iOS, and Android application supported by backend infrastructure. It has amazing tracks for recording and launching Android and iOS applications for small Startups with amazing businesses. It is also offering a wide range of mobile and web application development services across the globe since the year 2012. It also has a mission to develop the most user-friendly and quality apps.
Core competencies
It is delivering the best quality applications in the industry. It is also providing mobile application development into the best innovative solutions including Android, iOS app development, and IOT App development. It is also delivering acute and perfect applications with the ultimate purpose of making its customers delightful and competing with application development needs.
7. ARKA Softwares Startup Software Development Company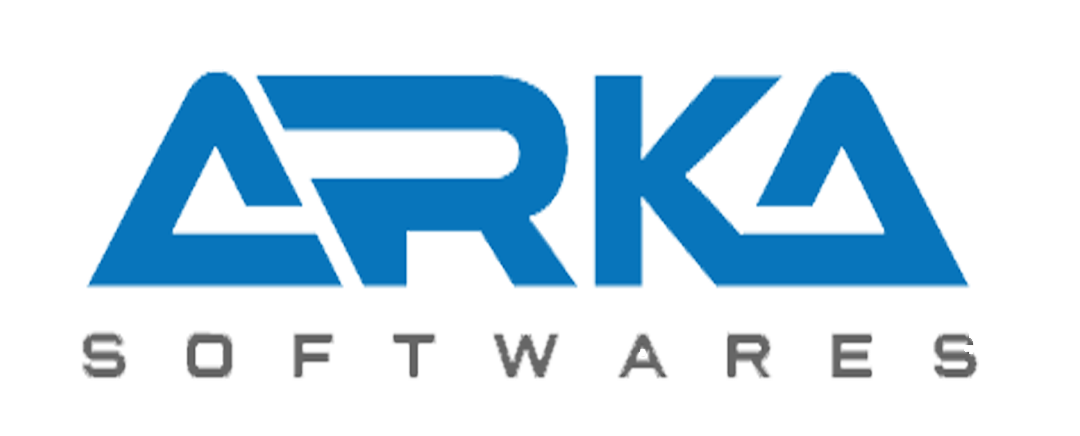 It is one of the top-notch, a startup product development outsourcing company that has excellent IT consultation and support for services to entertain you globally. It was established 8 years back and founded with the aim to offer the best of IT services to all organizations globally that cannot afford the hire teams in-house. AKRA is now enlisted among the top mobile and web Development Company in the USA. It has amazing progress by now in a very short time and giving excellent results with good quality and consistency in performance and dedicated commitments all along.
Core competencies
It is working on.Net, Angular JS, PHP development, E-commerce portals, Design solutions and ROR development solutions that are rare services to be done with.
8. Dot Com Infoway Startup App Developers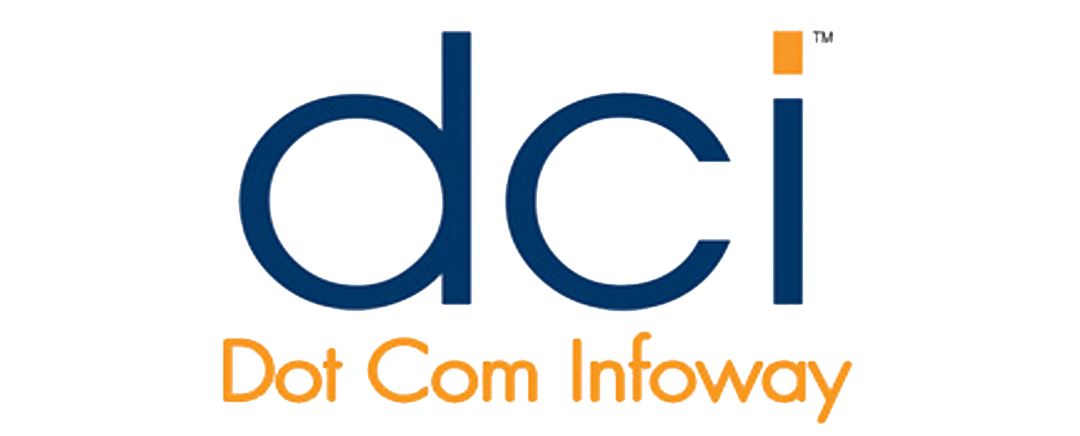 It's been 17 years now that Dot Com Infoway is providing 360-degree excellent mobile and web solutions. It is a highly experienced technology-driven as the world-class team with more than 100 programmers, the user interface, specialist and business analyst. They have executed more than 1000+ mobile and web projects globally. They own their own staging servers. They have excellent turnaround time, easy scaling within your budget, transparency in the form of daily reports and more. It has an extensive and globally competitive talent pool that is capable of working out of the box.
Core competencies
It is working on Mobile Application Development, IoT App Development, Blockchain development, Games and digital marketing with complete business consultation.
9. CodigoDelSur Startup App Developers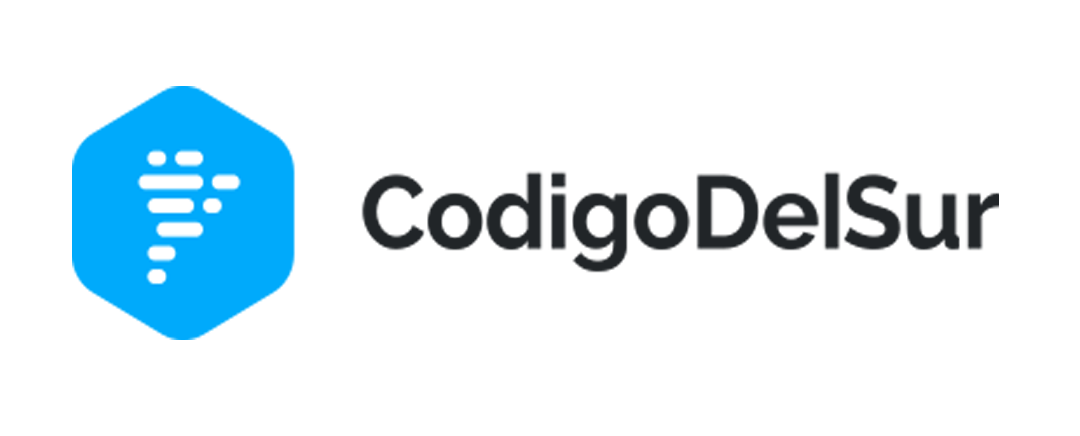 It was founded in the year 2007. It is considered the expert startup software and mobile app development company and ranked quite well. It has a team of 75 talented developers and the designers with really excited and incorporated with the latest technologies into more than 200 really high-quality applications being created so far. The company provides outstanding and digital products in the US.
Core competencies
Specialized in Web and application development, UX and user interface designs.
10. SynapseIndia Startup Mobile App Development Company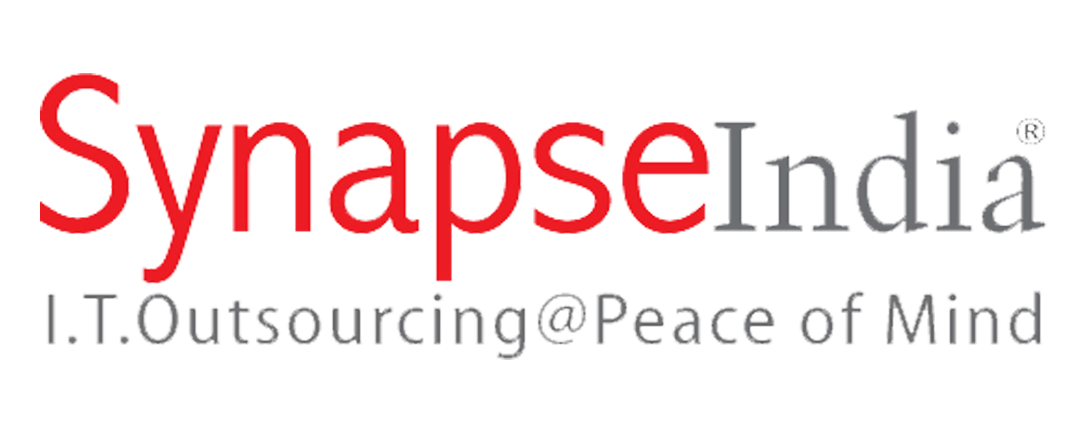 It is one of the old and the most trusted Startup Mobile and Web development company. It has been offering quality solutions and global clients since the year 2001. It has been working with few of the well-reputed global brands such as PayPal, Bata, Indian Army, Jhonson and many more.
Core competencies
ASP.Net MVC, C#
DevExpress, Telerik, Umbraco, Kentico, nopCommerce
PHP/MySQL
(Core PHP, Laravel, Zend, CakePHP, CodeIgniter, Yii, etc), RoR, Django/Python, MEAN, MERN
Mobile Development – iOS, Android, Xamarin
Ionic, ReactNative
11. Techugo Startup Product Development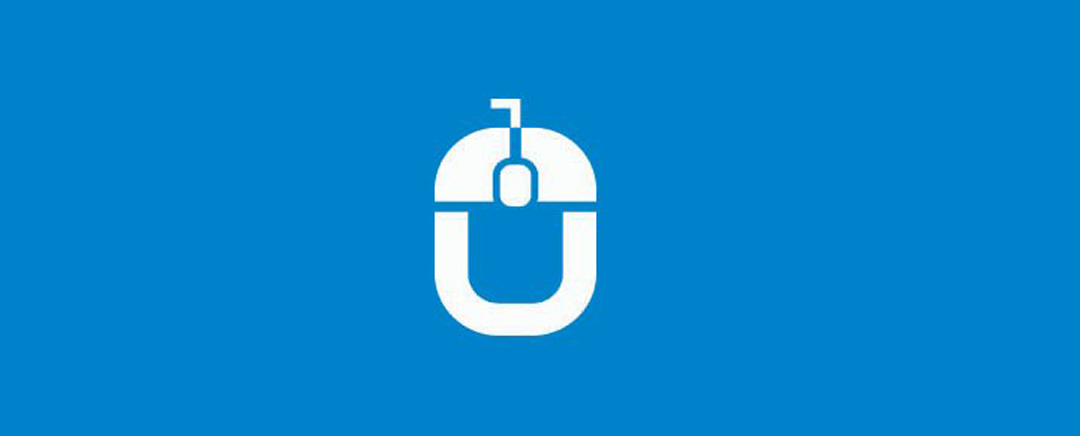 This company was founded in the year 2015. It got all hail from the United States with another offshore development Centre in India and Dubai.
They have among the top custom startup mobile application development providers with more than 120+ professionals working across the globe. In just a period of 24 months, It was brought to the most trusted and usable customized mobile-based solutions. It is dealing with large companies in healthcare. Retail, banking, eCommerce and other enterprise solutions. We have some of the major clientele including the Airtel, Phillips, StyleWatch and India TV. Who relies on our mobile app solutions for their daily operations?
Core competencies
Core competencies include mobile app development, web portals and the designs for ensuring total quality management.
12. Appster App Development Company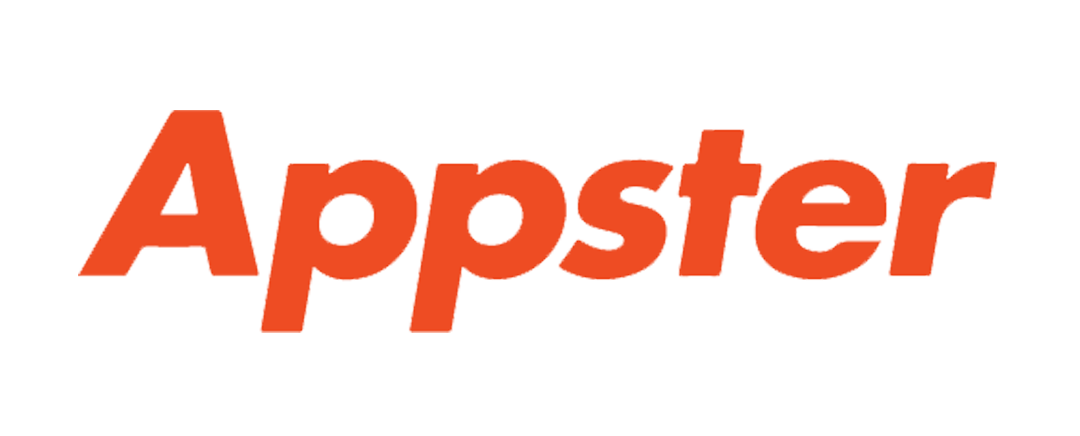 It is one of the most famous platforms for developing applications. It is hence among the top startup's application development firms. This company believes in having the best engagement for model people that have ideas of better imaginations, for startup businesses and entrepreneurs. Implementing innovative strategies and improving the execution of the business processes is its core competency. Appster is one of the most leading technologists and the quiet fast-growing company that was founded in the year 2011 with the focus on working with the associates through the strategy of specializing the business solutions. Their main focus is to make entrepreneurship more accessible to all with brilliant visions.
Core competencies
Appster works around the need for excellent marketing, scaling and improving the ideas provided by the client. The team of the company supports business enhancements as their technological execution partners.
13. Fuzz App Developers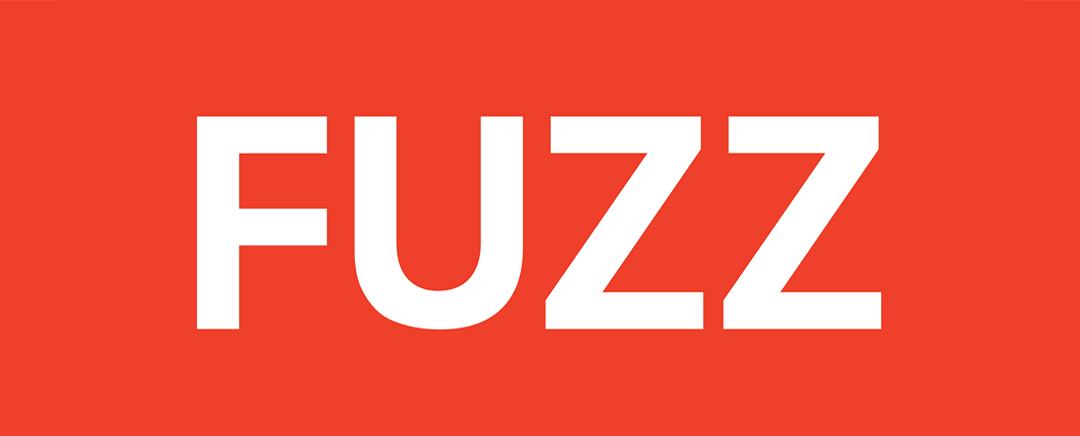 Fuzz is a leading name that has acquired a significant place in startup app development and design to develop innovative solutions for businesses. It is committed to developing the best class product ecosystem for all associated clients. Its strategy of development includes the full-time engagement of the curious, and thoughtful people with a multidisciplinary approach in order to compete with the product development lifecycles. It develops a beautiful, usable and well-engineered product and mobile application solutions. Since the beginning of iOS or the Android for app market industry, this company is making great efforts in terms of quality. Fuzz develops customized solutions for enterprise apps, e-commerce applications, and publishing digital solutions.
Core competencies
Fuzz developers more than 200 extraordinary apps for all mobile platforms including iPhone, IPad, and tablets. It has an amazing team of software developers and the designers that are experienced, skilled enough to focus on developing the ultimate user experience with natural strength. It has really standard solutions for developing software.
14. TechAhead Startup App Development Company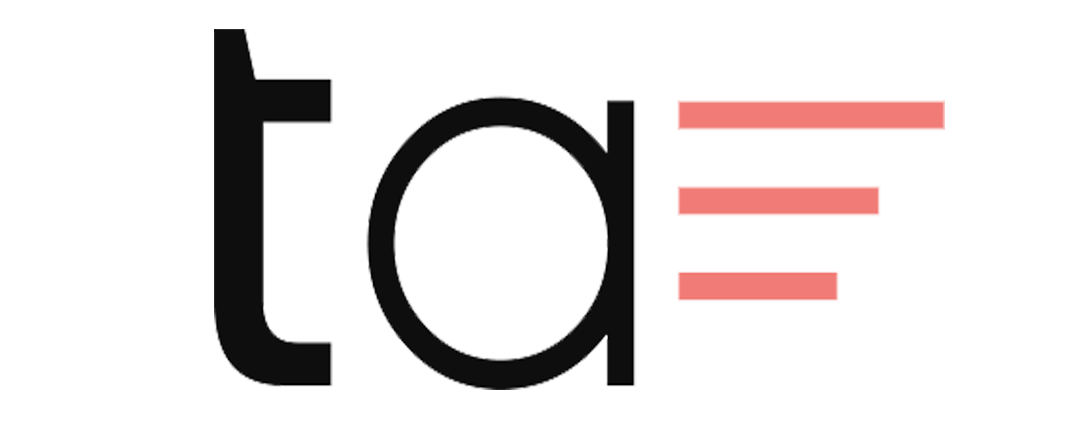 This startup app development company is known for perfection and excellence in developing startup mobile application development. TechAhead also provides an excellent mobile consultation, better designing approach and development solutions. This is the reason it has clients worldwide. It has interactive and user-focused mobile applications that are skilled enough to work professionally. They have proven tracks for complex and most critical iOS app development and having more than 100% success rate in-app store.
Core competencies
Its main services include consultation, mobile application development including all iPad, iPhone, and Windows phone. It has a web application, with well development-worthy apps for all platforms with quiet updates technologies. They also believe in problem-solving, user engagement and creating an amazing experience.
15. Elerks Product Development Company
For more than 26 years, we have been working with software innovation and Elerks play a great part in it. It has more than 1,100 professionals that provide a complete range of software engineering consultation services. Startup Software products, that we develop are helping the world's leading brand and also transform the businesses with startup app development, increases their revenues and also save up to more than 40% of the time and resources surfing, therefore, rank among top startup app development companies.
Core competencies
Elerks offers Startup Product Software Engineering related services, Technical consultation, R&D business, and security services.
16. Softeq Startup Product Development Company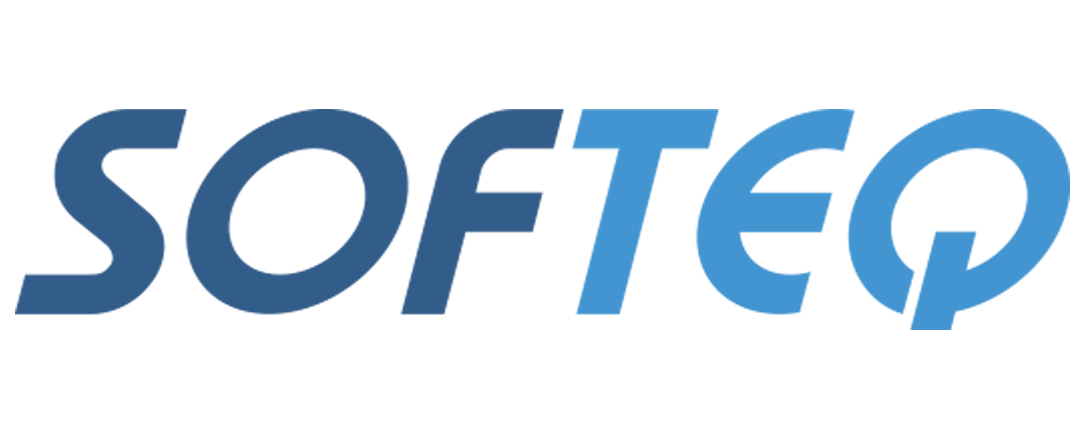 It is considered as one of the amazing solutions for all kind of required IT assistance. It is among the top list of startups mobile application development companies. It delivers high-quality mobile applications according to the client's needs and specifications. It has an excellent team of professionals and engineers that are highly trained with every application level. Softeq gained enough popularity and received silver medal 151- 300 employees for the best categories in the startup product software development services. Softeq has unique multiple international patents for the inventions in the embedded software development filed.
Core competencies
Core competencies include high performance based on web applications and mobile application development solutions. It also provides a variety of mobile application solutions including the Android, Blackberry platforms, hybrid, native and cross-platform portal development. They also have a skilled professional for Xamarin development which other companies are lacking.
17. WillowTree App Develpers
It is one of the leading startup product application development company. It also includes the Android, iOS and Windows applications. They have deployed an excellent and powerful solution to the world's top brands in the market including Pepsico and TimeWarner. Its technical team assures speedy development, high performance, and development in a cost-effective manner.
Core competencies
UX strategies, Web app, mobile engineering the app indexing.
Contact Us