ONLINE DATING INDUSTRY – OVERVIEW
Inline dating was considered a taboo while back, but not anymore. The meeting f couples have doubled in the last decade to about 1-in-5. The trend of dating apps has not just normalized but also supported, you are most likely to prefer meeting your next partner online rather than through your family or co-workers. With […]
Author
Paul Blake
We can help you! ❤️ CodingPixel
Seeking expert advice or consultation for your mobile app or website idea? or looking to revamping your existing app or website?
Schedule A Free Consultation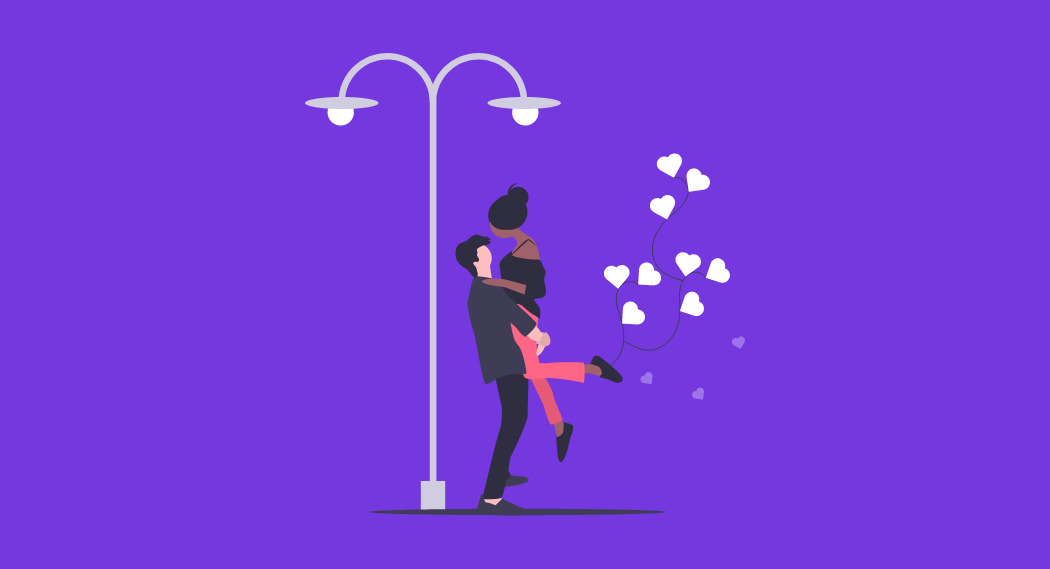 Inline dating was considered a taboo while back, but not anymore. The meeting f couples have doubled in the last decade to about 1-in-5. The trend of dating apps has not just normalized but also supported, you are most likely to prefer meeting your next partner online rather than through your family or co-workers.
With the huge demand for darting apps, several apps have been developed over time. Since the launch of Tinder, hundreds of dating services have appeared on app stores worldwide. Investors are taking notice of this booming market, while analysts estimate the global online dating market could be worth $12 billion by next year.
Online Dating Services Key Market Segments:
By Service
Matchmaking
Social Dating
Adult Dating
Niche Dating
By Subscription
Annually
Quarterly
Monthly
Weekly
By Demography
By Region
North America
Europe
Asia-Pacific
Rest of Asia-Pacific
Online Dating Industry User Breakdown
Users by age(years):
A rough breakdown of users on the basis of age
18-24: 19%
25-34: 40%
35-44: 23%
45-54: 12%
55-64: 5%
Users by gender:
A rough breakdown of users on the basis of gender
Global Revenue Chart
Rough global revenue comparison of dating apps
| | |
| --- | --- |
| United States | US$973m |
| China | US$229m |
| United Kingdom | US$153m |
| Germany | US$78m |
| India | US$63m |
The competition and the competitors
According to Forbes, the United States alone has 2,500 dating sites, and about 1,000 new dating sites are launched every year. It's also estimated that there are nearly 8,000 dating sites worldwide. But all of the major dating apps, which generate the most revenue is owned by the Match Group. Match Group owns popular online dating services like OkCupid, Plenty of Fish, Hinge, and has even bought out international competitors like Meetic in Europe, and Eureka in Japan. The dating giant reported revenues of $1.73 billion in 2018. The biggest player in the online dating game, the Match Group, dominates 25% of the market share. The second-largest competitor is eHarmony, with just under 12%. Match Group actually comprises 45 brands, including big names such as Match.com, OkCupid, and Tinder.
But Despite Match Group's dominant efforts, there are still two competitors that remain outside the dating giant's reach: Grindr, bumble.
It's good for users to have a variety of dating apps to choose the right one for them. However, with so many dating sites flooding the market so quickly, the competition becomes tough and it can become a problem in itself if not executed well.
A Peek into The Future
With the new technology that's been coming into the market, the future of dating apps seems to change: become more innovative and the competition gets hard. If the integrity of the apps doesn't fall, there's a huge possibility of dating apps becoming a constant and go-to source for meeting strangers.
Contact Us