9 Best RSS Feed WordPress Plugins
Before getting into the topic, a brief introduction about what actually RSS feed is and more about its significance will be given. This article is about the complete and detailed description about 9 Best RSS Feed WordPress Plugins being used in 2018.
Author
Paul Blake
❤️ CodingPixel
Schedule A Free Consultation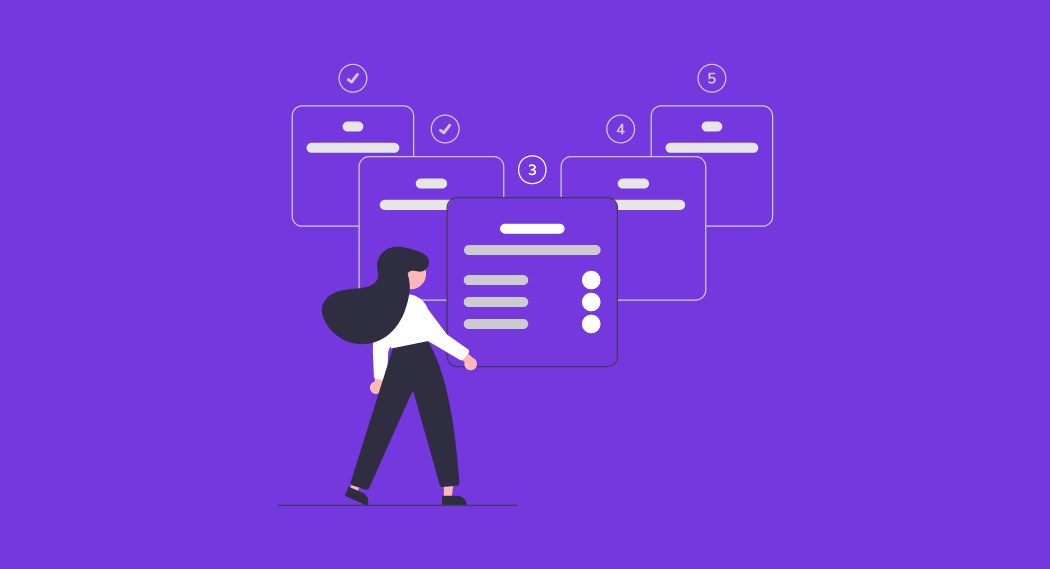 Before getting into the topic, a brief introduction about what actually RSS feed is and more about its significance will be given. This article is about the complete and detailed description about 9 Best RSS Feed WordPress Plugins. WordPress has significantly acquired the renowned place in the development of the website. Everything you see today is developed in it as it offers tremendous benefits to users around the globe. It is now advancing more by giving developers benefits so they can play more user-friendly techniques with their websites in order to facilitate users. Here, RSS feed plugins serve you with same very purpose by running websites with quality content strategies.
What is WordPress RSS Feed or Newsfeed?
RSS full form says Really Simple Syndication but it can also mean as Rich Site Summary or real-time simple syndication. It is basically an XML- based content format that actually updates the user on for the latest news headlines and all of your favorite website's content including blogs.
Since long time ago people had misconceptions and many have assumed that RSS feeds withered away in time or just little bit maybe. But such assumptions will be dispelled in this article by certain facts around about WordPress. There are a lot of professional working on WordPress developers, developing a slew of RSS feed plugins. RSS feed isn't really going to leave you so anytime soon. Imagine the type of traffic site developers and the bloggers can attract with their amazing method particularly if you are running a WordPress site.
Best RSS Feed Plugins for WordPress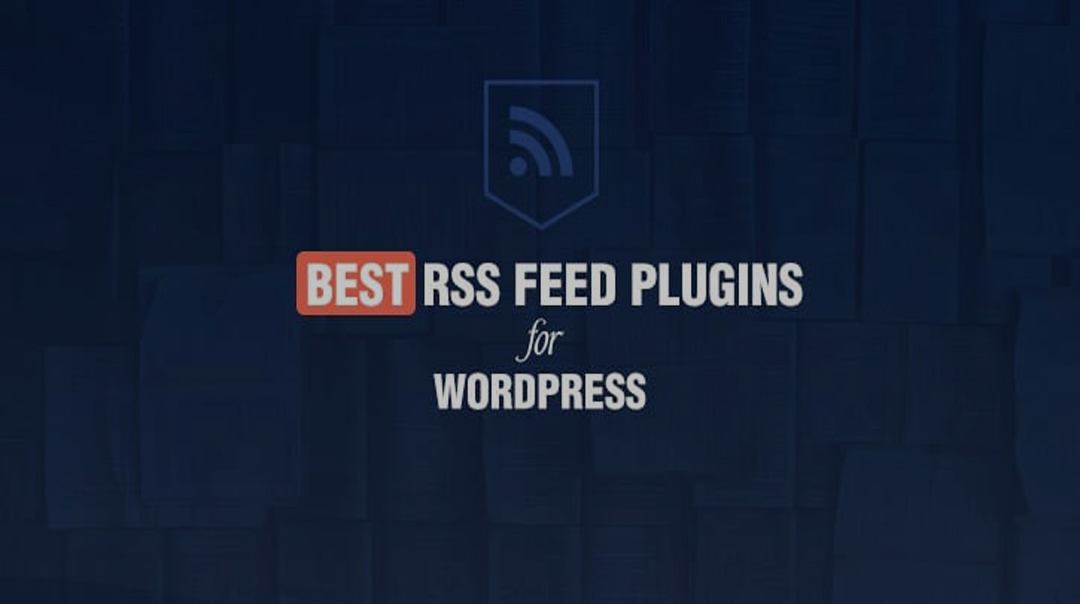 Category for Specific RSS Subscription of Feed
Using this WordPress RSS feed plugin one can show your list of visitors a menu that consists of multiple RSS subscription option for feed other than just normal or regular subscription option. If your site covers multiple topics and your viewers or the visitors don't even know about them then this can be a problem as they would be getting plenty or enough of notifications of their write-ups including articles they are not even interested in. That's where RSS feed plugin comes to rescue such situation. It allows every individual to show category specific RSS feed for all of your favorite's categories. Interestingly, one can configure up all 8 different custom topic-specific RSS feeds.
The WordPress RSS feed plugin allows one to create RSS feed that is specified according to the tags using nothing more than just a simple shortcode.
If you want to create feeds for your particular article then WordPress RSS feed is the best option for you. You can also add this RSS feed plugin from widget menu to sidebar.
WP RSS Aggregator
WP RSS aggregator said to be the very first and the best RSS plugin that is responsible for merging, displaying and importing RSS plugin on your WordPress site. With more than 40,000 active installs this Aggregator is one of the most popular plugins. It is robust and sleek WordPress RSS feed optimum solution. The free version of this plugin let's one aggregate as many RSS feeds and working on a number of resources you like. Staging is allowed for the sake of better performance. By using WP RSS aggregator shortcode one can also display all of the important feeds either on one or multiple sources or from any spot on your WordPress site.
Free, version of WP RSS aggregator let's one to import an unlimited or vast number of feed items. It also allows importing interesting and unique titles. One can also limit feed items through RSS feed plugin.
RSS Post Importer
If you are looking for a plugin that can help in curating, syndicating, merging and displaying all of text RSS and Atom feeds right on your WordPress blog. Bloggers now can make use of content syndication that allows importing the RSS feed form other linked blogs for their niche. From this way, they can share their relevant data or content with users or readers. It is alternative or shortcut of writing a blog post from own ground up.
This plugin has many pro features as well as free version comes in other loads of features. Using its free version,
WordPress RSS Feed
The plugin helps in importing automatic feeds using cron. It also gives full access to import RSS feed content and display complete content of your write-ups.
This is not done yet you can now choose to display only the titles and posts in your RSS feeds. The plugin also gives you control over plenty number of posts and the category in the feed. Through this, you can also set author for your imported blog of content.
Mobile- responsiveness: Every one of the RSS feeds is highly responsive, with a complete display of images. This caching is done automatically that gives you the freedom to enjoy page loading time.
Shortcode– friendly: This plugin basically generates all of the shortcodes for posts. One can choose the display of feeds on the website with text that is editable with shortcode parameters.
Images Appear in Feeds: You can always make your feed more interesting by adding up the first image of the aggregated content. One can even pick out the custom image as like you want along with featured alongside the feeds.
Unlimited Feeds: Now you can have all of your freedom and to add many feeds to a single page as you like. Even now you can use the same shortcode of feed from other pages and posts.
RSS with images
Giving your RSS feed a little extra charm and flavor to prevent them from boring and black by adding some attractive features images in your site's RSS feed with RSS images. It even comes with all customizable sizing options.
It allows you to get more out of email and newsletters. Even one can customize the XML encoding of your RSS feed. The only downfall to this is that it won't add any existing images to individual's feeds.
FeedWordPress
FeedWordPress intelligently syndicates all content from all feeds that one choice for your WordPress blog. Every content that syndicates get appears as a series of special posts in WordPress posts database. It is popular RSS feed plugin and has more than 50,000 active installs.
Disable Feeds
Here's a unique plugin out of the aforementioned ones in the list. Just like its name suggests, this plugin lets disable all RSS/Atom/RDF feeds on your space. This is useful if you are using WordPress for managing your content and purpose is not blogging.
RSS includes Pages
The WordPress RSS feed plugin includes pages instead of the posts. It can represent a specific and significant proportion of your content. The pro version of this plugin extends the overall functionalities $10 or less than that. Now you can make sure that pages included in your feeds not posts. It also allows custom posts as Woo Commence integrations and products.
Continuous RSS Scrolling
As the name suggests this is continuous RSS scrolling that creates a vertical scroll on the pages, displaying the given RSS feed. Scroll, however only includes the title of the post, not the entire post. Users don't need to have anything installed in it. Drag and drop and widget to the sidebar. One is able to see the scroll with default RSS if nothing has been specified.
Contact Us