Our certified Shopify website developers and website designers in Los Angeles work with local clients to build beautiful custom-tailored eCommerce storefront.
SERVING LOS ANGELES, CALIFORNIA AND BEYOND
Hire skilled, talented and experience shopify developers in Los Angeles for making small tweaks to your existing shopify store to designing a custom shopify website as per your requirements. Website development is no doubt complicated, there are several aspects that need to be considered at the same time and Shopify development in specific is no different, the demand of technical shopify developers is increasing on the daily. Since the entire concept of a Shopify website is based on user experience, user coming to website and purchasing items. So, the shopify developers need to have ability to design website that can "WOW" your potential customers with eye catchy website storefront.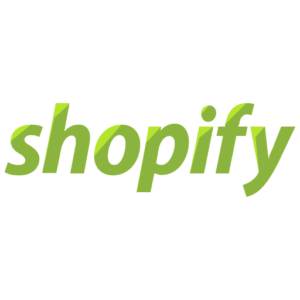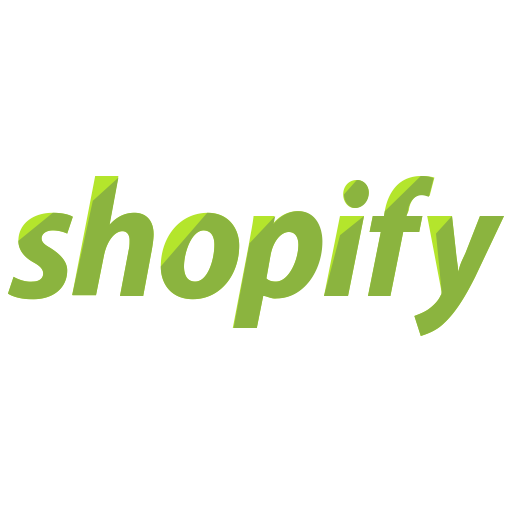 At Coding Pixel, our team of developers and designers keeping every aspect in mind, offers top-notch Shopify development services with our robust Shopify solutions. The stores our team develop have are user-centric with appealing front-end that engages the customers and helps the client capitalize on current and future opportunities.
Our Shopify website development services
Our Shopify website development services are vast, they become talk of the town so easily and are a great help when it comes to generating revenues. Our intuitive digital stores have changed the way people shop, our services come with customer loyalty, security and defining the automation of business which gives our clients a competitive advantage. We are globally known because of the Shopify services we provide.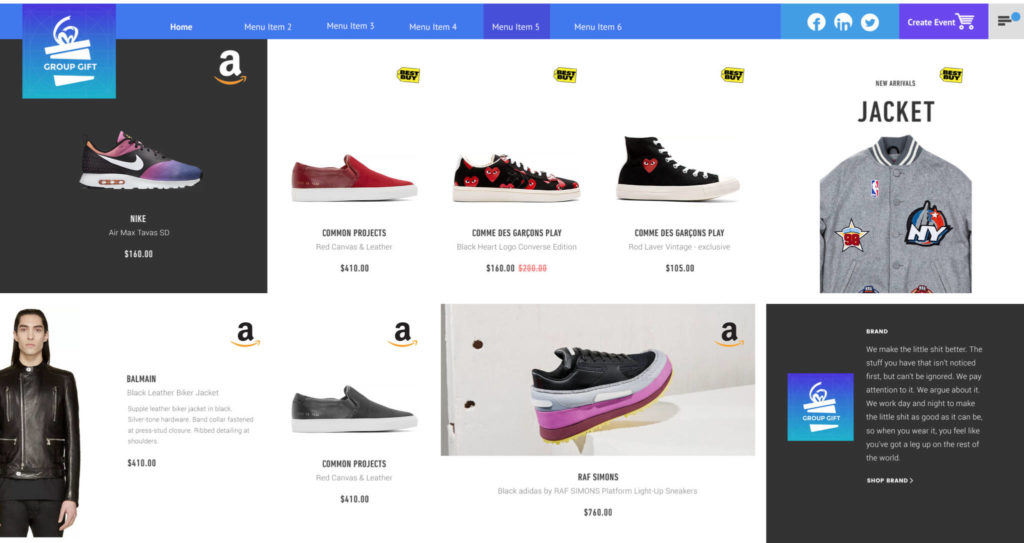 Shopify Store Development
Our biggest asset is our team and their communication skills, we listen to our clients and build them a tailored solution that matches their brand and Shopify goals. We provide custom made templates, frameworks, layout, colour-schemes and the graphics and that suits client's idea the best, our developers and designers never forget their previous experiences and they implement all they've learned to every new Shopify store development project they are working on.
Shopify Website Customization
There's nothing wrong with wanting your store to look better than everyone else's out there, the competition is at its peak and our team is here to help you get an edge with the help of our Shopify store customization services. Whether the changes you want are small: changing the font style, background images, layout etc or drastic like changing the complete outlook of the store, or the platform etc, don't worry and come talk to our team and then leave the rest on us.
Shopify Theme Development
We also provide theme development services, whether it's for something niche or a basic web store our team can take care of it. Customization is the key; our team builds templates that are adaptable, innovative, highly optimized with high performance rate. Our templates are mobile-ready and cross-browser compatible. so feel free to come to us, and tell us your requirements so we can help.

Shopify Integration
A great way to increase user engagement is to implement integration in your Shopify store, our team with help you integrate your store with not only social media apps but with different payment sources like PayPal or debit card option. It brings efficiency, increases customer dependency and ensures success in the business.

Shopify SEO
We specialize in developing strategies for your digital solutions, our SEO strategies include: keyword search, content marketing, on-page SEO etc, depending on what your Shopify business website currently needs and what will be the most effective approach to gain organic traffic.

Shopify Mobile App Development
Our services are not just restricted to websites, we have a skilled team of developers who are always willing to go an extra step to meet the needs of the clients. We build mobile apps that are customized, responsive, appealing to the eyes and flexible for all the platforms available.

Shopify Website Maintenance
We believe in having our client's back long after the development process too, our job is never entirely done after delivering the project. Our team is always available for assisting the client with Shopify website maintenance whenever they find the need of it.
Why Us?
Quality Shopify Developers
Being in the market for than 5 years, our developers have gained the experience and confidence in what they do. They're self-motivated and always looking for new ways to learn, which makes them better problem solvers and great developer
Quick Response & Delivery
We as a company are as dependable as our words are, our promise to be available for our clients and to deliver the projects a little before the dead line is what we take very seriously. We make sure our clients know they're respected and are a priority.
100% Quality Satisfaction
We work with passion so our clients don't have to worry, our main purpose of being is the satisfaction of our clients. No matter how complex the project is, our team makes sure they do their best so our clients can experience what quality satisfaction feels like.
Hire Shopify Developer for your Shopify Store in Los Angeles Area
We have an hand picked team of in-house certified shopify developers, we are committed to provide high quality shopify website development service to clients in Los Angeles, California and beyond.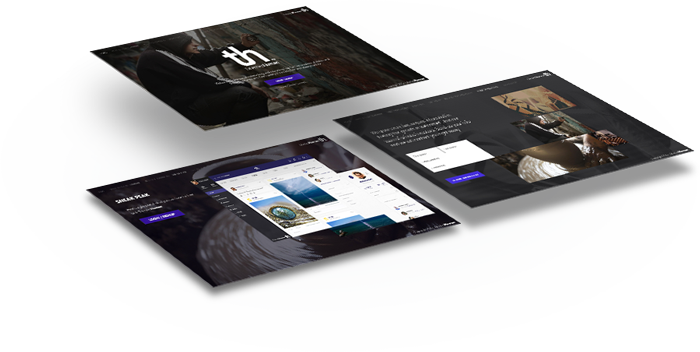 Our website development experts are well versed in various web design & development technologies such as HTML, jQuery, PHP, WordPress, Magento & Laravel Framework.
Our 600+ global clients can't be wrong

Have a project in mind?