Sports App Development Company
Sports such as baseball, football, tennis, boxing, basketball are billion-dollar industries. Sports app developers develop apps such as: eSport App Sports Events Ticket Booking App Sports Facilities Booking App Team Management App Sports Event Apps App for Sports Coaching Sports News App Sports Apps for Leagues Ski Resort Apps Inventory and Sports Equipment Store Apps […]
Author
Paul Blake
We can help you! ❤️ CodingPixel
Seeking expert advice or consultation for your mobile app or website idea? or looking to revamping your existing app or website?
Schedule A Free Consultation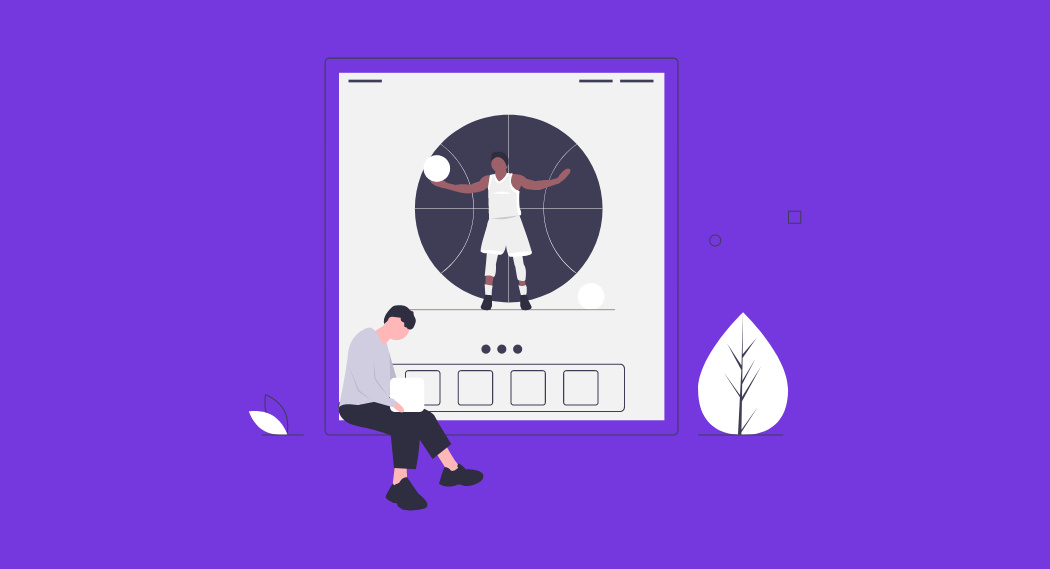 Sports such as baseball, football, tennis, boxing, basketball are billion-dollar industries. Sports app developers develop apps such as:
eSport App
Sports Events Ticket Booking App
Sports Facilities Booking App
Team Management App
Sports Event Apps
App for Sports Coaching
Sports News App
Sports Apps for Leagues
Ski Resort Apps
Inventory and Sports Equipment Store Apps
Fantasy Sports App
Sports App for Athlete
Sports Live Streaming App
Sports app development companies combine the most innovative app designers and technically proficient developers with a passionately motivated workforce dedicated to bringing the app development concept to life.
The increased demand for a variety of sports leagues and fantasy sports has created a whole new arena for businesses and mobile app development firms to lead the market.
It's all about fitting in with cutting-edge tech solutions in the sports industry's future. That is why the sports industry needs mobile apps, and you must stay current with current trends in order to achieve high revenue and engagement for your company.
You've come to the right place if you're still searching for a sports app development partner – Contact Coding Pixel! We'll happily take on your idea and transform it into a reality using cutting-edge methodologies and mobile app development expertise.
Contact Us