Web Design Tips: Best Essential Tips to Design a Website That Works
A website can solely not dependent on backend coding and advanced programming but also the way it feeds the user need. In technical terms "Beauty is the eye of mouse holder".
Author
Paul Blake
❤️ CodingPixel
Schedule A Free Consultation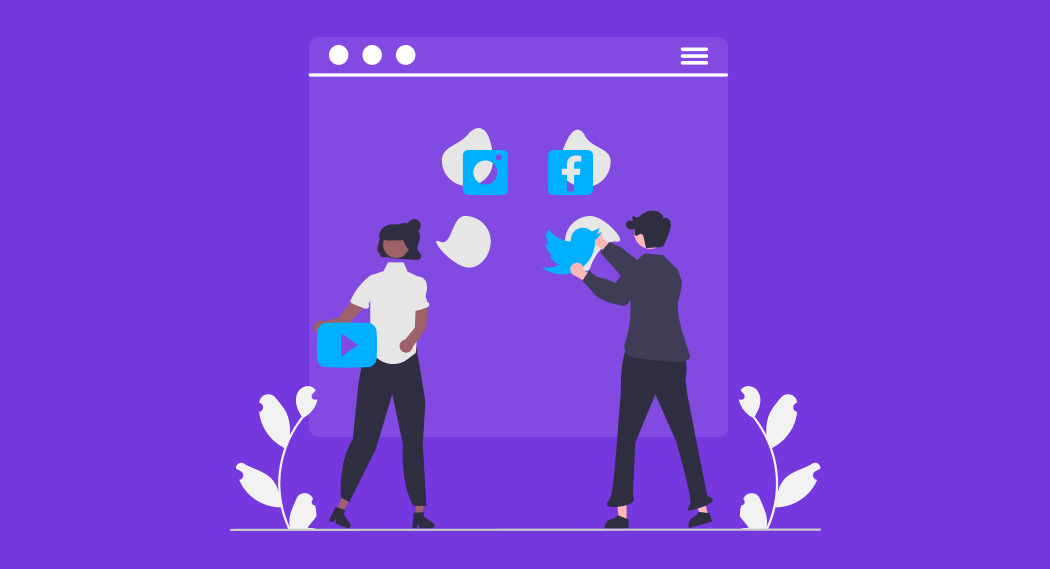 A website can solely not dependent on backend coding and advanced programming but also the way it feeds the user need. In technical terms "Beauty is the eye of mouse holder". Here, mouse holder is one that develops a website, designs it according to the standards and makes every possible effort. Web Design Tips this year says that the first thing that appears to the user compels one to use your services or makes it worthy enough to remember again. When it comes to word "Beauty" in the domain of best designing is the responsiveness, appearance of the website, and the way it offers the user-friendly guide to work with particular needs.
Best Web Design Trends you need to know about
2023 is filled with quite amazing stuff. We will be experiencing a new flavor of best designing. Command on CSS and HTML were the few most demanded skills from the very beginning of software development. There is nothing that can change the destiny of advanced software development other than good designing. Let's begin with few of the amazing design tips that we will be experiencing this year. These tips are covered under the light of professional's verdicts and reviews this year. Let's GO:
The Best Advice for novice web designers is thought about the best content strategy you can begin with. If you are really working with Wix, Square space and other filling out bucket than you must know about what exactly you are putting in text. Depending upon the user needs you are must see what a user needs to know.
Let's begin with a simple example where the text is written is under an image of a beautiful dress that may appeal user is "Here is the ride for new style tycoon". What would one think? There will be the only portion of the user that would exactly know your intentions of putting those slang codes.
The foremost important tips are to always remember that your website belongs to the client globally rather than your taste of perceiving things. Instead of writing those complex stuff simply write. "Here is the new print for sale" what this actually does it delivers the message, easy to understand and makes the purpose full impression to each of the class universally.
Sometimes you think that company profile, your brand history and more background related to your company is more important than the way you present your services.
This is again a big "disappointing thing" that we had been following from quite long. The part of the world runs in fast and promising culture rather than getting into more minute and detailed stuff you don't want to be in. Extend you make things complex by adding too much of unwanted stuff, bigger the stuff you add up for making good sales.
The way of building a successful relationship is to add more spice to the natural way of presenting your ideas. If you are working with the brand that you want to work universally than you must adapt middle way and more related to standards. The Common Web Design Mistakes that we often ignore usually encompasses the over exaggerating with our identity.  you don't have to be very much sarcastically active but the simpler towards your personal terms. Staying natural, organic and optimistic can make your day for a good profit! Cheers.
What Brings Beyond Aesthetics?
The first most important factor that gives you more traffic, more revenue, and slightly a good experience for your clients globally is the collective interest of you and someone looking for your services. Making easy navigation, working with graphics can prove a great help to you.
Keeping, SEO friendly stuff, do not let a user wait for their turn can help your site generate healthy and potential customers.
When we talk about online web presence there is nothing more irritating than the long wait time. Websites that make a user wait for long are mainly rejected by the people.  Today, there are many websites that are helping people to experience the user-friendliness and responsiveness just like Pro. WordPress made it happened quietly long ago!
CSS Grid Changes EVERYTHING https://t.co/hCpU4vjHIR Take 30 minutes to start your week with this fun talk about #CSSGrids and discover how you could start using them today and how they'll rock your world ! Really interesting talk ! #css #css3 #grid #design #webdev #webdesign pic.twitter.com/YtHVaGxghP

— Justin Marsan (@justinmarsan) July 2, 2018
This famous tweet by "Justin Marsan" became sensational. A pro saying a big thing for simpler designing language may invoke a thought right in your mind. As said, everything works with the Grids, CSS as basic and more alignment we see in recent trends.
2023, is appreciating ancestor for bringing advancements to the technical world. Professional website design ideas this year is promising and ensures quality layouts. Developing large design grids, making innovation floating in your design is all because of the basics that CSS and HTML had been doing quite long. Consider them and trust them. No one sooner can replace them 😉
Simpler the better? But HOW?
A GOOD DESIGN MUST HAVE SOMETHING DIFFERENT? Something "different" again doesn't mean complex stuff.
The simple designs today are more appreciating these days. You cannot make complex stuff on your website a sign of pride for your website. If we talk about trend these days, the usually one-page website is more on demand rather than extensive web pages promoting too much of your niche related stuff. Easy navigation, simple pages, relevant images with related content will give you all you want from your web presence. Be clear!
Given below is the complete audio assistance if you are well prepared to follow a systematic approach for good designing. It has everything starting from the knowledge required by the beginners to the most needed tips by the professionals working for more automation.
Google assist every possible query related to any technical and nontechnical subjects. According to the recent searches it is estimated that people are more choices as the selection criteria for best designs have become more complexes. We have a series of amazing reusable design components with various pros and cons. What suits you? Is one question that is being queried this year by the professionals and of course the beginner intending to work with a good start this year.
As per quora suggestion, good design revolves around the basic stuff that we often ignore. We can let thing work other than a traditional way by staying simple, more task oriented and fragile towards our needs and wants. See this for more support.
No matter whatever you intend to develop your functional requirements will always have a different impact comparing it with human-based thoughts. Making your niche get developed with just good backend programming alone is not enough but you will need a complete research over frontend to make it promising for its usage at its best.
This year we have been reading much about "Voice search" that is another technical assistance a user may want to use. This is one of the amazing things can bring a huge difference to your websites and blogs.
Currently, AI has made a significant impact globally and still coming with more. This has not only made the backend coding more complexes but the designing issues more obvious. A designer has to be pro in choosing the best so that it has fixed and provided all relevant information for your business.  Chatbots is one of the famous dimension we can see in coming years, for that designers must prepare themselves for upcoming threats as without them your website would hardly breathe.
Just like the new trends are on the way WHAT ABOUT YOUR OLD WEBSITES?
May you be a little scared for these future advancements? Or actually not very well prepared for it. So why not making your website know about it? Yes, your simple act can help you in a great way. If today you make your websites responsive and leave some room for improvement then you don't have to worry about investments. Websites that are of adaptive nature are a great friend of yours. For the beginners, it is a tip to begin it with the latest trends so that your website can help them for long.
Is Your Brand's Website Up To Standards?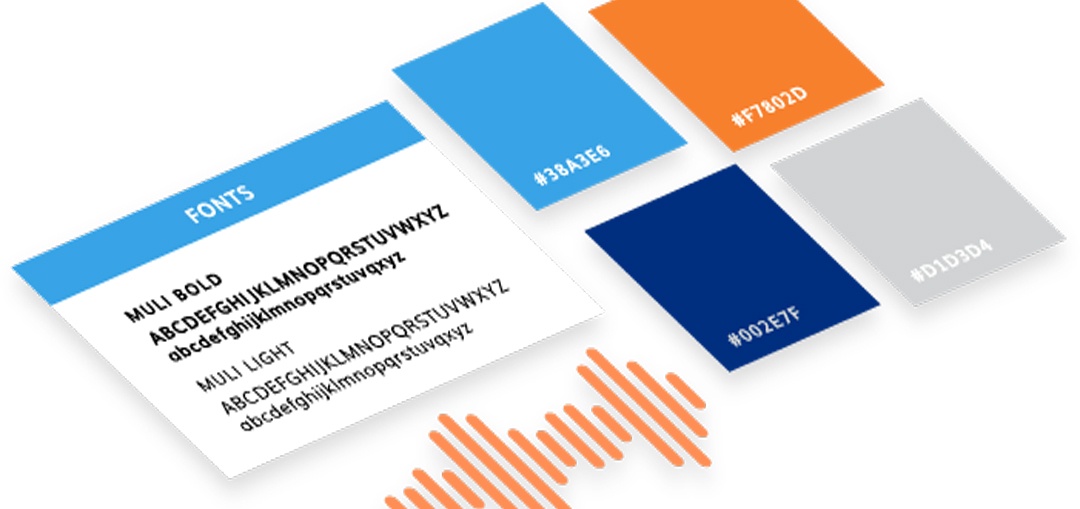 Let's talk about the website design tips for small business for the entrepreneur and who belongs to some tangible good business and hardly know about anything that relates to good design. Whenever you come across making a significant impact on your business online, you face many of those problems that do not even get solved with plenty of investments. Choosing a right company can make you help with it. But how to? If you think that you ask a software engineer to design a website and satisfied with your decision that you need to make a stop. First not every software developer is a designer and every designer is not a coder. Clear such myths. While you decide for making a good thing approach the right company for it. The design is something that doesn't require technical knowledge for businesses to test but appear it to you.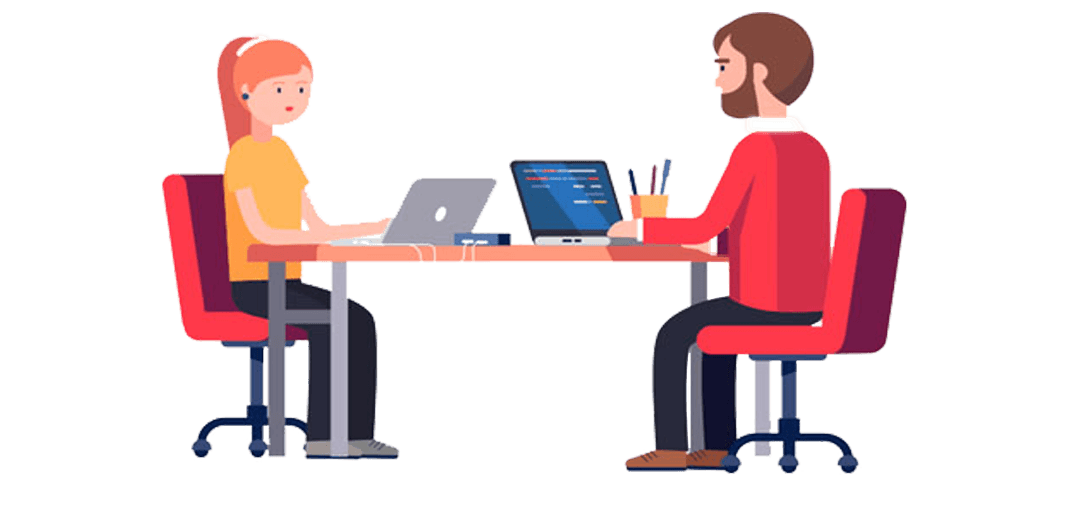 You must choose for the company that has much to give you and that includes, customer support, innovative ideas, and make continuous efforts to be a part of the problem. Coding Pixel is this regard is the best platform that can take your worries away. It is a software development company that offers Professional Web Design and Development Services. It has an amazing team, a good collaborating environment and just more than you wished for. Here, you won't be experiencing any problem related to anything technical but yes a good reward at the end.
Contact Us