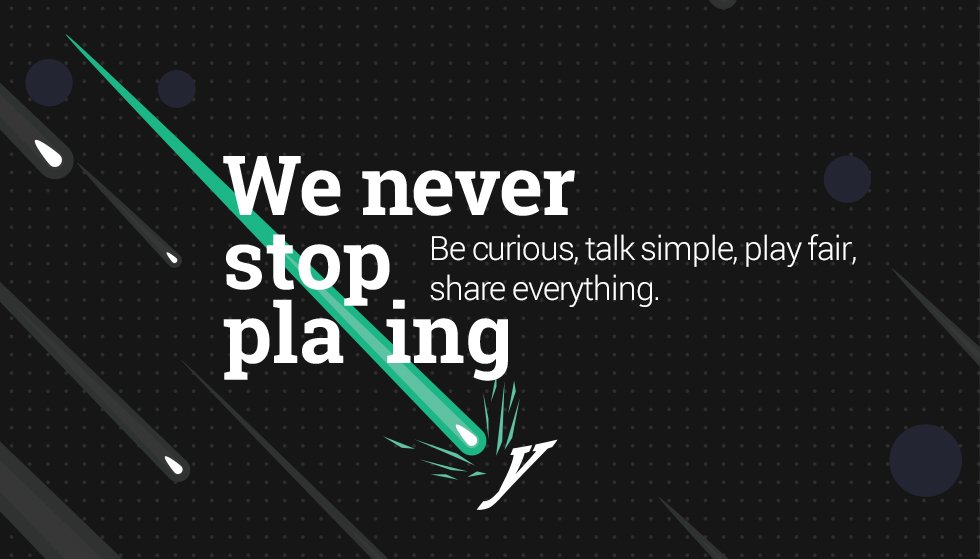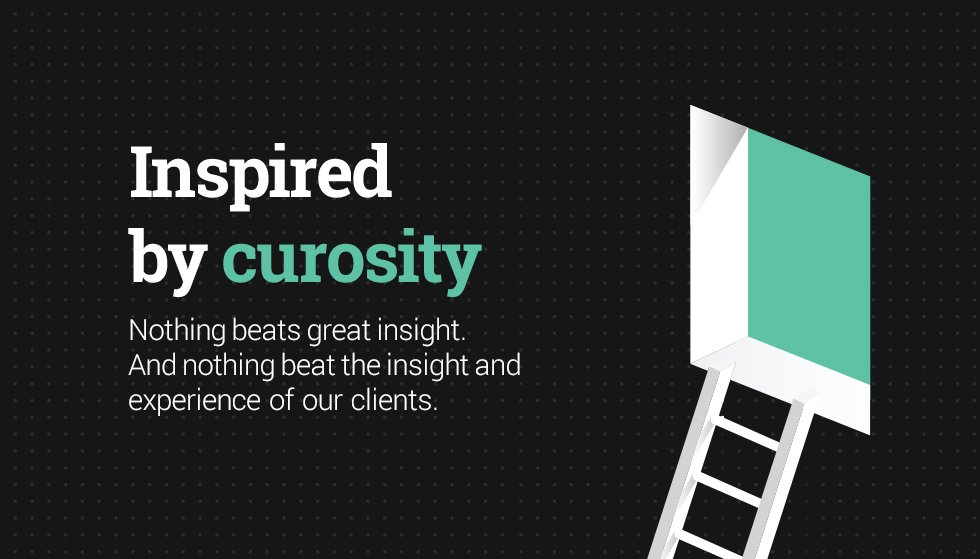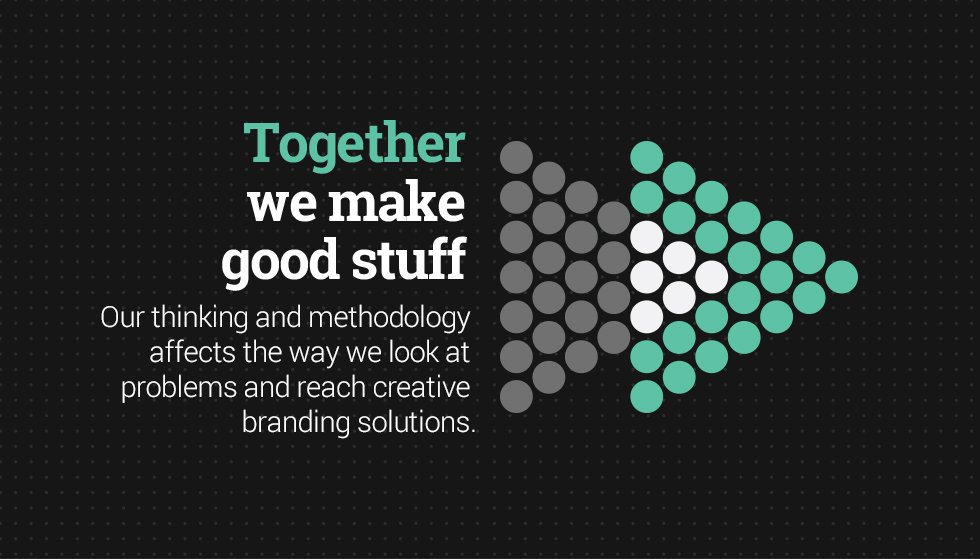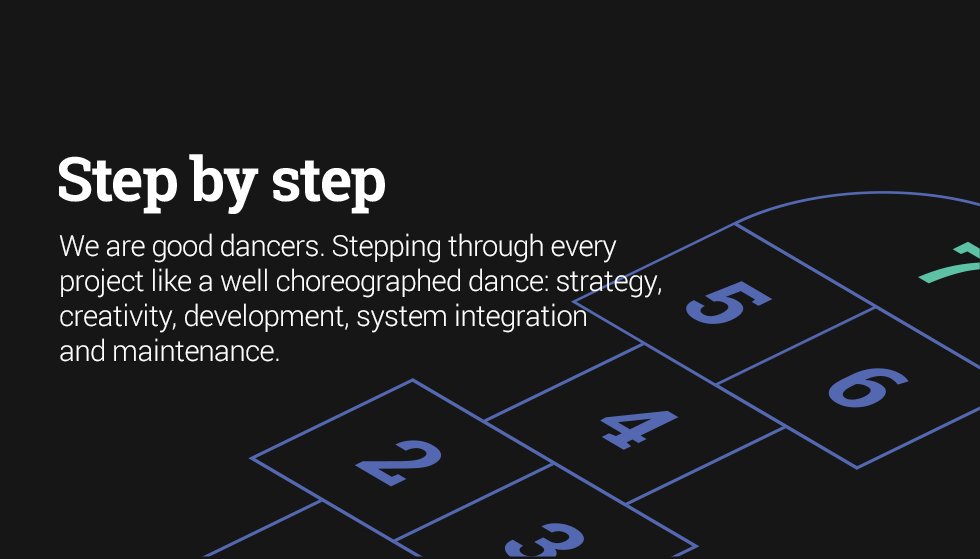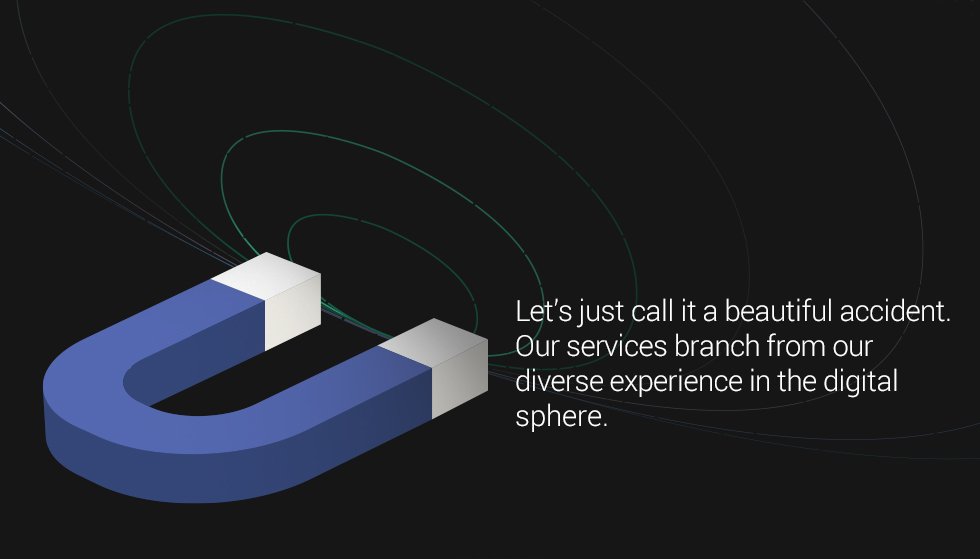 Software Development Company
Custom Software Development
Software development company in USA, Coding Pixel hallmark is an enterprise-level, bespoke software development for clients in USA. One of the leading software development company in USA backed by a strong workforce of software developers. Coding Pixel started its journey 6 years ago to full-fill the purpose of developing a quality of software in real terms. Our, traditional business model is based on custom software development at average cost.
With immense experience, Coding Pixels the leading software development company in USA provides software development solution and help you achieve hard to reach goals.
We are mature in our methodologies. Professional here, make things possible with multiple software solutions so they can allow customer to choose best out them. We have refined, working pyramid that follows appropriate model of software development like water-fall or agile.
In addition to that we are specialized in offering enterprise software application with all latest hidden ideas into beautiful layouts. We, exactly work for your every core needs for your customer in order to create a trust-full liaison for long-terms professional dealings.
Constructing an appropriate product for a specific audience can be tough and time-consuming. It can also be an expensive job. Various industries trust Coding Pixels to help them in their product ideas and even help them choose out of their thoughts to transform them into the perfect product.
We broke shackles holding limited idea of software house. Our team provide full service custom software development for business of any kind such as e-commerce, sports analytics, networking platforms and many more.
Having an experience of our software development nearly 6 years we aim to help companies with high quality, bug-free custom software development. We have successfully completed 50+mobile apps, 35+ custom enterprise software, & more than 500+ custom website development projects.