Coding Pixel's overall solutions and services are simply marvelous. We can count on their expert team of developers and designers for ingenious solutions.
Adam Smith – From Beyond Practice
Coding Pixel knows how to do things effectively while not compromising on quality. Truly commendable!
Andrew Harrison – From BTN
I am incredibly impressed by the proficient expertise of the Coding Pixel team. They develop compelling and flawless software solutions at the appointed time.
Josiah O Cinnor – From RoadSide
We are pleased with the software development capabilities of Coding Pixel, who delivered us technology platforms and services that smoothly aligned with our business objectives.
Shahid Khan – From Border Crossing
What We Do?
Work with talent from around the world and make use of best practices you haven't even heard of. Evolve your idea, improve your strategy and be profitable right from the start!
See more Services

The
Coding Pixel


hallmark is enterprise level,

We are one of the leading software and app development companies in USA backed by a strong workforce of software, app and web developers. Coding Pixel started its journey 8 years ago to fulfill the purpose of developing quality digital products in real terms. Our primary business model is based on custom software development projects delivered at competitive cost

We are one of the leading software and app development companies in USA backed by a strong workforce of software, app and web developers. Coding Pixel started its journey 8 years ago to fulfill the purpose of developing quality digital products in real terms. Our primary business model is based on custom software development projects delivered at competitive cost the purpose of developing quality digital products in real terms. Our primary business model is based on custom software development projects delivered at competitive cost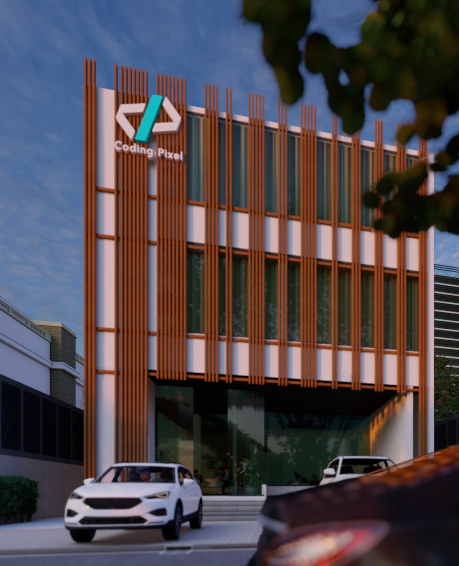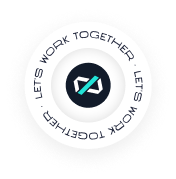 Frequently Asked Questions