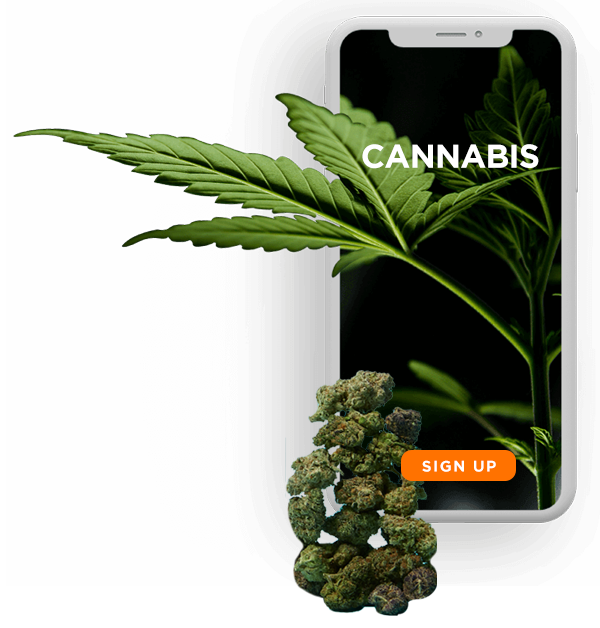 Cannabis Mobile App Developers, After the legalization of Cannabis and its by-products in the United States, there is a sea of suppliers and manufacturers of Cannabis who offer competitive services. In order to stay strong in the competitive market, businesses need to adopt new techniques such as selling through mobile apps to get the ball rolling for them. Considering this era where technology has taken all the control over the other ways of marketing, a technological solution can help cannabis suppliers to grow their business in a unique way.
Coding Pixel is a leading cannabis mobile app development company that develops custom mobile apps for Marijuana businesses such as Marijuana delivery app development, Cannabis delivery app development, and Uber Clone for on-demand weed delivery solutions.
We help cannabis businesses with mobile app development. A complete technology solution for Marijuana businesses such as web design & software development & app development. Consult with our team. (832)-777-4774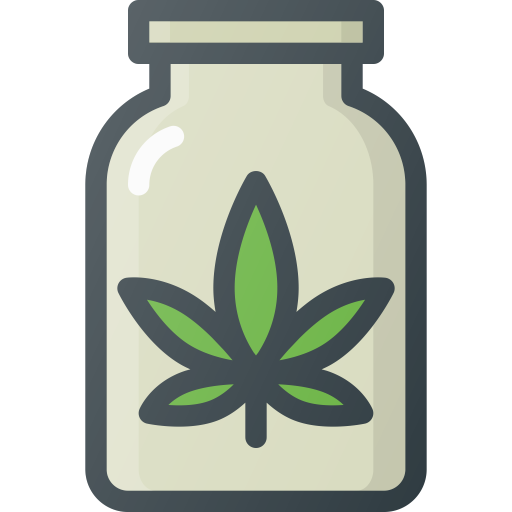 These days' patients search on mobile for marijuana and cannabis-infused medicines and products. This gives them a better idea of any product, its ratings and guides them about how it is beneficial for what type of disease. Hence, makes the selection procedure easy and comfortable for the patient who cannot visit the dispensary very frequently.
Give your cannabis business a technical boost with mobile app development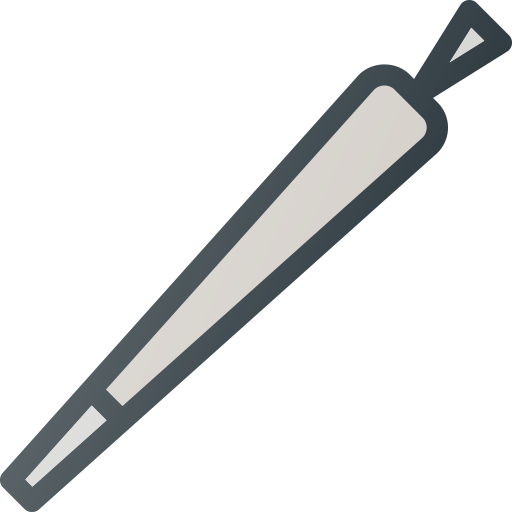 If you are already running a cannabis business as a supplier or manufacturer then taking the business online through technology must have sounded interesting to you. To get your very own online counter such as a website and mobile app for cannabis, you need a professional mobile app and website developers and we at Coding Pixel can help you design and develop a perfect on-demand service platform in the form of mobile and web applications. Our mobile app development team has all the experience and skills to develop a customized app for marijuana businesses that can help patients buy your product online through an app. Whether you are looking to develop a one-stop cannabis consumer knowledgebase, delivery apps, Tamagotchi of cannabis app, online for cannabis strains, cannabis community app, cannabis news app, or any other idea you want to introduce yourself. Our mobile app developers can develop the app based on your ideas. We offer high-tech app development solutions, top-notch mobile app design, and mobile device compatibility to give a total solution approach to our customers.
We include the best features while designing your marijuana app
With our past experience and trained cannabis mobile iPhone and android app developers in the team, we make sure that your idea behind developing the cannabis app is fulfilled. Having said that, we play our role smartly to ensure that the app works right according to your business model and helps increase your customers' base without any hiccups. With the option of customization, you can take control in devising your web or mobile app exactly how you want, our mobile app developers are smart enough to execute even the complex coding on customer demand.
Building brand loyalty among customers
We care for your business just like you and make sure your customers can feel great about your services whenever they choose you. We develop a great personalized experience for your customers by adding easy to navigate search buttons, filter, and features icons. Our mobile app designers and UI/UX experts know what impress customers the most, hence we design eye-catchy mobile apps and websites according to the user behavior and demand.
With the use of the mobile app for cannabis and medical marijuana, you also get feedback from your customers that give an idea of the customer needs and the level of needs you are offering. It narrows the gap between you and your targeted customers and gives you all the clues through which you can bring improvement in your product range and other aspects.
Understanding of the business model
Apart from technical knowledge for developing smart applications, our experts also have complete knowledge about the whole cannabis services. It's very important that the cannabis-infused products should only be used in a legal way; hence we can add special features in the app that may differentiate between recreational and medical needs. Plus the app will be optimized specially to entertain only 18+customers to avoid any misuse.
The medical cannabis industry is adopting mobility solutions rapidly therefore cannabis business owners are looking for the best mobile app and website developers that can develop a technologically advanced solution. The aim of the app we develop is to connect the customers with your company and products. A well-design and easy-to-use mobile apps get the best user feedback. To achieve the best results from the app, we make the app easy to navigate and design the app in such a way that a user can easily check the range of products/services you have along with the access to check the stock availability in your dispensary. The user will have the option of deciding the quantity of the medicine before he/she adds the product to the cart. Coding Pixel cannabis app developers make sure that the app works smoothly in all the operating systems as we have the best android and iPhone app developers in our team who are professionally trained in their field.
On-Demand Marijuana Delivery Apps Development
The medical marijuana delivery app can also have sign-up and registration functionality, followed by account verification through the information of the customer. Users will be able to request the order of the product which shows product details, ingredients, pricing, and can pay online through payment methods and get it delivered at their doorstep in the USA. For the businesses, we design a special admin panel that enables you to easily add or remove the cannabis products you have in your dispensary. You will not require any special training to run that panel and anyone with a little understanding of data management can manage the panel easily.
Apart from making the delivery of medicated cannabis easier for the customers, we can even do more than that to facilitate your business. Being experienced Cannabis Mobile App Developers, we at Coding Pixel designs cannabis apps as per clients requirement, some app features may include dispatchers to see a courier's location, current stock, and delivery time estimates with ease. This will give the opportunity to dispatchers and drivers to have seamless communication among them and stay on the same page all the time.
On-demand Cannabis Mobile App & Website Projects Developed by Us
Related Blog Posts
Let's Get Started | We'll help to achieve your goals and grow business with a technology solution