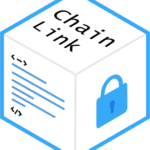 Coding pixel is a blockchain development company in USA with comprehensive knowledge of blockchain technology, which no doubt is ingenious invention. With the experience of more than five years, we've mastered blockchain development services. You think you've an awesome idea? Come talk to our blockchain developers and consultants who convert ideas and goals into real products and have hands-on experience building solutions on top of this emerging technology. Don't worry, it is secure and confidential.
Blockchain is a revolutionary technology which has evolved pretty drastically over the last few years and is a true peer-to-peer network that will reduce reliance on some types of third-party intermediaries. Since its arrival, Coding Pixel has been developing, designing, and architecting blockchain software products.
 Best Rated Blockchain Development Company in USA
Coding Pixel USA is the best blockchain development company the leading provider of blockchain development services such as blockchain system development, custom DApps and smart contracts development, crypto token development, blockchain wallets, blockchain exchange development, integrated blockchain services and ICO platforms developers in USA. We know how to built solution out of idea. Choose us as your technology partner. Get in touch with leading blockchain development company in Los Angeles, USA.
Idea discussion
Our team of experts will sit and brainstorm your idea with you: its market demand, limitations, goals and your business objectives which'll then help them develop a roadmap for you, to make sure everything goes smoothly from the starting till the final product is developed.
Blockchain System Development
A blockchain solution then will be created strictly on the basis of your idea and requirements of the project. The solution will completely revolve around securely storing and accessing data. Our team makes sure the solution they provide are secure, non-modifiable, non-erasable and firewalled from any kind of hacks.
Crypto token development
We offer comprehensive of developing custom cryptocurrency tokens which provide security and transparency in the process flow of your business. Blockchain is becoming popular in enterprise ecosystem, pushing forward the popularity of technologies behind crypto. Token development can be used to represent asset values to be traded as cryptocurrency, and loyalty points. Digital token eliminate the usage of physical papers i.e. cash, they are taking over the physical cash and becoming a new medium of transaction and our company has core expertise in digital tokenization.
Smart contracts
Smart contracts are virtual services that helps set a legal contract between two parties triggered through a series of events with high-security offerings, more like a computer based protocol which removes the need of third-party during legal agreements. We Coding Pixel, as of the leading experts in Smart Contract Development provide futuristic integration for best user experience using technologies like Ethereum, Hyperledger, EOS & Tron.  We specifically user these technologies to develop such highly-secured, far more sophisticated and distinctive smart contract than any other Smart contracts development company out there in market.
Full Blockchain Development Service
Blockchain Ideas Brainstorm
Blockchain Business Requirements
Blockchain Platform Development
Identify any existing system migration to Distributed Ledger
Prioritize use cases in Fail fast, MVP & v2.0
Define off chain & on chain business entities
Define technical component
Blockchain Exchange Development
Roadmap of the product launch
Types of blockchain networks
Consortium blockchains
The consortium blockchain is a system that is 'semi-private', it lies in the middle of fully open and centrally controlled. There's more likely to be a trusted consensus, as multiple organizations have a stake in the outcome. As in open systems that is accessible to everyone and the private one that only allows one enterprise, consortium blockchain allows multiple organizations to function as validators. It provides multiple organizations a common to carry out transactions or relay information.
Semiprivate blockchains
Access is granted to the blockchain by choice; the private part of the blockchain is dealt and controlled by the ones in charge where the public part is left open for everyone. This public/private blockchain helps increases the security of the system, and provides consistency and validity for both the private and public.
This model is used where the private part is kept internal and secured among known participants, and the part is left open for the participation of the public.
Private Blockchains
A "private blockchain" refers to a blockchain whose blocks are written and controlled by an individual or single organization. Private Blockchains are typically used in enterprise solutions to solve business cases and underpin corporate software solutions. The participation nodes in private blockchains are limited and controlled, which allows them to achieve extremely fast transaction speeds, better privacy protection, lower transaction costs, and less vulnerability to malicious attacks hence they are more centralized. Private Blockchains are valuable for enterprises who want to collaborate and share data, but don't want their sensitive business data visible on a public blockchain.
Public blockchains
Public blockchains are open source. They allow anyone to participate as users, miners, developers, or community members. All transactions that take place on public blockchains are fully transparent, meaning that anyone can examine the transaction details. Anyone can read a public blockchain, send transactions to it, or participate in the consensus process. Bitcoin and Ethereum are prominent examples of public blockchains. Anyone can participate, and anybody can engage with the consensus mechanism (for instance, by mining or staking). As anybody is free to join and to be rewarded for their role in achieving consensus.
Fewer Intermediaries: trust is directly shifted towards the blockchain die to its efficiency and reliability, so the involvement of any third-party becomes minimal to none.
Greater transparency: Transaction histories are becoming more transparent through the use of blockchain technology. The data is no doubt more accurate and consistent, which gives users a sense of trust and accountability.
Faster Processes: eliminating the traditional, paper-heavy processes, which involved third parties definitely took more time than blockchaining ever will.
Enhanced security: after a transaction is approves, it's encrypted and linked to the previous transaction but also instead of saving the information into one system its stored across a network of computers which provides security.
Automation: Blockchain is programmable; process can be automated such as payment automation when condition met.
Reduced costs: it eliminates the interference of any third-party, also reduces the costs that must be done on documentation for smooth transactions.
Blockchain Top Industries
STOCK TRADING: With the growing technology a new future of stock trading is emerging, the process of bu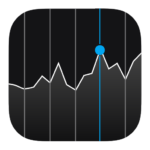 ying, selling, and trading stocks is warming to disruptive block-chain technology to improve the settlement process; it also speeds up the process and improves security.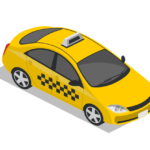 RIDE SHARING: ride-sharing allows a direct connection between customers, it allows them to connect users to users, the applications are centralized, and they use certain algorithms to keep the apps running efficiently. Block-chaining can provide the transparency system needs, with a distributed ledger, drivers and riders could create a more user-driven, value-oriented marketplace.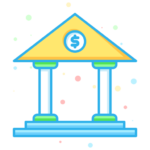 BANKING: Banks transfer gigabytes of data, combine shared databases and cryptography and serves as a storehouse, which must be secure. Digitized and  tamper-proof. Block-chaining allows multiple parties to have simultaneous access to a constantly updated digital ledger that cannot be altered, also allowing accuracy and secure information sharing in the financial ecosystem.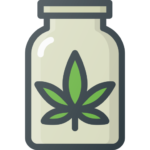 CANNABIS: After legalization of marijuana, the rate at which the industry is growing is numerous, its reaping big investments in tech and research. Block-chaining can be used to build decentralized applications that can not only be used to provide compliant banking and credit card processing with proper reporting, transparency and protections that is required but also it can provide a record of product movement from farm to dispensary or  create a supply chain management platform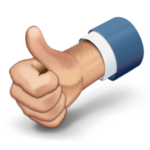 VOTING:  voting systems do need some betterment, elections require authentication of voters' identity, secure record keeping to track votes, and trusted tallies to determine the winner with voting locations, reduced costs, and efficiency. Block-chaining is the solution here, it can be used to create an environment that is: safe, accurate, and traceable.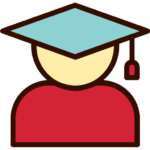 EDUCATION & ELEARNING: storing, tracking and using students credentials is not an easy task when the number of students increases. Block-chaining can provide technology to reduce the work load, saves time and is almost error-free. Where in e-learning,  block-chaining provides  a distributed digital ledger in which all transactions are recorded and made available to the public and also allows the servers to connect online to provide educational services.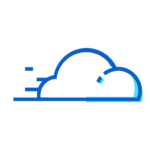 CLOUD COMPUTING: companies incorporate block-chain into cloud computing and store data on both public and private cloud and it was recently proved how cloud computing's centralized approach is no longer secure. Cloud computing has been dramatically adopted in all IT environments for its efficiency and availability and when implemented with  Block-chain it also provide security of the information and completes the whole package.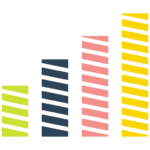 MUSIC/ENTERTAINMENT: with the increase in the number of music listeners and entrepreneurs workog for te betterment market, they are using block-chain to bring features like smart contacts that help pay the artists directly, fair content sharing, secure the credits and the licensing agreements. Hoping block-chaining will be the solution to the problems in the music industry.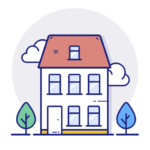 REAL ESTATE: selling and buying properties include tons of paperwork, need of transparency, security and which is being done manually over the time, making a space for fraud and errors. Block-chain is the way to eliminate all the issues and make the process flexible, efficient and time saving; helps the stakeholders to be more confident in their transactions.
Real estate block-chain applications can help record, track, and transfer land titles, property deeds, liens, and more, and can help ensure that all documents are accurate and verifiable.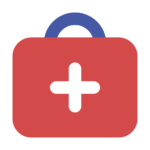 HEALTHCARE: healthcare institutions face problems like security when it comes to data sharing on larger platforms, data collaboration for the accurate diagnosis, find effective effective treatments, and make the process cost effective.
Block-chain technology has the potential to transform health care, placing the patient at the center of the health care ecosystem and increasing the security, privacy, and interoperability of health data also allowing the hospitals, payers and other parties involves to share data, have access to it at any hour without the fear of security, or data loss.
Blockchain Development Programming Languages Expertise:
There are several programming languages that can help you create applications for blockchain but the best five include: Python, C++, Solidity, Simplicity, and Java.

Python: It's a simple and minimalistic programming language, codes written in python are easily understandable. Being already popular among programmers, it has now become a top programming language for blockchain development too.

C++: A major requirement of blockchain is to provide interactions and operations both systematically and simultaneously, C++ effective management and great memory control and becomes the reason why blockchain projects like Bitcoin, Ethereum, and Ripple were all written in C++.
Solidity: It's a new language very similar to java, it brings ease and is expected to bring innovation and contribute significantly to software technology by improving blockchain.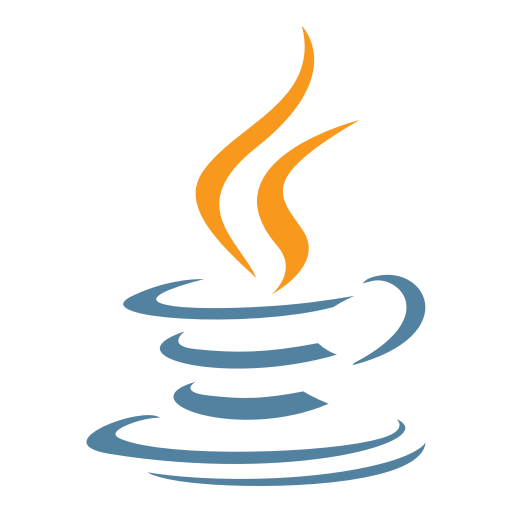 Java: The biggest advantage java brings to blockchain is 'immutability', which means it allows everyone to make changes in the blockchain once its verified. Java has been in the market for several years now and it will remain so too because of the technical advantage it brings.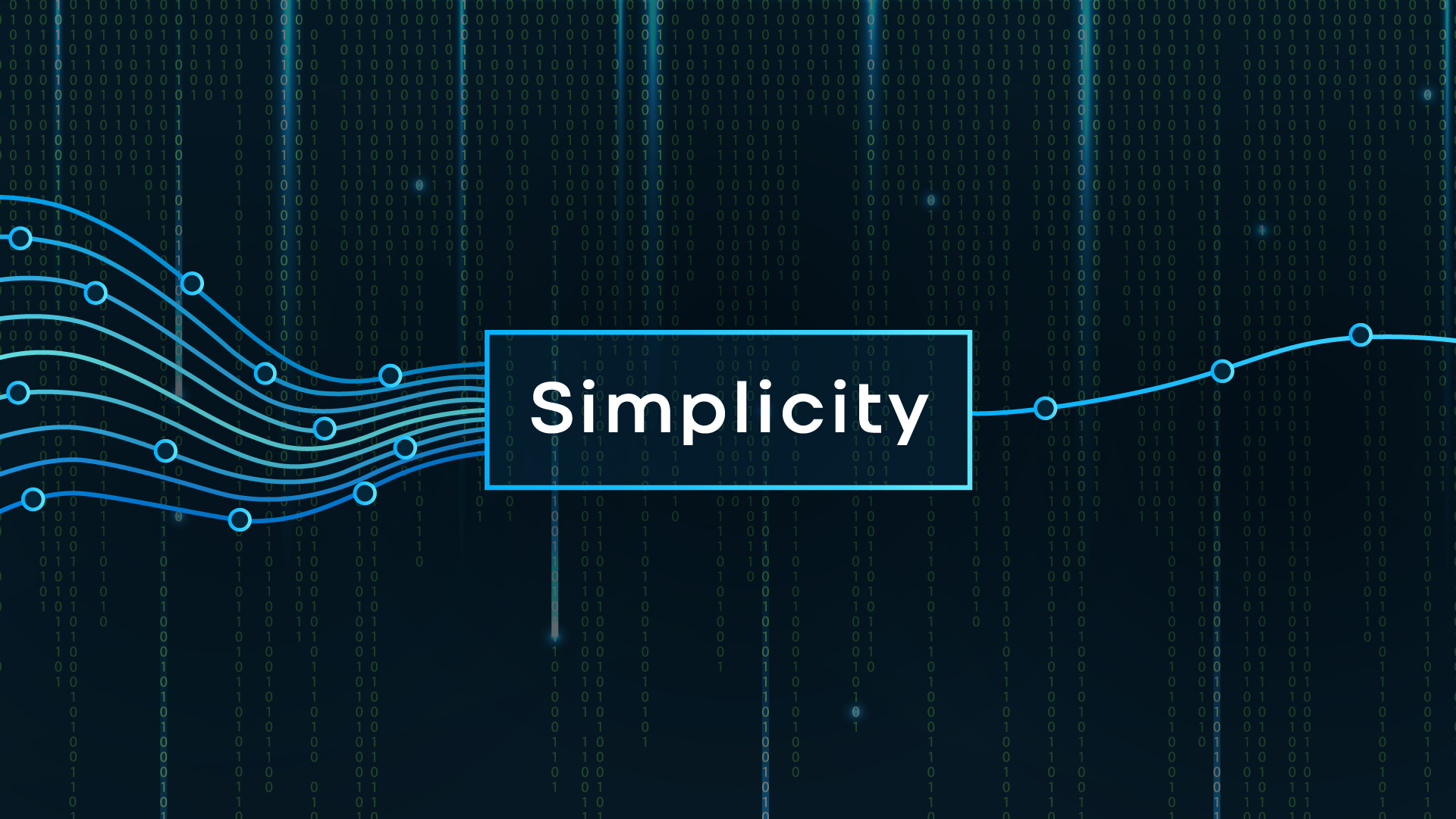 Simplicity: The language was designed specifically for smart contracts; it follows unique algorithms and has its own unique syntax etc but is said to be pretty easy to learn. With that, the designers of the language expect it to pave its path towards bitcoin too once fully examined.
Blockchain Development Services Provider of:
Services provided: Custom Blockchain Solutions Development, Blockchain Consulting, Blockchain Ecosystems Development, Private & Public Blockchain and Exchange Development, Blockchain Platforms Development, DApps Development & Audit, DApp Platform Development, Cryptocurrency Wallets & ICO Development, Smart Contracts, Blockchain Web Development, AR/VR/Mixed Reality, Artificial Intelligence and Machine Learning, IoT Applications, Blockchain App Development: Android, iOS, Cross-Platform.
Let us be your technology partner and work on your Ethereum, Hyperledger, ICO development projects. We are a Dependable technology Partner for Blockchain Startups.