Gohar Aslam

App Development

15 November, 2023
Stratiges On How Dating Apps Make Money?
Finding your perfect match takes work! With over 8000 dating sites and apps worldwide, there are countless options. But while users search for partners to spice up their love life, the marketing teams of these apps vie to gain the traction of more and more users. The dating app industry revenue is projected to reach US$3.01bn in 2023, and the number of users is expected to amount to 440.9m by 2027. Tinder, Bumble, and Hinge are some of the most popular dating apps witnessing massive profitability. Undoubtedly, the development of dating apps can be a lucrative investment. This article will explore how dating apps make money using various monetization strategies.
Monetization Strategies for How Dating Apps Make Money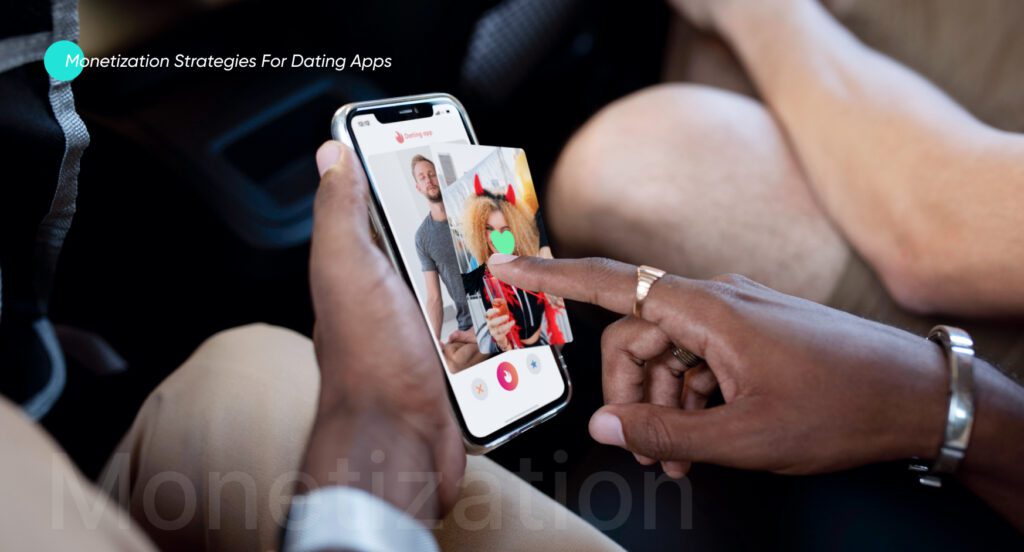 To discover how dating apps make money, analyzing numerous monetization strategies required to generate money is essential. The following are the key monetization strategies.
In-App Purchases
In-app purchases (IAP) are a method of dating app monetization where users can pay for additional features or services within the app. These can include things like virtual gifts, special filters, or access to premium features such as seeing who has liked your profile or having more control over the visibility of your profile. IAPs provide a way for dating apps to generate revenue without relying on advertising or subscription models. It's a popular way for apps to monetize their service, and many popular dating apps have implemented this feature. It's essential to have a clear and transparent pricing policy and to make the purchasing process simple enough for the user. Additionally, apps should ensure they comply with the guidelines of app stores and platforms on which they are available to avoid any potential issues with IAPs.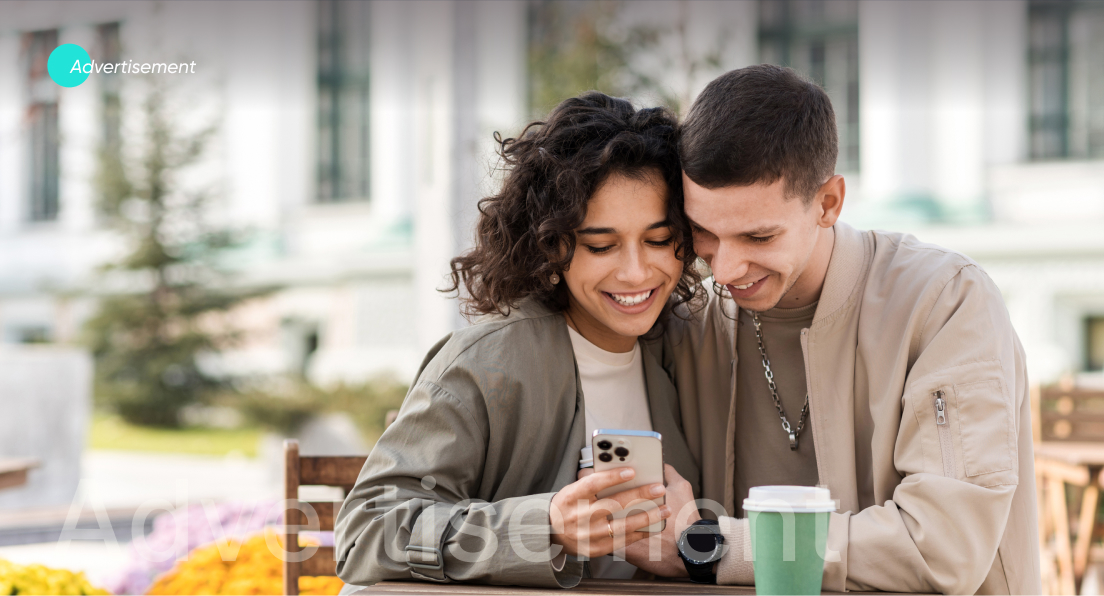 Advertisement
Advertisements can also be a monetization strategy for dating apps by displaying ads within the app and earning revenue from them. These ads can target specific users' demographics, such as those within a certain age range or location.
How many types of ads can be displayed in a dating app?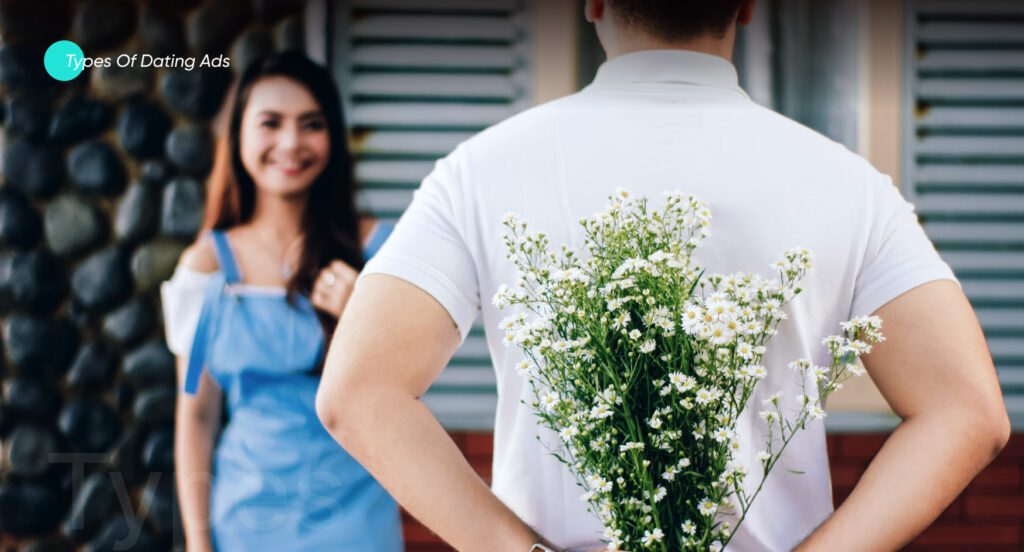 To know how dating apps make money, it is also crucial to know the types of ads that can be displayed in dating apps.
1. Display Ads
Display ads are static or animated ads displayed within the app, such as banner ads or interstitial ads.
2. Video Ads
These are short videos that play before or during the app's usage, similar to commercials on television.
3. Native Ads
These are designed to blend with the app's content, such as sponsored posts or in-feed ads.
4. Interstitial Ads
Interstitial ads are full-screen ads that appear in an app or website, typically between content pages. They can be used to promote a product or service or to display a message or call to action. Interstitial ads are often used in mobile apps and can be triggered to indicate when a user navigates between different sections of the app. They can also be used on websites, which may appear as a pop-up or full-screen overlay.
5. Playable Ads
Playable ads are interactive advertisements that allow users to engage with a product or service before committing to a download or purchase. These ads often take the form of a mini-game or interactive demo that simulates the experience of using the actual product or service. They are typically used to promote mobile games or apps but can also promote other products or services. Playable ads are designed to provide users with a more engaging and interactive experience, which can increase brand awareness, generate leads, and drive conversions.
However, It is essential to remember the user experience while showing ads, as excessive or irrelevant ads can lead to a negative user experience and cause users to uninstall the app.
6. Subscription model
A subscription model for dating app monetization would involve users paying a recurring fee (e.g., monthly or annually) to access certain app features or services. These features may include messaging other users, seeing who has viewed their profile, or accessing a more exclusive pool of potential matches. Some apps may also offer a tiered subscription model, where users can pay for different access levels depending on their needs. Subscription-based dating apps can be a successful monetization strategy, as users are willing to pay for these services' convenience and added value.
7. Affiliate marketing
Affiliate marketing is performance-based marketing in which a business rewards one or more affiliates for each visitor or customer brought about by the affiliate's marketing efforts. It can be used as a monetization strategy in a dating app by partnering with other businesses such as online dating sites, single events organizers, and relationship counselors. Similarly, businesses can earn a commission for each user who signs up for their services through a unique referral link from the dating app. This approach can help the dating app generate revenue without directly charging its users to access its features.
8. Freemium
A dating app that uses a freemium monetization model allows users to access the app's basic features for free but charges a fee for access to additional features or services. It can include seeing who has liked your profile, access to advanced search filters, or messaging other users without restrictions. Freemium models can be effective in generating revenue for dating apps. They allow users to try the app before committing to a paid subscription while providing an incentive to upgrade to a paid account.
9. Sponsored content
Sponsored content can include displaying ads from third-party companies or allowing companies to support certain features or sections of the app. It can be a cost-effective way to monetize the app without requiring users to pay directly. However, ensuring that the sponsored content is clearly labeled and does not interfere with the user experience is vital.
Take advantage of our dating app development solutions. Book a free session now!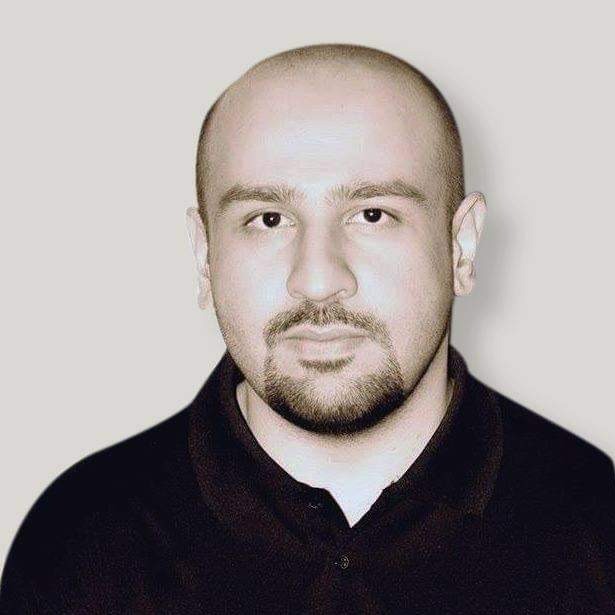 Gohar is a seasoned IT writer specializing in leading technologies. He holds a Bachelor's degree from the University of London, with professional experience spanning over five years in the IT sector. His expertise involves a keen focus on mobile applications, web apps, blockchain, content management systems, e-commerce, and fintech. Beyond the professional field, Gohar is an avid reader and reads extensively about emerging and innovative technologies.