The Benefits of Hospitality Software Development
Hospitality Software Development Hotel management software is a type of technology designed to help hotels experience a quicker, more reliable, and streamlined way of executing tasks and activities. It is evident that technology is an essential component of the hotel industry. The need to find a new and smarter way of doing things will always […]
Author
Paul Blake
❤️ CodingPixel
Schedule A Free Consultation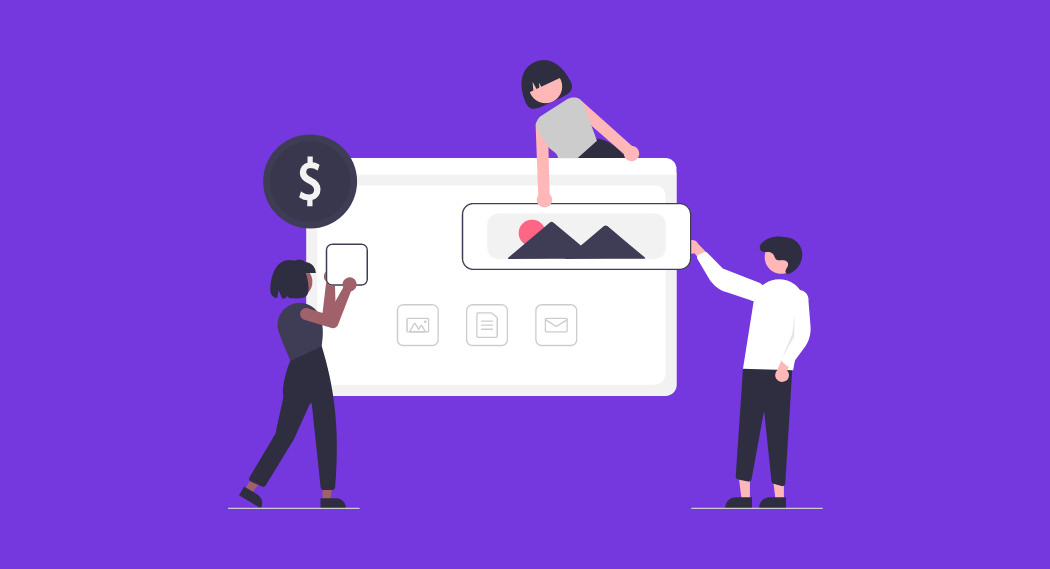 Hospitality Software Development
Hotel management software is a type of technology designed to help hotels experience a quicker, more reliable, and streamlined way of executing tasks and activities. It is evident that technology is an essential component of the hotel industry. The need to find a new and smarter way of doing things will always be there, just like any other industry. Thus, to achieve such changes in the industry, the concept of making hotel management applications and software emerged.
Hotel Management Software: what is it?
In short, hotel management software is a type of technology designed to help hotels experience a quicker, easier, and more reliable way of conducting tasks and activities. They can come as software for property management, software for sales management, software for review management, and even an all-in-one software for hotel management.
How will a hotel benefit from Hotel Management Software?
Any hotel company that integrates the use of hotel management software is able to achieve massive improvements in their everyday activities, resulting in positive results across operations and the hotel as a whole. The top 5 benefits of using software for hotel management are:
More Productivity
One of the key reasons for the introduction of software for hotel management is to bring about greater quality and productivity. This is easily done since almost all tasks and operations are automated. This implies that you would not have to perform such operations manually, such as generating invoices, checking in on stock status, etc. Some software tell you when your stock is about to expire, generates receipts that notify you on inventory levels automatically, and a whole lot more. If you are a boutique hotel comprising of 50 rooms, then software like these are ideal for you.
Better Customer Experience
Hotel Management Software is designed to boost the customer experience you provide in so many ways. Tasks such as bookings, check-ins, and check-outs are made simple and convenient. Due to the automated process in place, this is made possible. Thanks to the task-management as well as communication channels that come with the software, chances for errors are also minimized. For example, housekeeping reports are thoroughly communicated in order to eliminate the likelihood of a bad experience in the room. You can also use the Hotel Management Software to send pre-arrival emails such as Thank You notes.
Security
Data security is critical to the management of any hospitality business. However, the best way to achieve this is to use cloud-based hotel management software. Cloud-based software, unlike window-based systems, eliminates the risk of losing data and guarantees better protection. When your hotel uses cloud-based management services, there is a low risk of being hacked. Thanks to the fact that data is automatically backed up, they can also assist in eliminating errors.
Better Financial Management
Certain hotel-management Software come with Revenue-Management-Systems(RMS). They help hotel owners and operators to make better strategic choices that ultimately contribute to maximizing profits. This is made possible by means of data and analysis. RMS is so advanced that it can provide information on your competitors, accurate pricing recommendations, revenue estimates, and key performance data. This data-driven software approach to a situation is one factor that makes the use of hotel management software very important. Having accurate insights into what contributes to losses and profits gives hotel operators a better chance of implementing better revenue management strategies.
Cost Reduction
As most of the activities are to be automated by Hotel Management Software, there would be no need to employ any staff or teams. For instance, the requirement for a server and an IT department to manage a server is removed when you use cloud-based software to operate your hotel. The cost of labor is not only reduced here, but work hours are also minimized. Yet, you get to experience improved efficiency and productivity.
Conclusion
The digital era has made the use of time-saving and service-efficient Software for businesses a necessity. If your business is not optimized to perform, then it cannot compete in today's market. Since hotels or businesses with efficiency will always get more preference than businesses still working with traditional guidelines. Each business and each hotel is unique; we here at Coding Pixel understand this and provide our clients with custom software solutions that are specifically designed for them. So, don't wait a second longer and join the digital era.
Contact Us