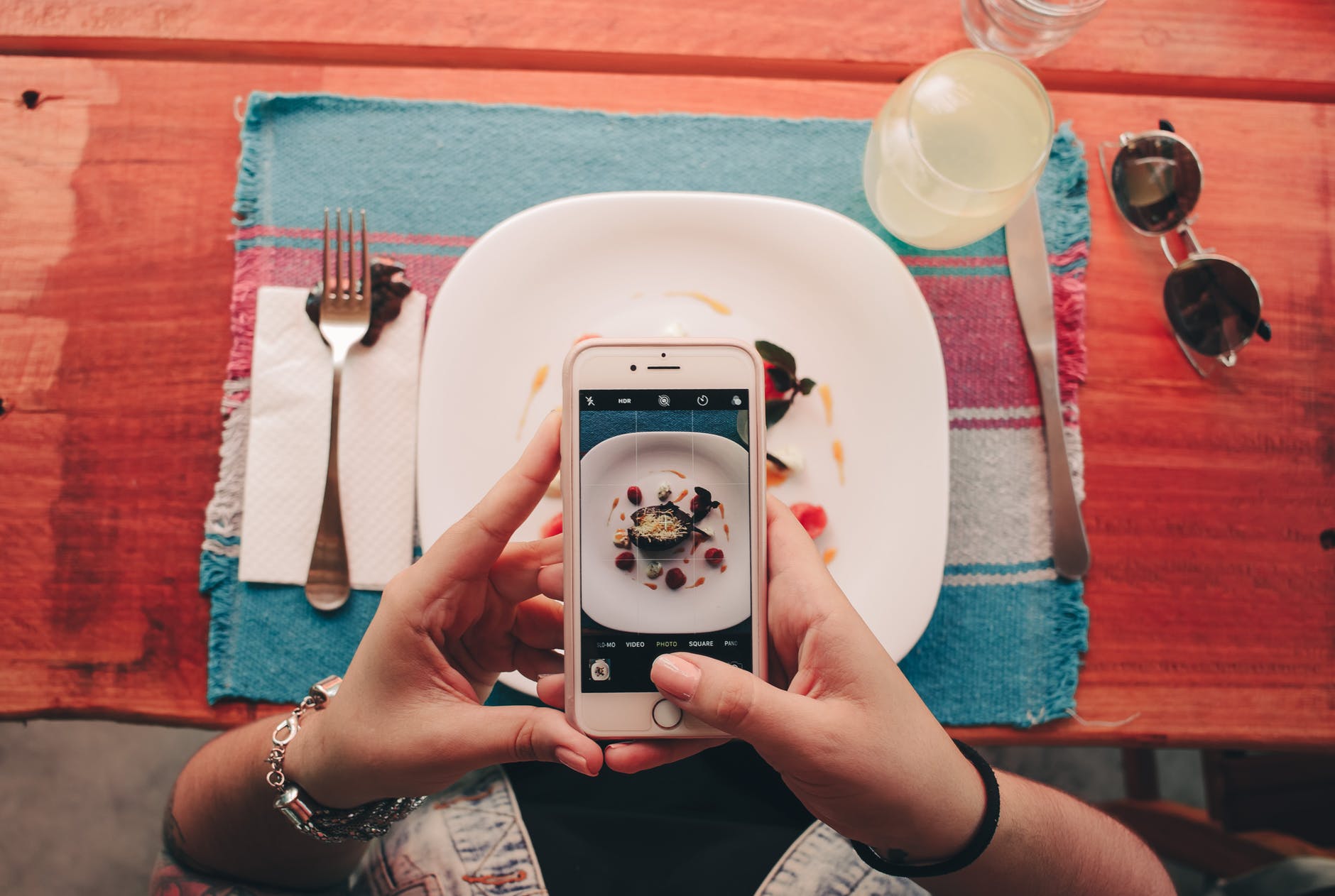 Short Answer: Restaurant app development cost between $1,000 to $10,000. Detail: Restaurant app development cost depends upon mobile app features typically small restaurant app development costs $1,000 to $10,000, medium restaurant app development with features such as online food delivery […]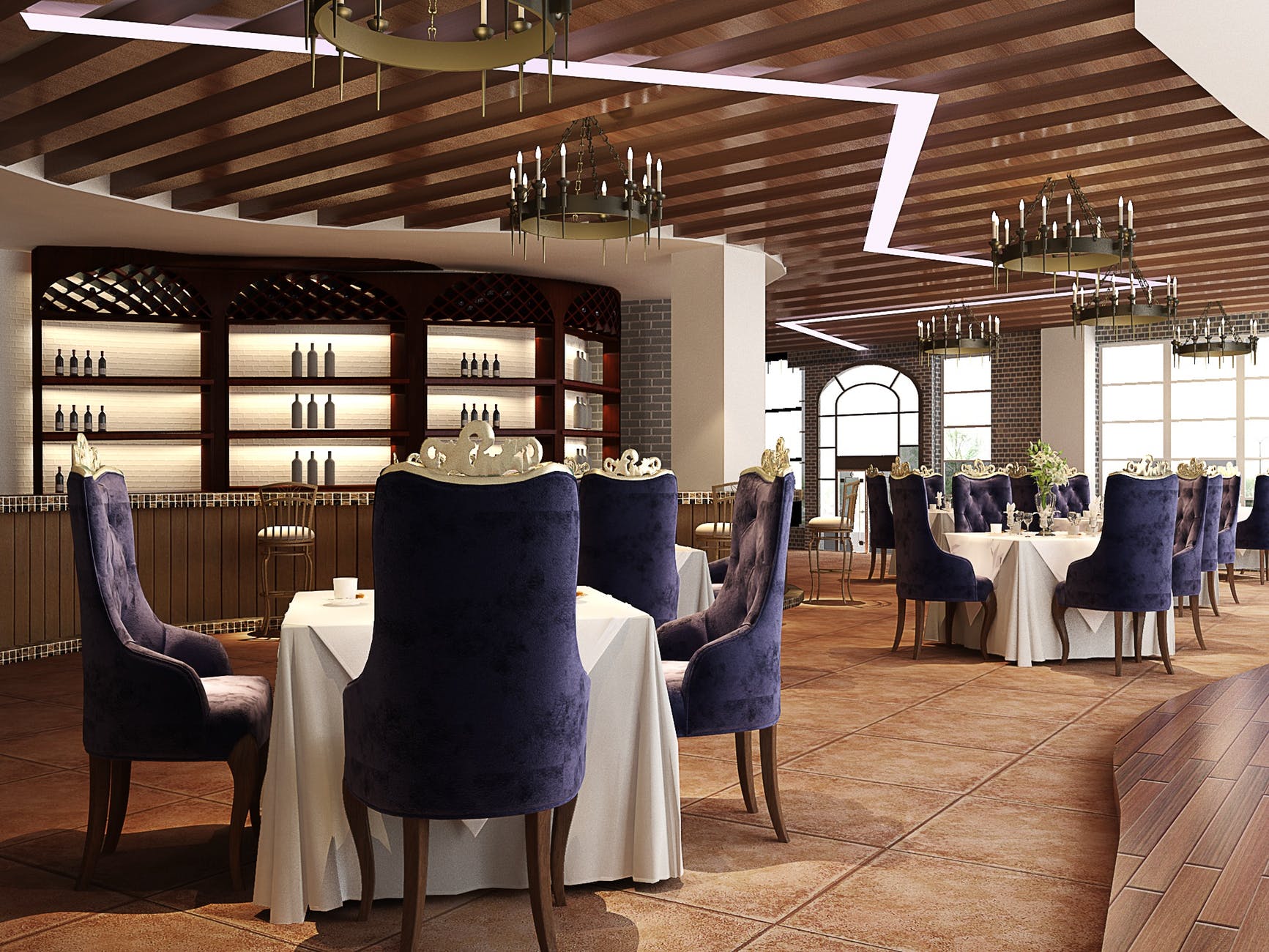 The great impact of having mobile apps for restaurants is undeniable and obviously seen but only if implemented right. The two main purposes of a mobile application for the restaurant are to provide ease and convenience and if not developed […]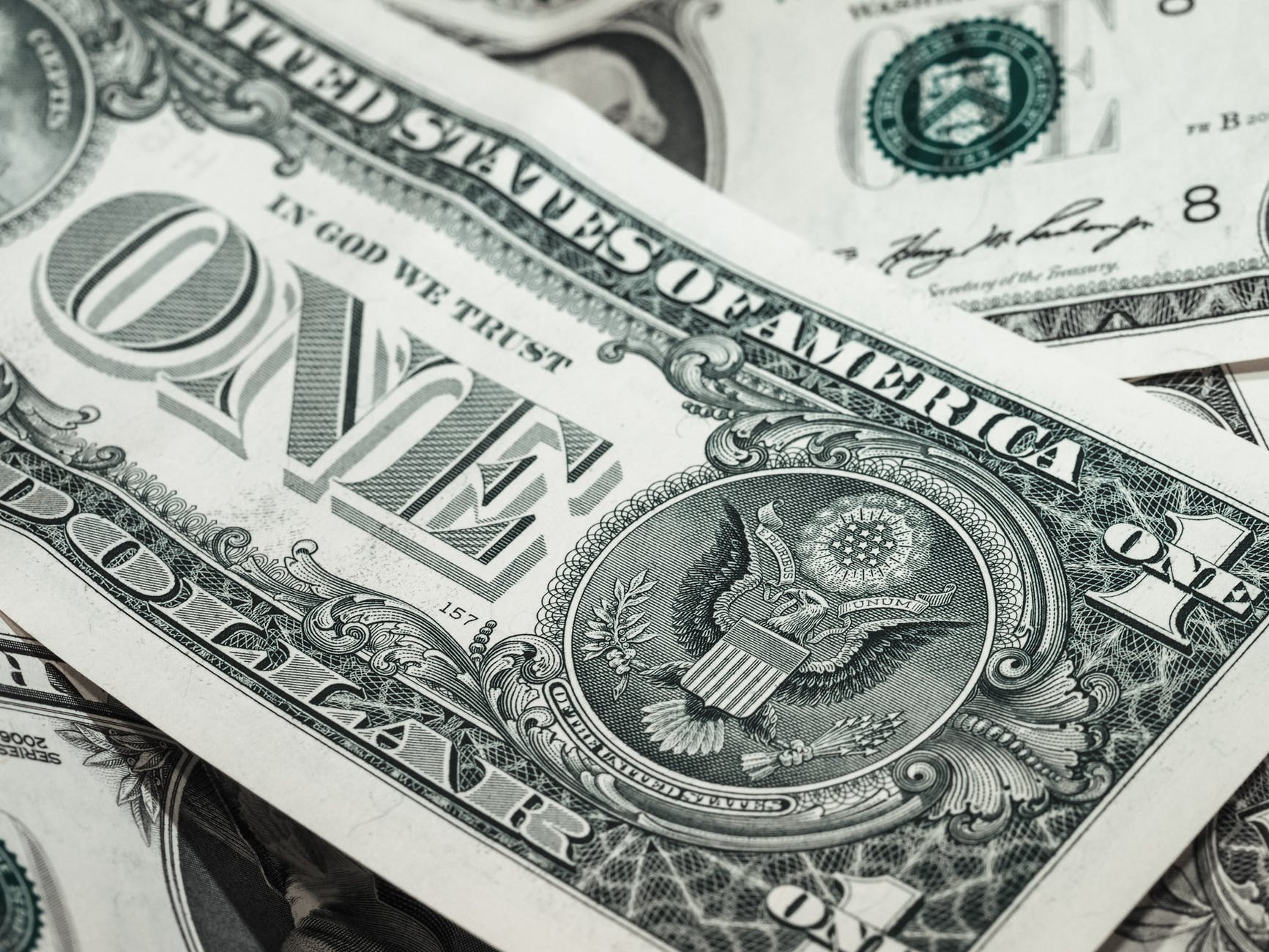 As a rough estimate the mobile app development in San Francisco costs between $10K- $150K. For an exact estimate, you need to contact mobile app developers. San Francisco has been a colossal spot for IT and particularly mobile application industry […]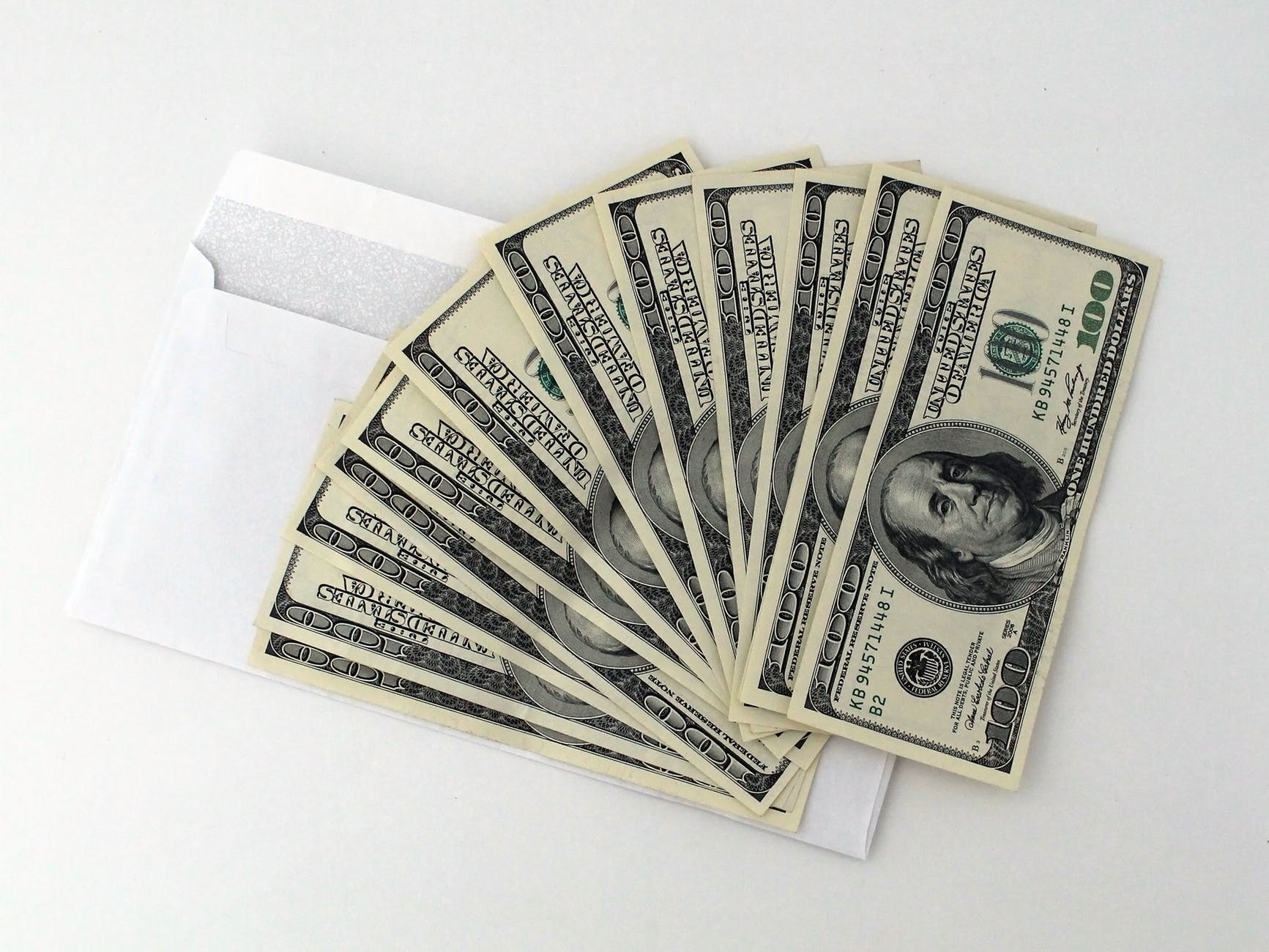 As a company that makes social networks from the previous projects, we have calculated that developing a social network usually takes 12-60 weeks with complete social media functionalities and it costs around $5,000 -$200,000. For an exact estimate based on […]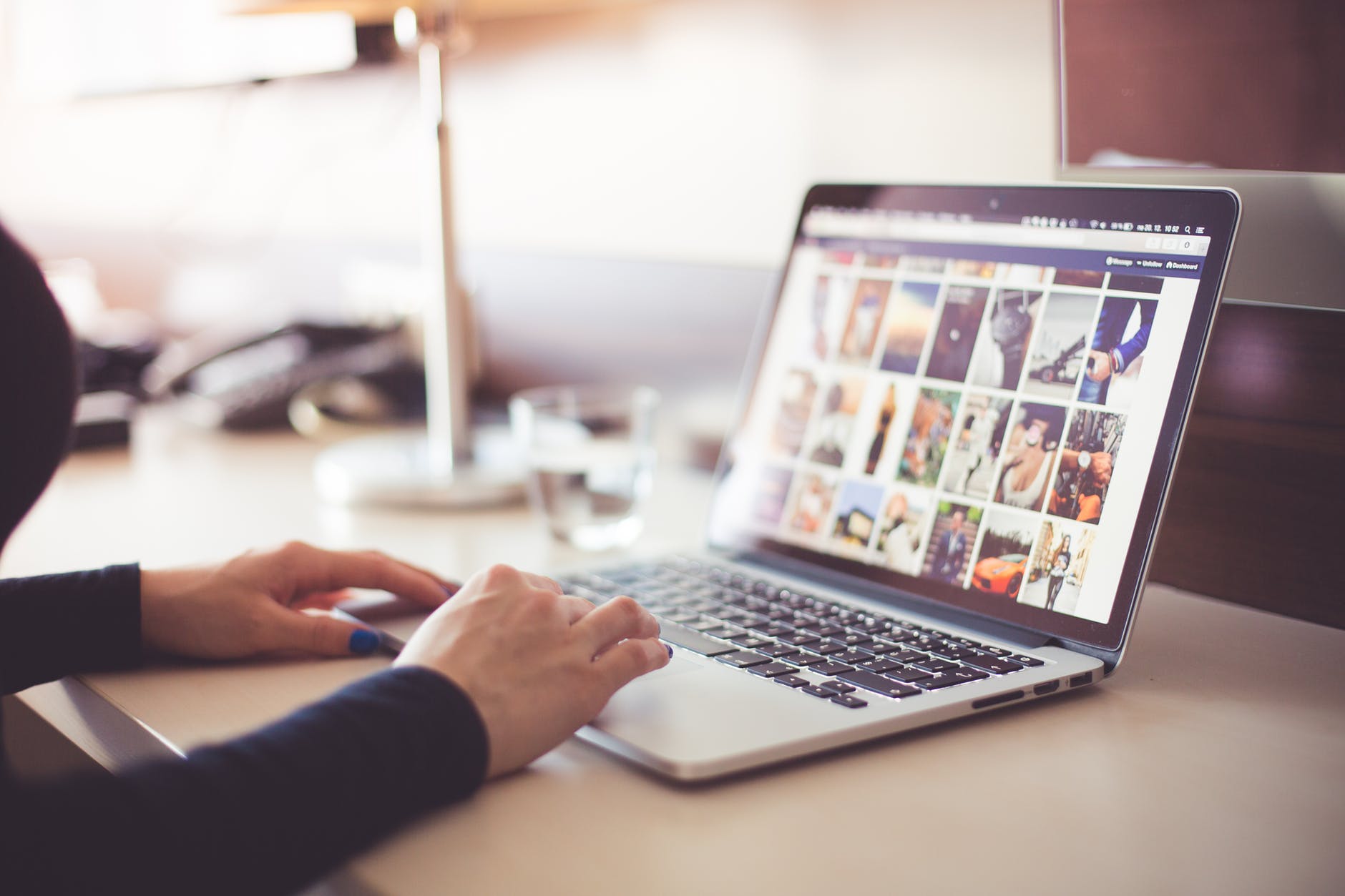 Social media has witnessed a big transition in the last decade with a paradigm shift from 'personal' to 'business'. These platforms not only are being used to connect friends and family but also have emerged as a powerful business tool. […]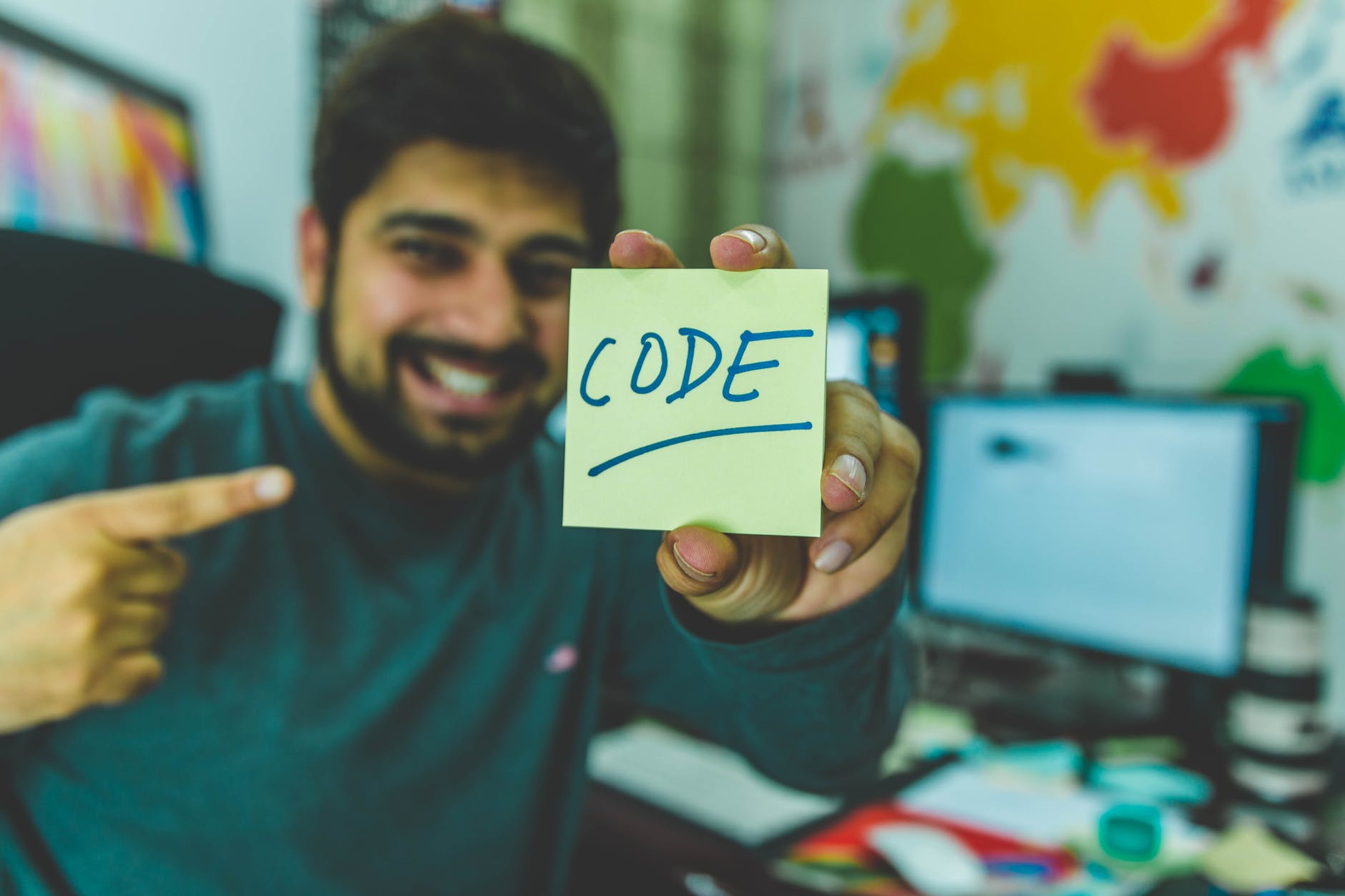 Cannabis, (genus Cannabis), also called marijuana, class of therapeutic, recreational, and fiber plants having a place with the family Cannabaceae. Cannabis can be smoked, eaten and vaped. Around 147 million individuals, 2.5% of the total populace, expend cannabis. Most people use […]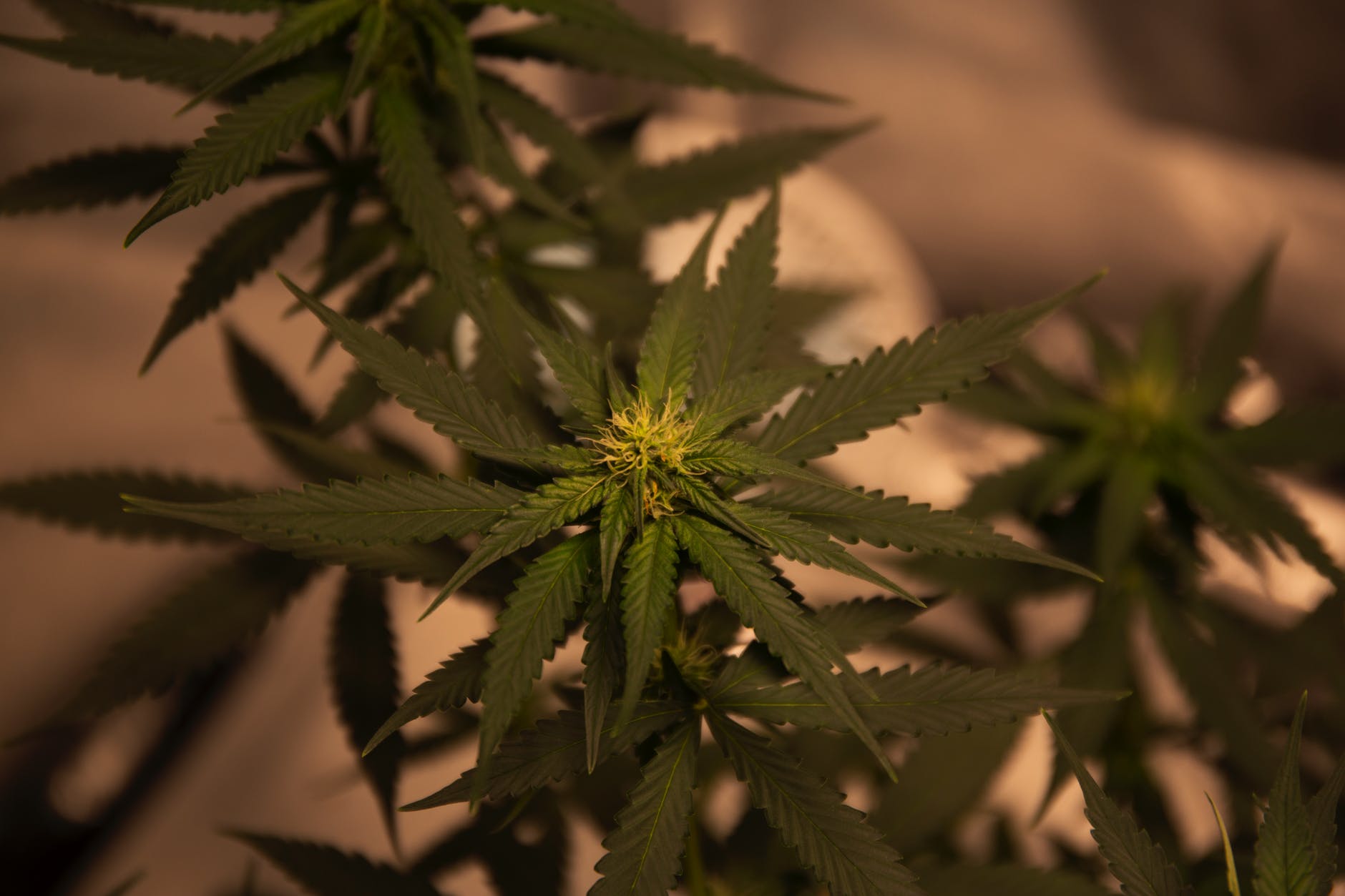 The Internet is a weird place to be on, everyone has their own needs and expectations from where most of them still end up falling in the category. People love connecting with like-minded individuals online. It's what has created the […]
Software Development Cost Estimation Guides Software companies have to make quick estimates so that they can tell the client what is the logic behind the cost they are telling them. If they come up with inaccurate calculations of software development […]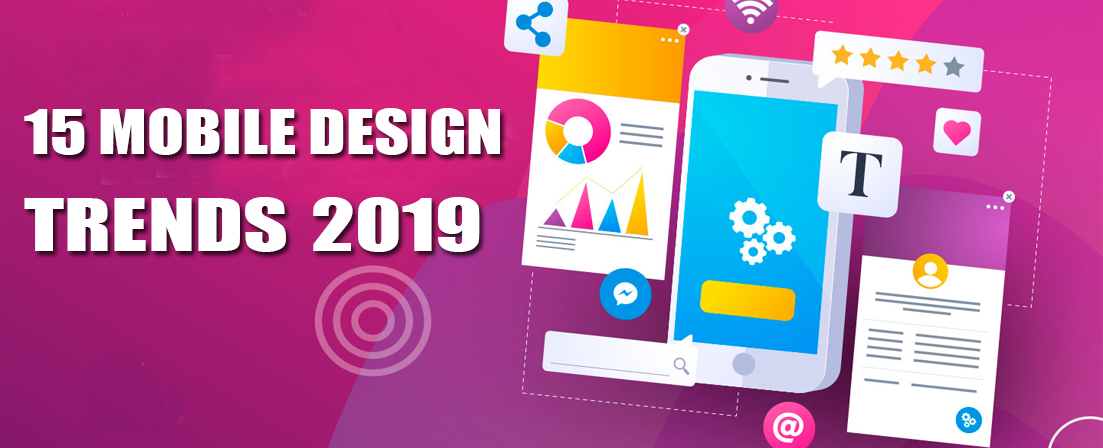 It's already the end of December and all I have to say is what a speed 2018 brought with itself. So quickly this year has passed. Well, time flies so fast and with the changing time so does the trends.
A programming language is one factor that makes everything a front-end a back-end and more importantly a collective appearance of niche online.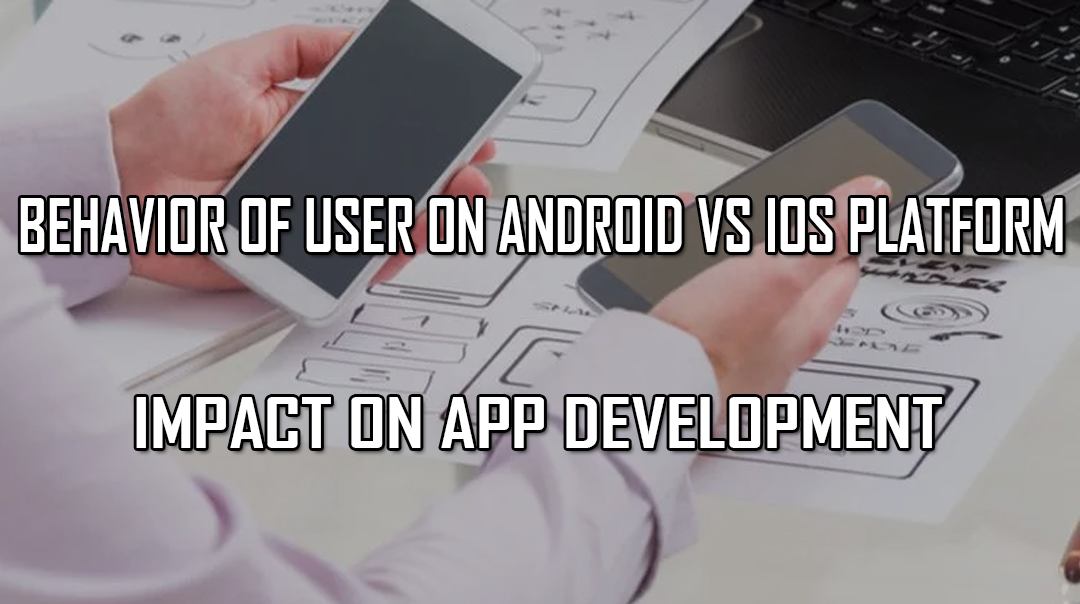 Working on mobile app development idea? Then the first thing you need to do probably is to think about the user you want to target. Developing an application and just delivering a piece of software alone is not all enough.