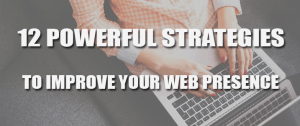 No matter what so ever business you are running you will wish to be the best in your specific domain. Today every small, large or impaired business running needs better web presence so they can achieve their ultimate purpose of business.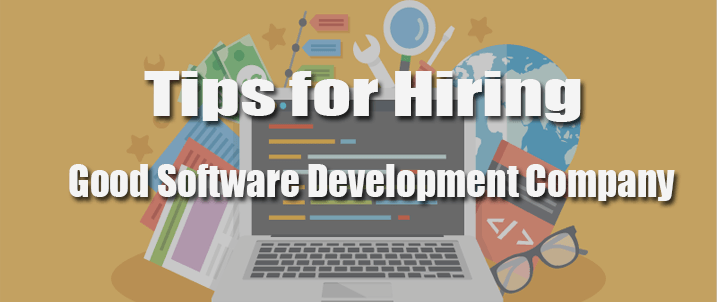 Nowadays, everything that involved a large number of physical efforts in past days has its virtual presentation. Every simple business you see today has its own software in order to make its operations work efficiently.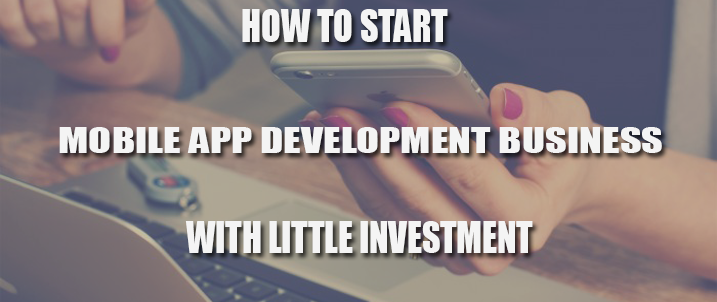 A large business with excellent revenue, you witness today is not one-day effort. Folks that are planning to involve themselves in startups that can give them big business later, should remember facts behind significant business ideas.